| | |
| --- | --- |
| Posted on 10 January, 2018 at 10:40 | |
The first post of 2018.  I'm not sure if I am making a determined effort for 200 UK birds this year - but I might as well count them anyway.
January 10th and I'm on 63.
I went to Wallington NT yesterday to the hide and feeding station hoping to see Brambling.  That's where I had good views last year - good enough for this bonny bird to appear in Calendar 2018.
Not lucky this time - but still plenty going on.  Mostly tits and finches - but also a Field Vole (I think) and a mole hill erupting like Vesuvius in front of me (but no sight of Moley).
I was pleased to snap Sparrowhawk, Marsh Tit and Goldcrest.  Though it was incredibly dark - so to get pictuures at f5.6, 1/400 I had to boost the ISO to 12,800.  Hence a horrible lot of 'noise' in these pictures.  But never mind, it was still a good morning...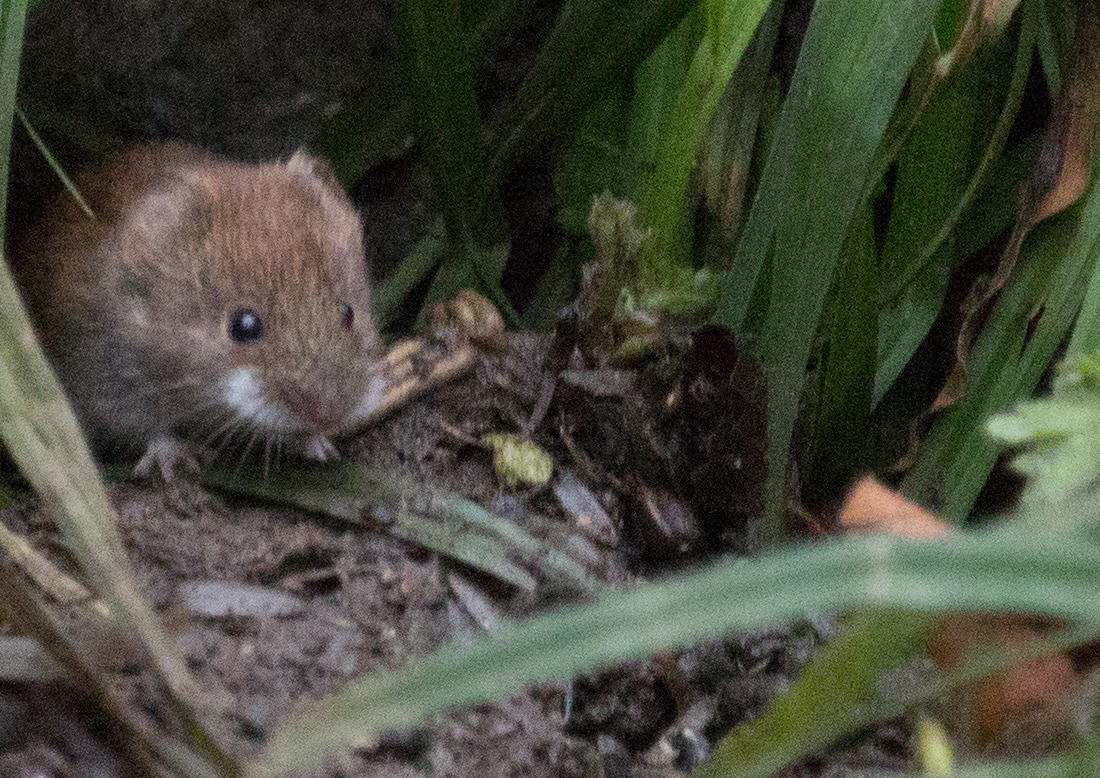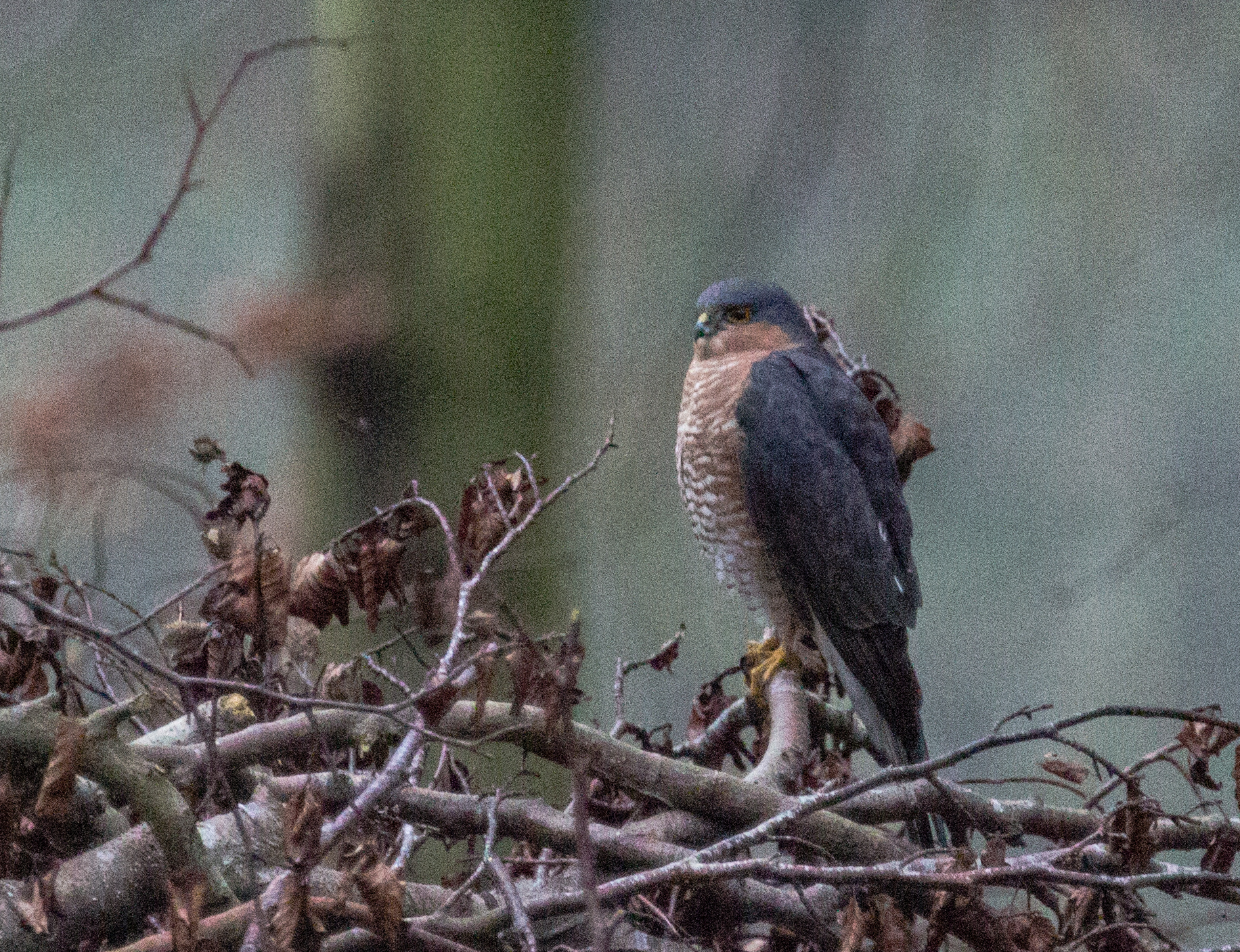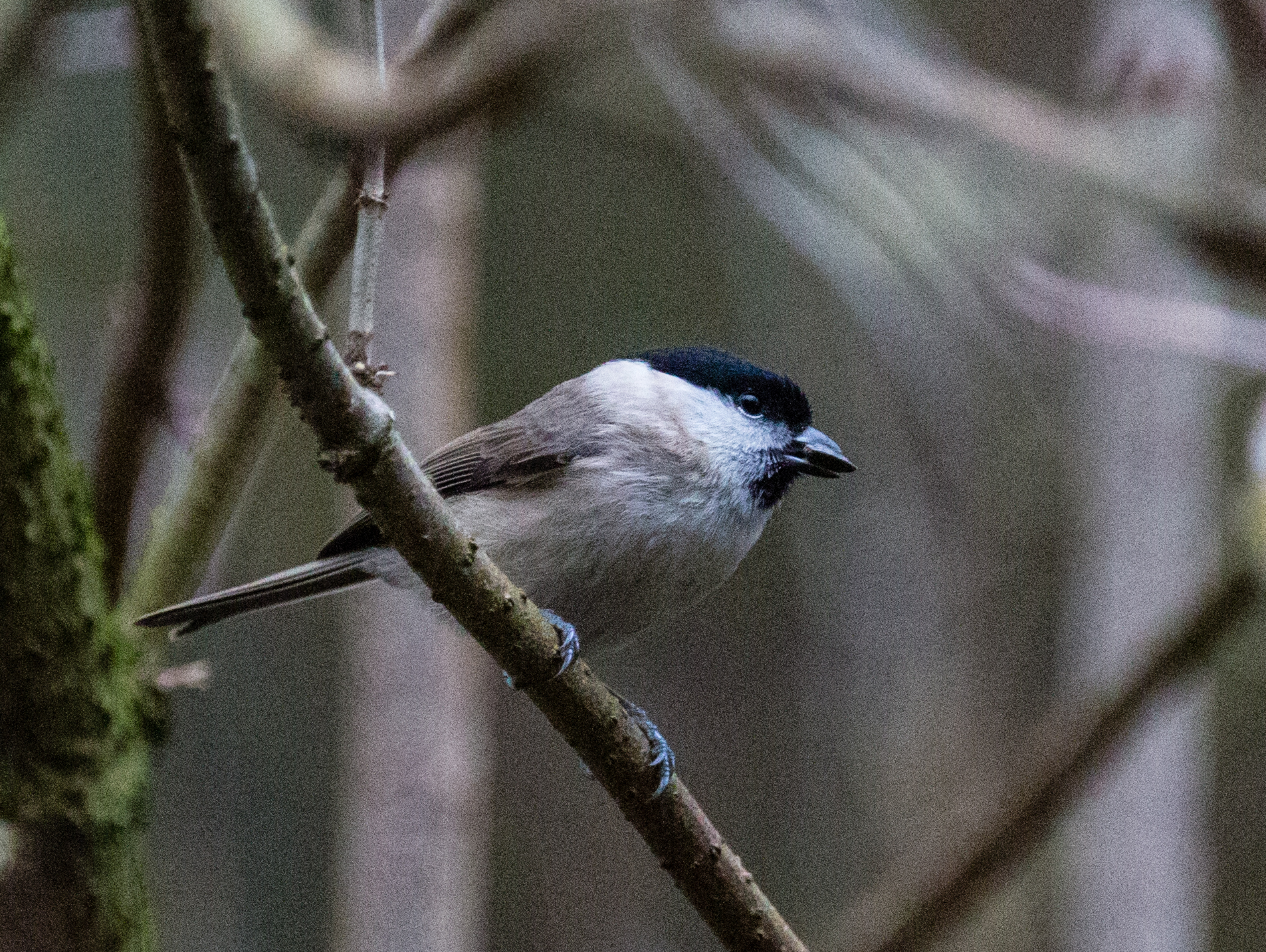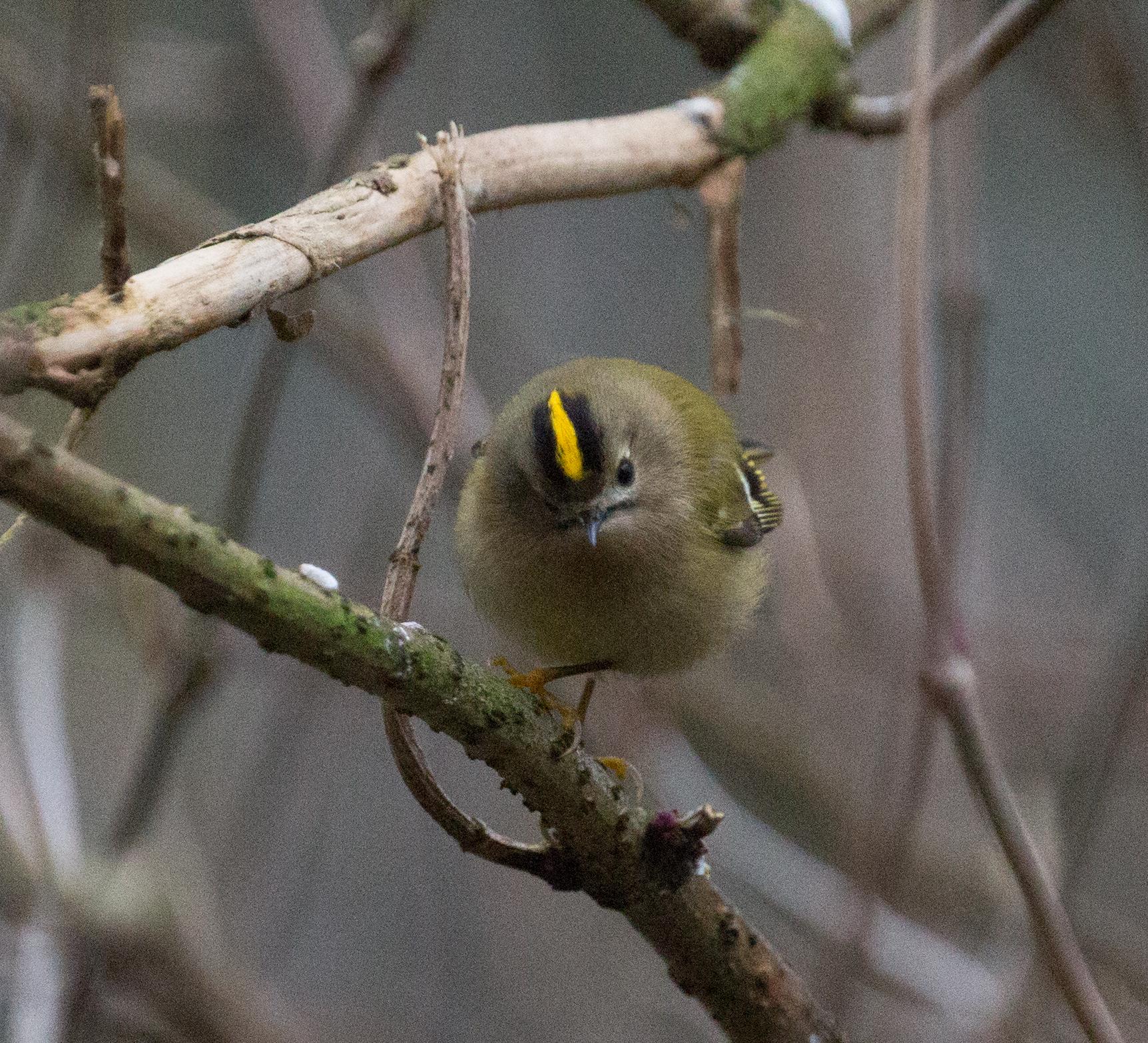 0

/