| | |
| --- | --- |
| Posted on 30 June, 2020 at 4:45 | |
So - why do birds sing?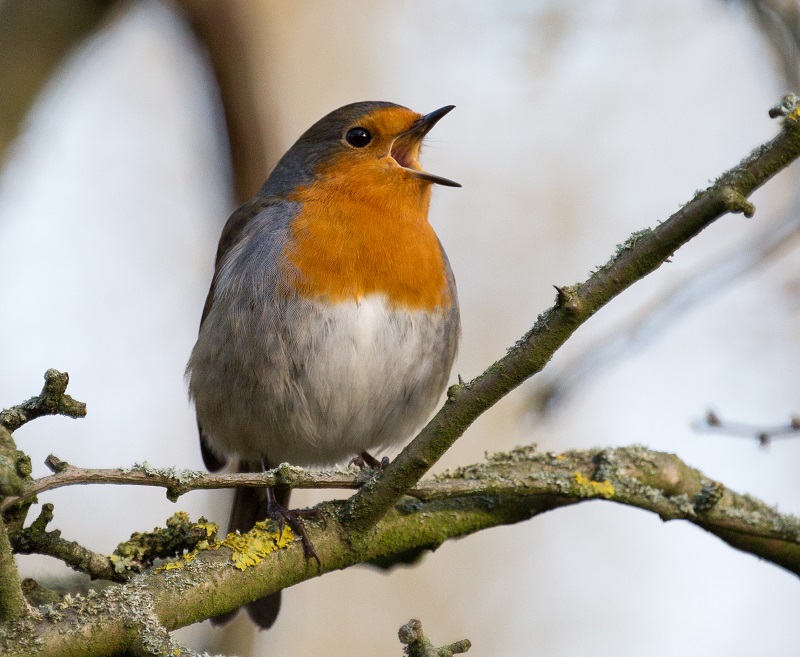 A bird's song is only one type of sound birds make, but it is the most recognizable. Birds have very complex vocalizations, often with more than one tone produced simultaneously, thanks to the specialized syrinx (their equivalent of a voice box) that allows them to create independent sounds in different parts of their trachea. Songs may last 2 to 10 seconds or more and are often repeated in long sequences. A song is generally more musical than other calls, and often incorporates a range of pitches and rhythms into one connected sequence.

In many bird species, only the males sing—they do so conspicuously from high, exposed perches so their song will travel greater distances. As this Whitethroat at Wallsend Rising Sun CP demonstrates...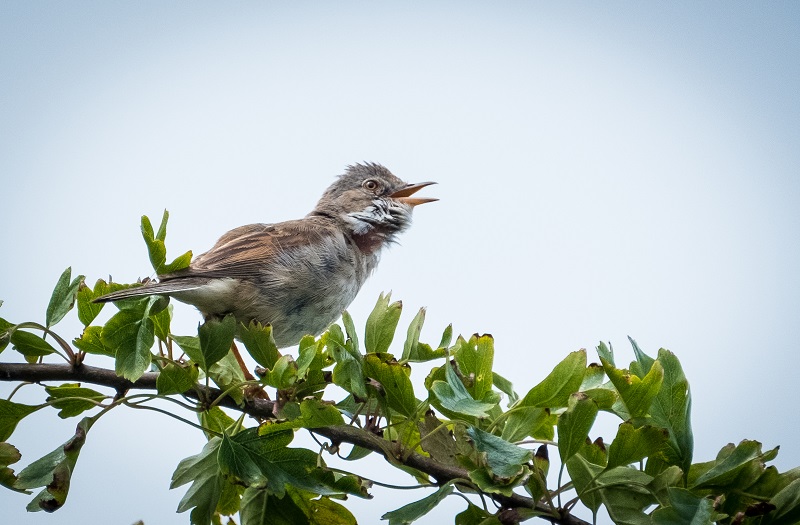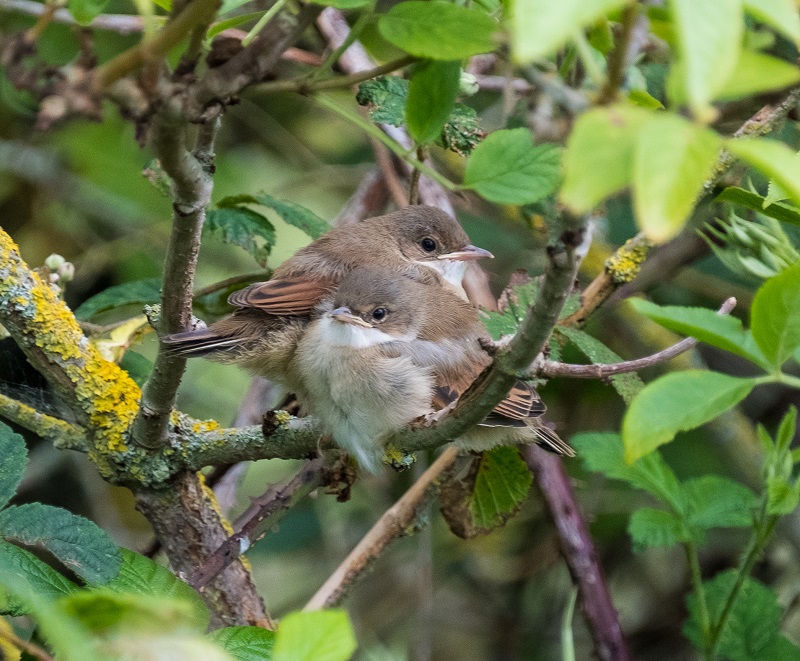 Birds sing for a number of reasons:

claiming and defending territory
attracting a mate
general communication - warnings; keeping in touch with contact and flight calls

Greenfinch, also at Rising Sun...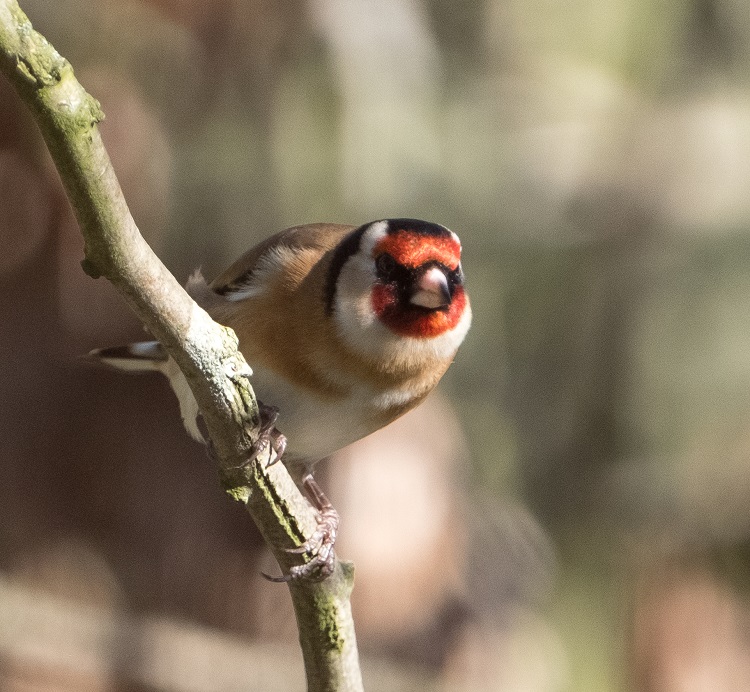 Fresh songs come to our shores when the warblers return in the spring and summer - a Blackcap at Washington WWT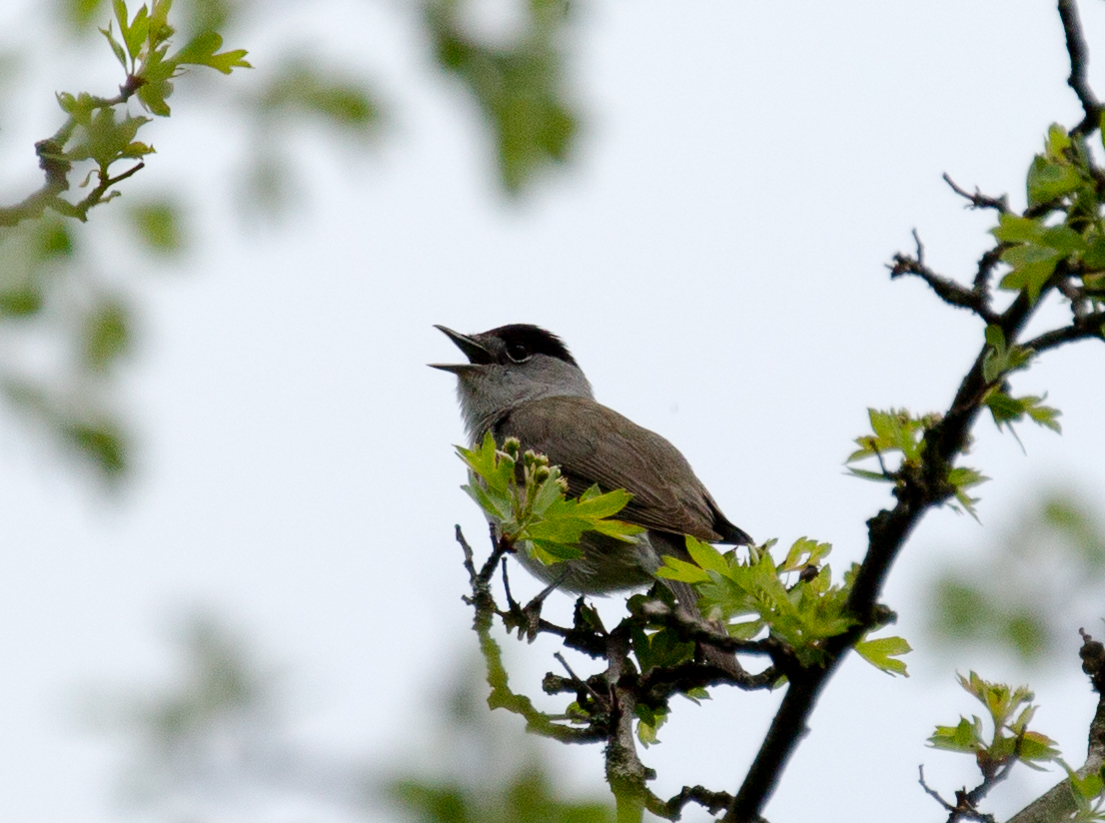 And although the Chiffchaff's song is not particularly memorable, it is always good to hear as it is often the harbinger of spring.  This one was at Big Waters NR...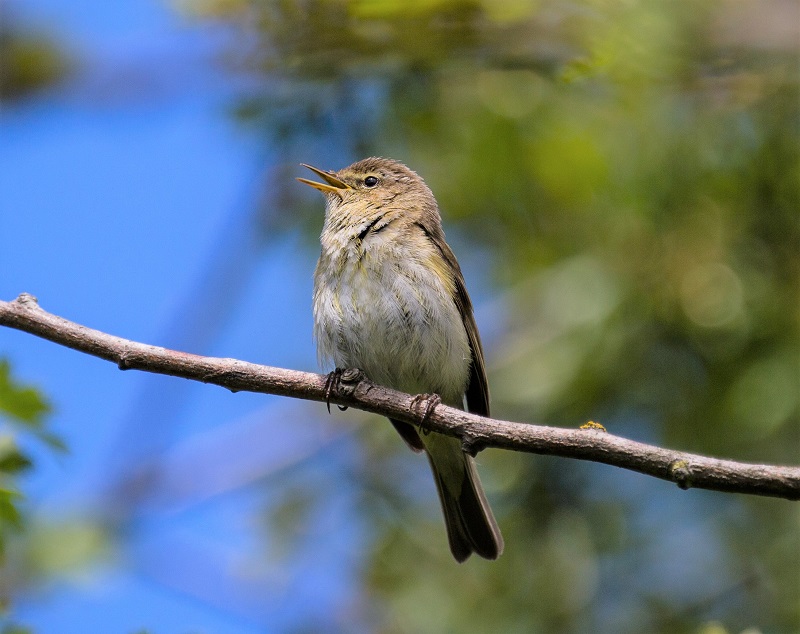 Learning the various songs and calls is quite a task - but can be done if you get familiar with a few at a time and get them in your 'aural bank'.  Of course, hearing them can be a challenge for 'men of a certain age' (like me).  My tip? Go birdwatching with a wife who has keen hearing!
/