| | |
| --- | --- |
| Posted on 16 June, 2020 at 7:50 | |
First of all, O Loyal Fan, apologies for not posting last Friday.  Excuse? It was my birthday and - amid all the jollity - I forgot!

On Sunday (14th June) we went on one of our rare outings.  Tired of the continuous low cloud hanging over the coast, we travelled westwards along the Military Road and Hadrian's Wall.  We ended up at Walltown Crags - where it was, indeed, a lovely sunny day.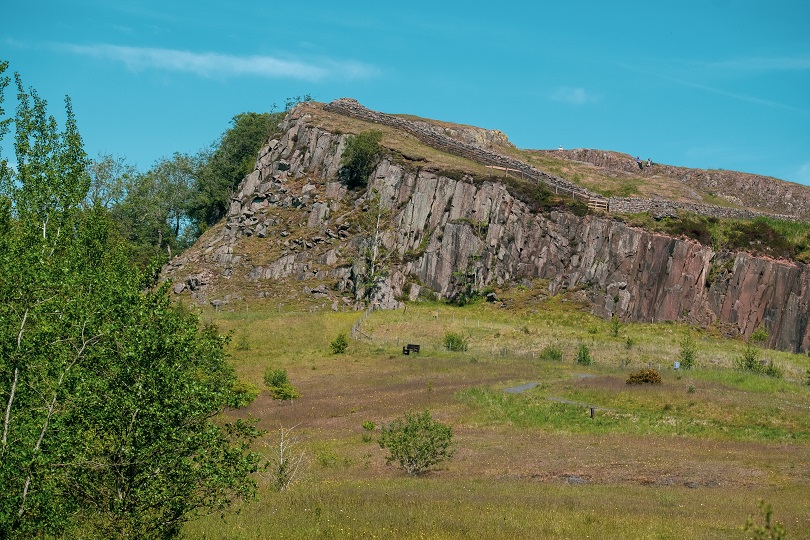 There were plenty of interesting plants for Julia to look at and we saw Large Skippers 'at it'...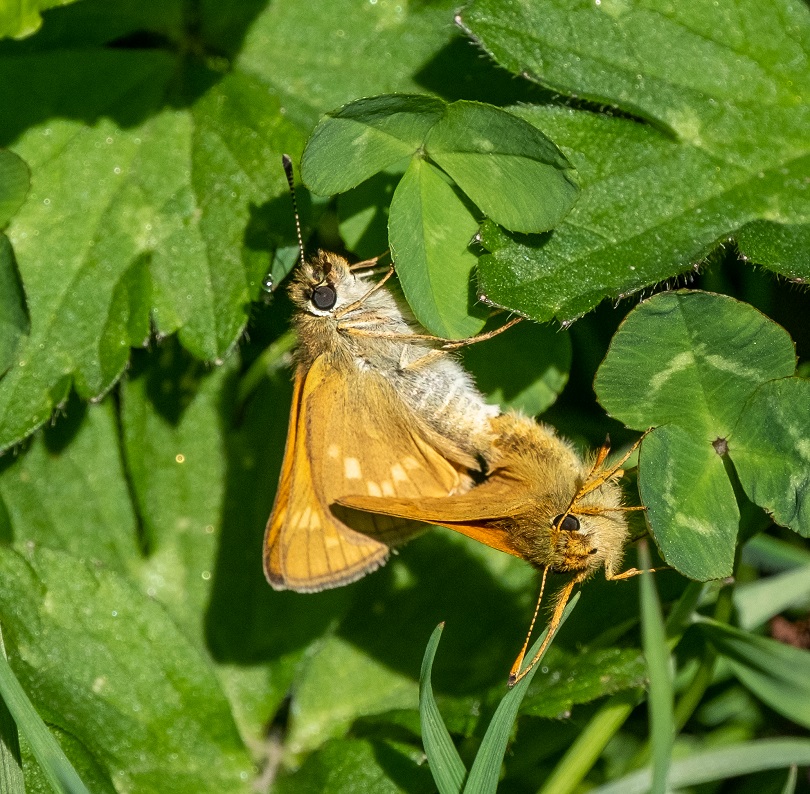 There was a Meadow Brown showing his under-wing markings well too...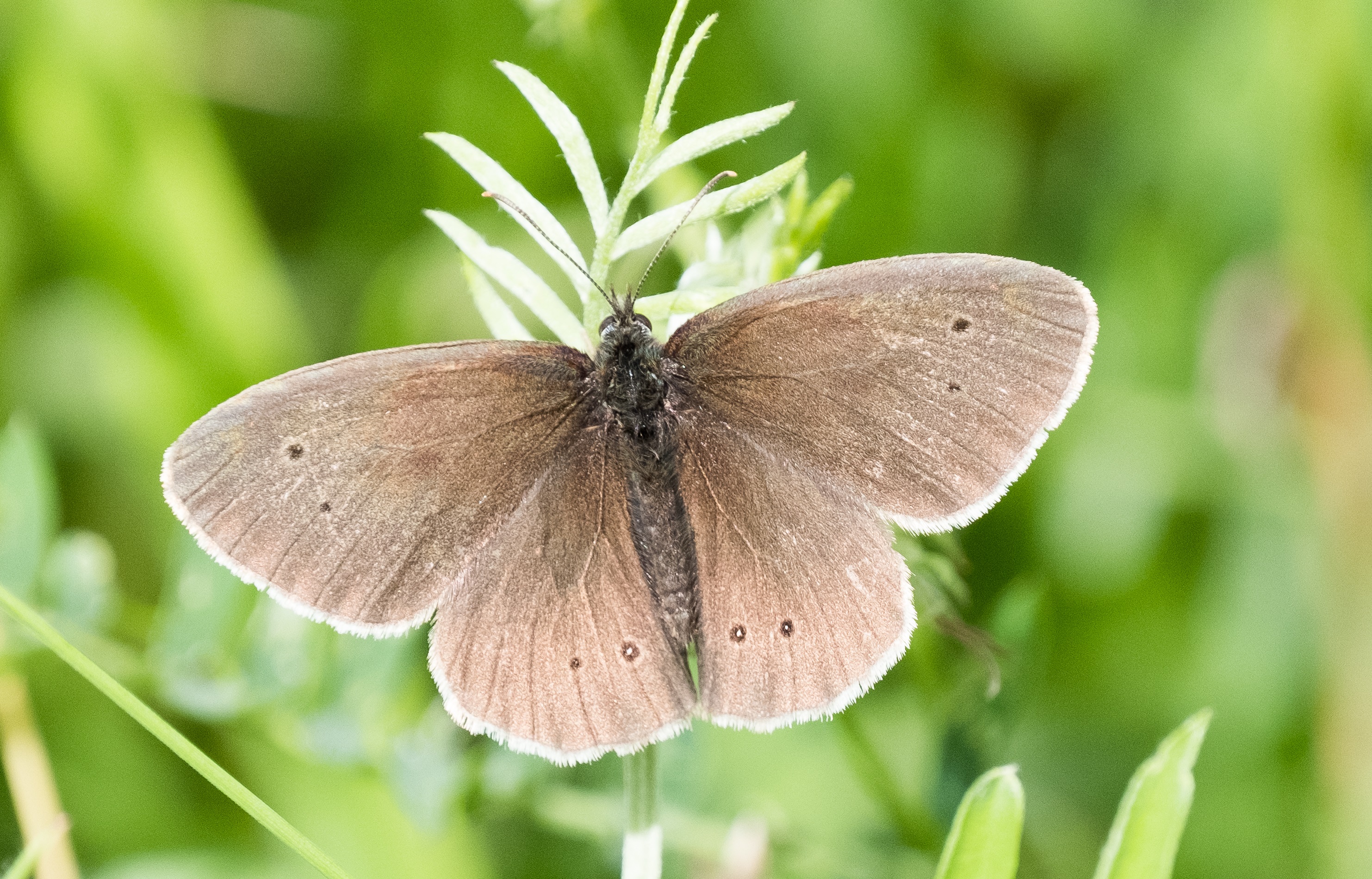 The large pond was obviously suffering from the prolonged drought in May but there were thousands of tadpoles ready to lead a frog takeover...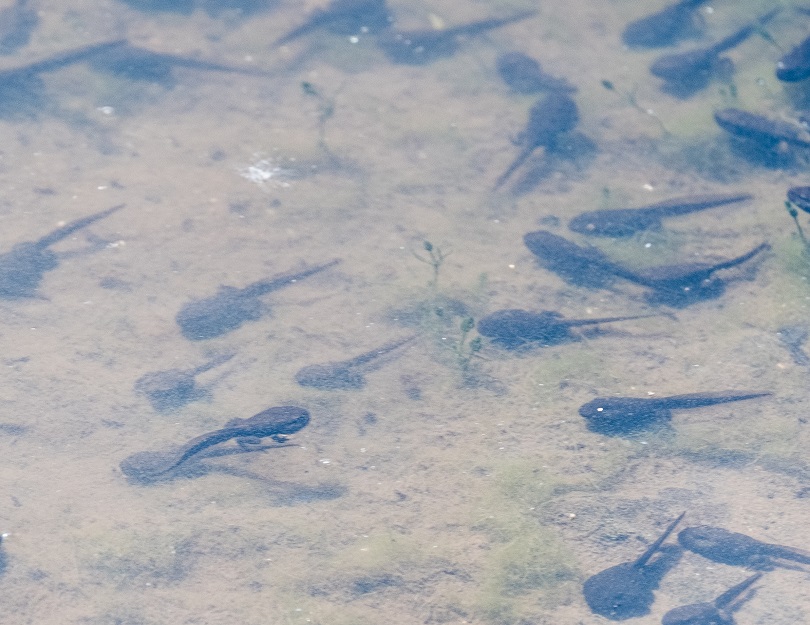 There were plenty of birds to listen to as well.  We had good views of a Song Thrush at full volume - a sound we don't actually hear all that often - and Willow Warblers and Whitethroats too.  But best all - we heard a Cuckoo!  Sadly this is a very rare occurence.  It reminded me of our trip to the Danube Delta in 2017.  They were ubiquitous.  And often perched showingly...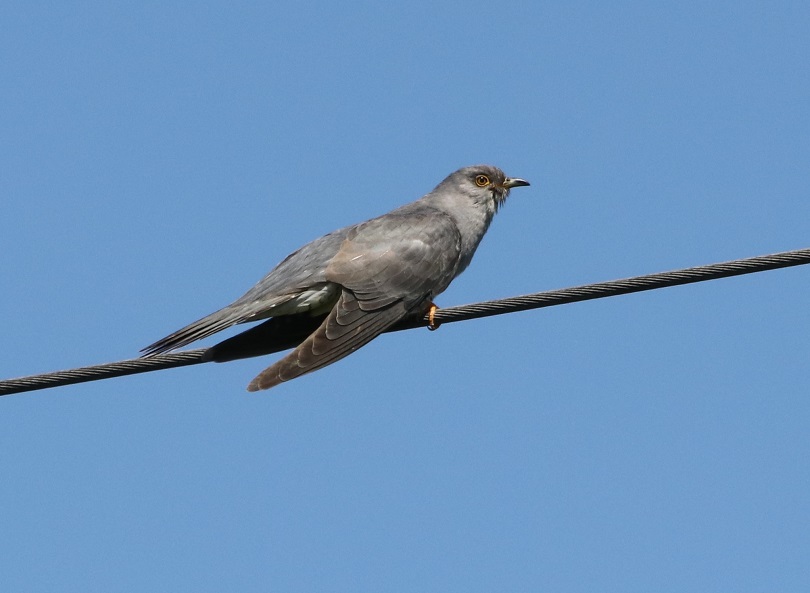 We came home via Aydon - just north of Corbridge - hoping to see a field of glorious poppies.  It was not to be - but there were a few dashes of vivid vermillion amongst the green.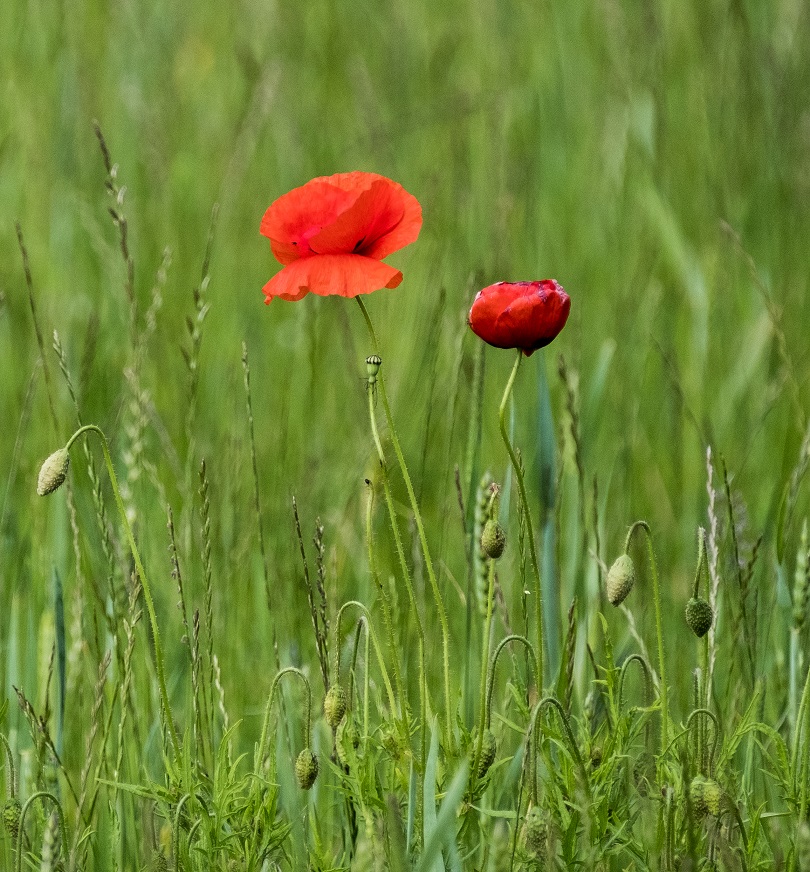 We reflected that this had been what we would regard as a 'normal' day: a trip out into our beloved Northumberland; binoculars and cameras to hand; flask and comestibles to refresh us.  This is what it was like 'before'. 

So - we were cheered and in good spirits and realised what there is plenty to look forward to....

Categories: 2020

0

/