| | |
| --- | --- |
| Posted on 22 May, 2020 at 10:35 | |
So - we ventured out on our second trip yesterday.  Realising that coastal spots would probably be very popular - not necessarily with 'birders' but certainly with dog walkers and kite fliers - we headed for a little known reserve at Linton Lane. We've been quite fortunate with warblers there before - and other passerines too.
On the way we called in at QE II Park at Woodhorn.  We stayed in the car as it was pretty busy - Mute Swans, Coots, Herring Gulls and Black-headed Gulls on view.  We didn't stay long.

At Linton Lane we did get out of the car. We crossed the disused railway line and turn right towards the broken down hide which overlooks a large pond. We didn't get many good views of birds - but certainly heard our first Willow Warbler - and Chiffchaffs too. They are easier to tell apart by their calls rather than looking at them!  Here are pictures from a couple of years ago - taken at Big Waters NR and at Shibdon Pond.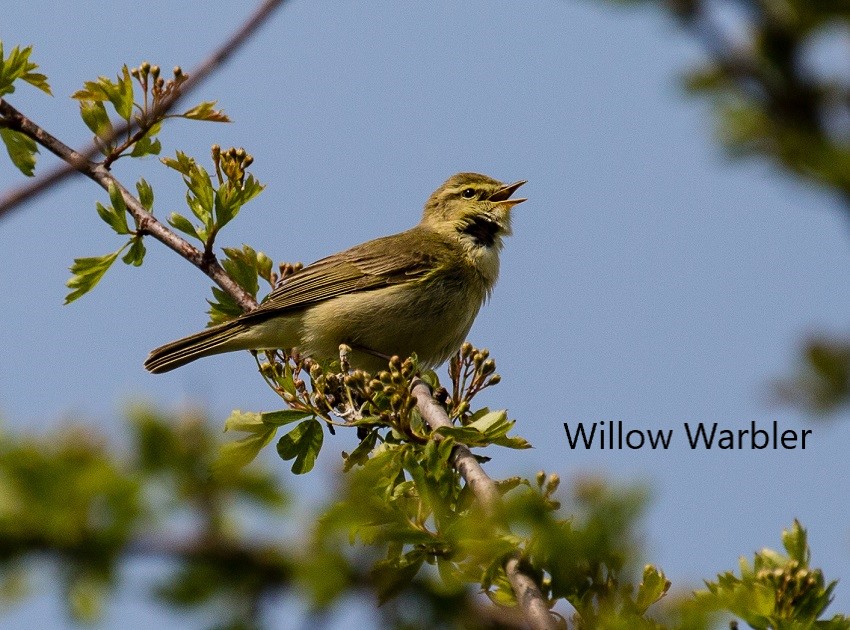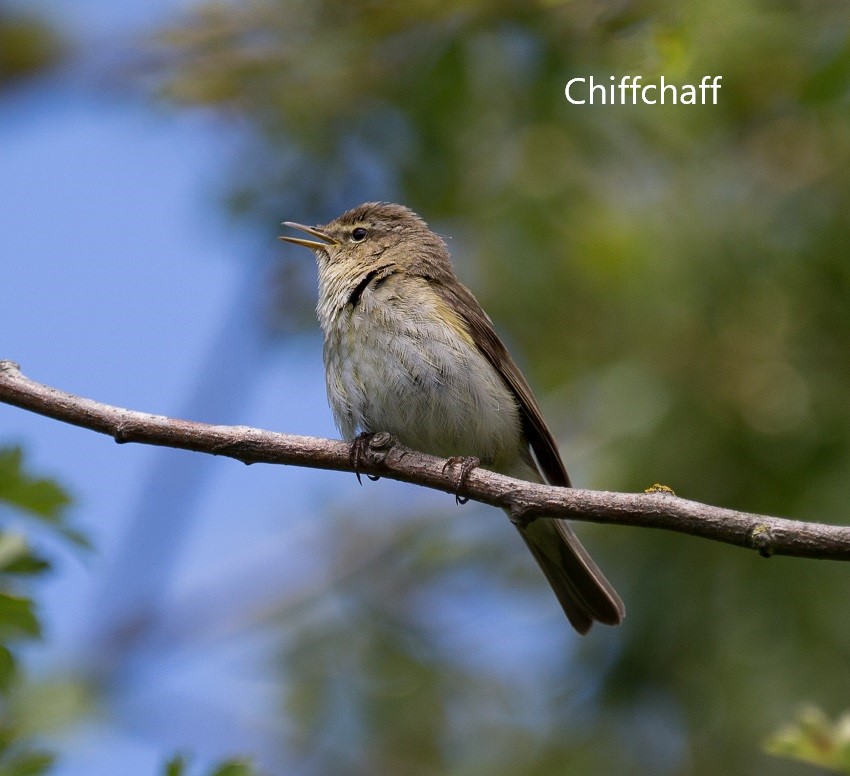 As we drove away from Linton Lane we saw a Linnet and a Yellowhammer in an almost leafless ash tree - a great help when trying to take photographs.  The Yellowhammer co-operated - the Linnet didn't...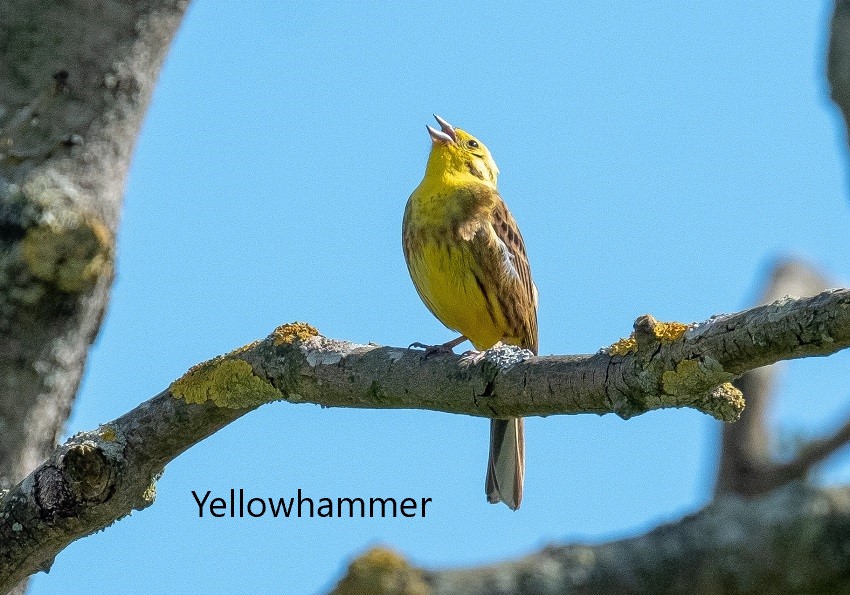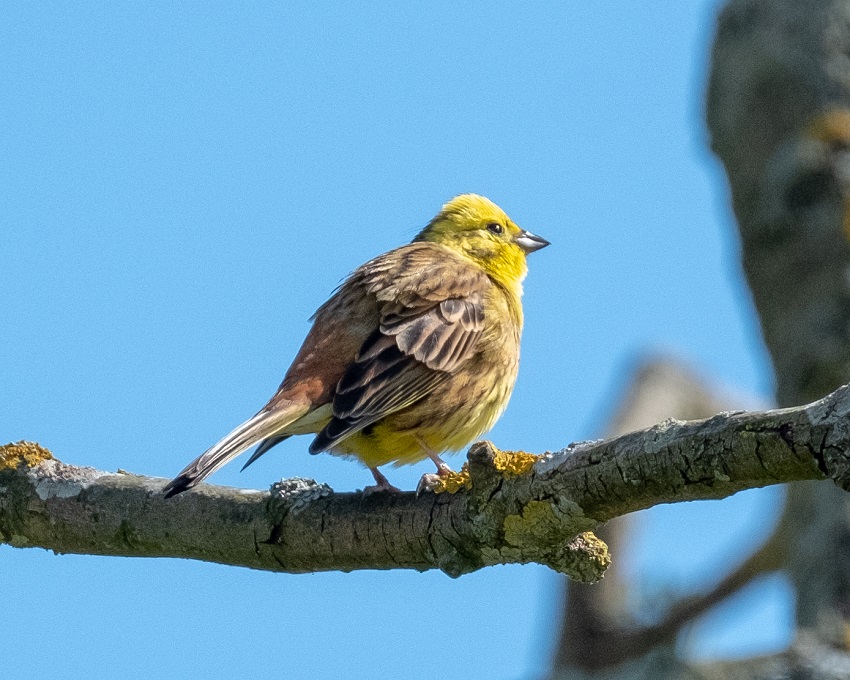 We meandered home via Linton Village, Widdrington, Druridge Pools and Cresswell.  We pulled in at Cresswell to take a quick look at the small pond and then stopped on the farmer's rutted track to get close up views of a Meadow Pipit.  Like the Yellowhammer, singing lustily.  On this occasion the car acted as a good 'hide'.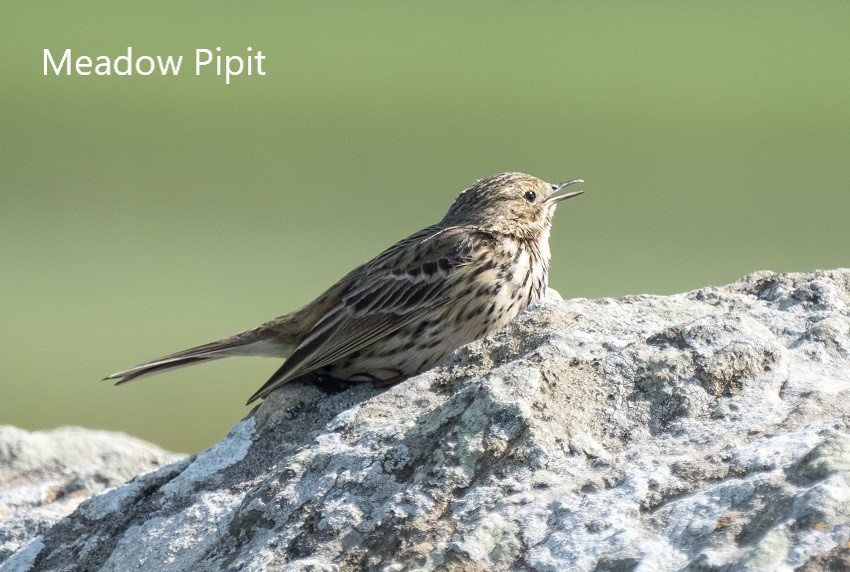 So, another enjoyable jaunt even though it was a bit limited in scope. 25 species seen or heard - and some new ones, different from our previous trip.
/