| | |
| --- | --- |
| Posted on 1 May, 2020 at 5:30 | |
Well - o loyal fan - I promised macro bugs and beasts today.  But I've changed my mind...

Firstly, there will be no photographic mumbo jumbo following my admonishment on Tuesday's blog. I've got that out of my system - and whatever I said then still holds today (and does not bear repeating).

Secondly there was a very rare occurence last night for April 2020 - it rained! Ever the opportunist I ventured outdoors with my camera.  Here are some of the results - so - no more words, just pictures. Hope you enjoy...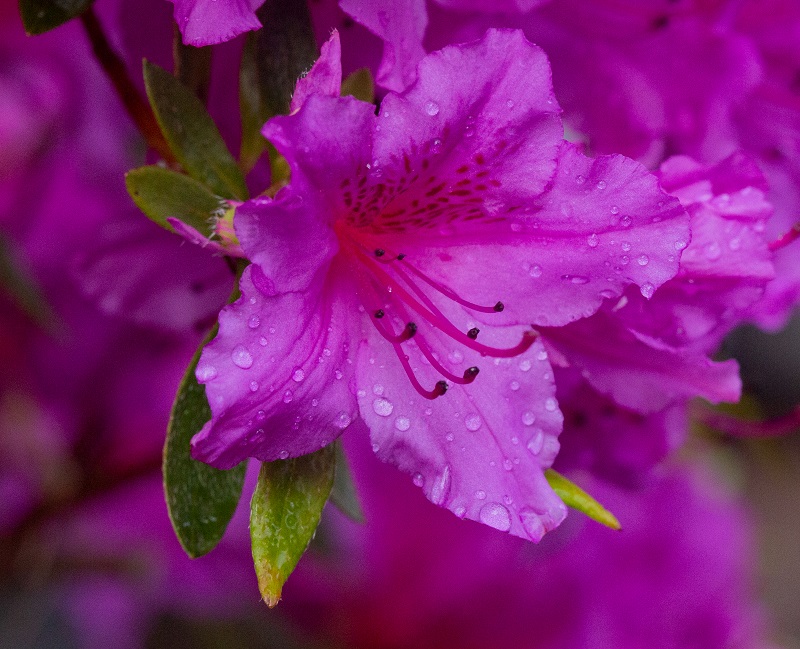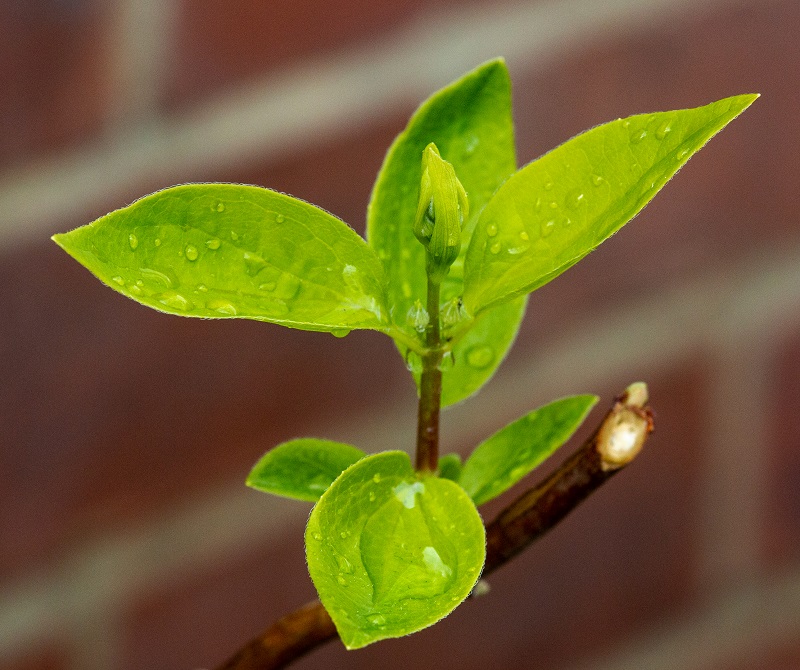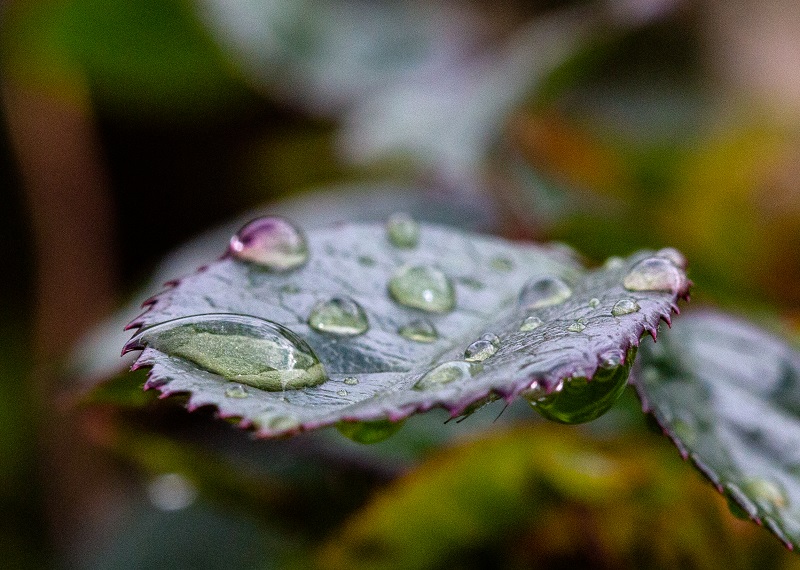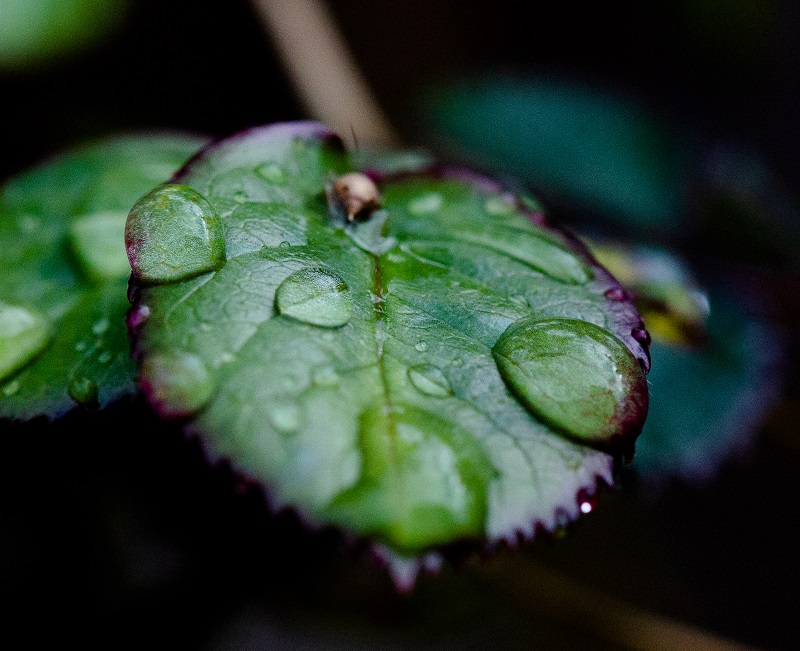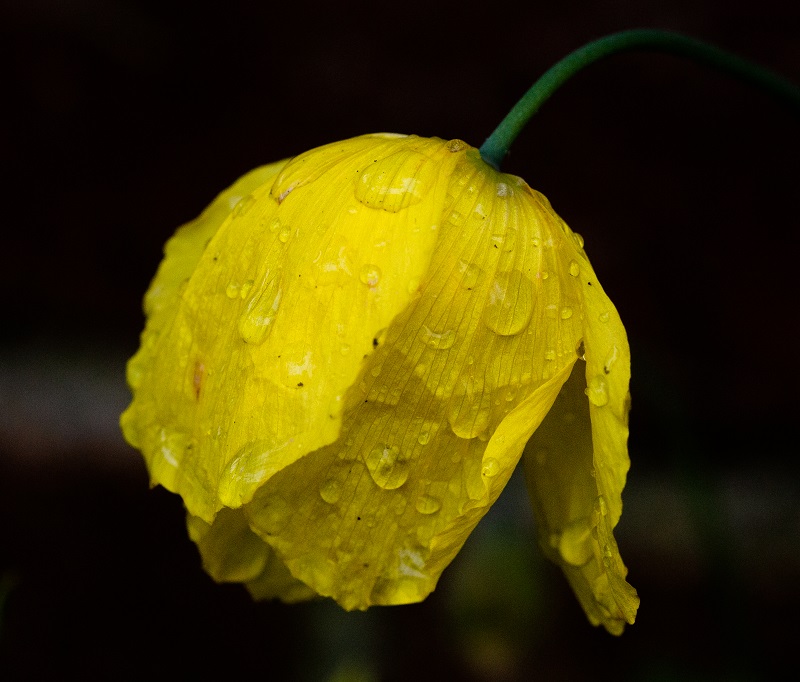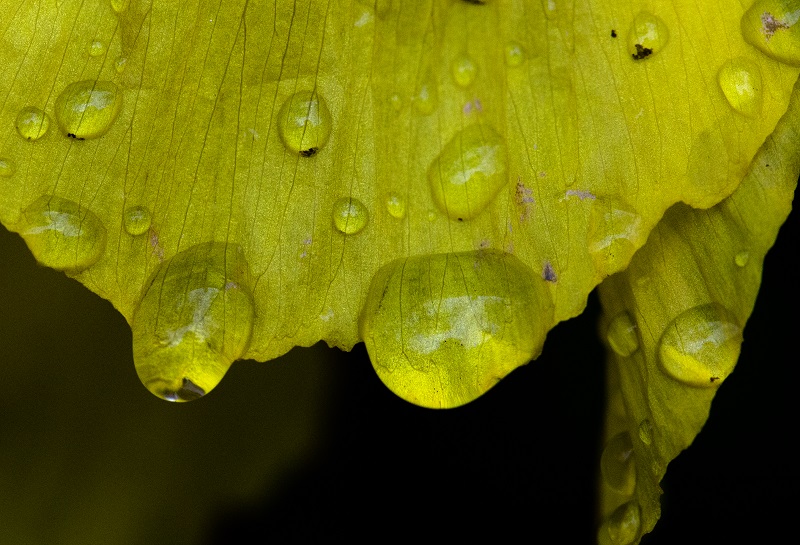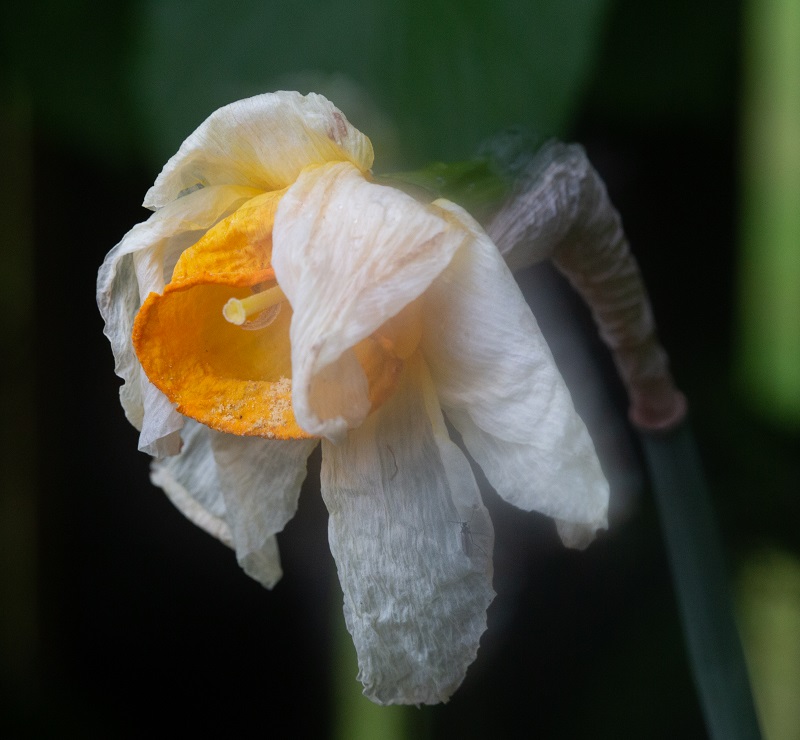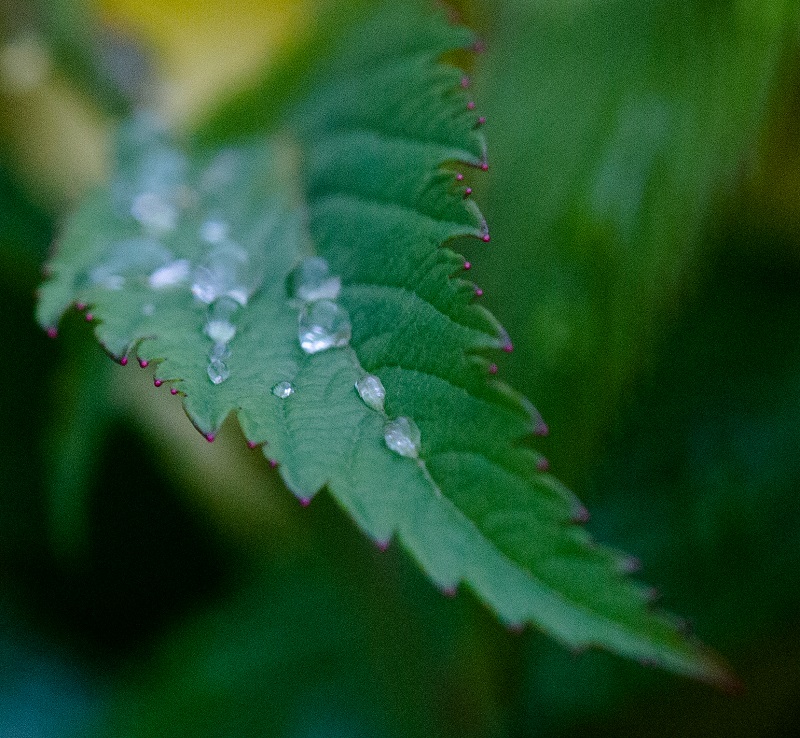 And I've changed my mind again...if you have reached this far down the blog here is a minute beastie that I snapped too.  You can see the size when you realise that it is balancing on the petal of apple blossom.  No idea what it is!!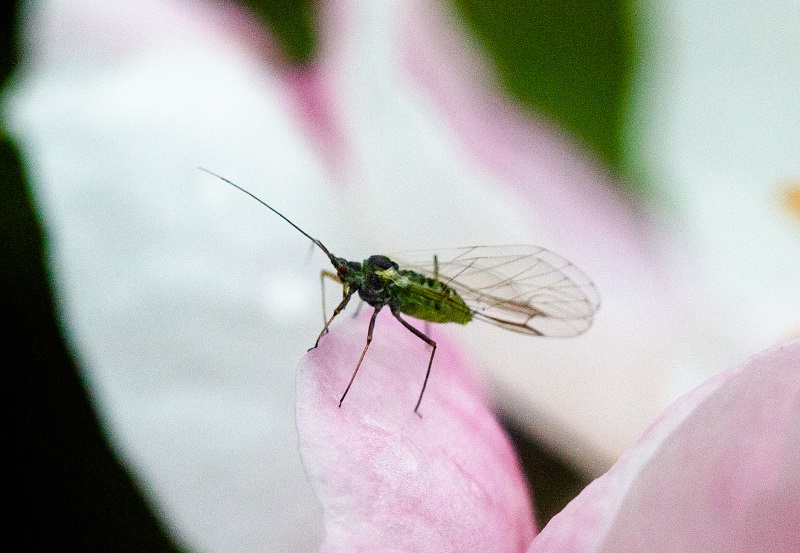 Next Tuesday could bring bees, wasps and flies - you have been warned...





Categories: None

0

/