| | |
| --- | --- |
| Posted on 7 April, 2020 at 5:50 | |
I suppose our extra interest in Hedgehogs goes back to our time in Jesmond.  Unfortunately we found two injured hogs which we took to rescue centres - neither of them made it.

But we did have lots of hog activity in our back garden - which we could easily observe from our verandah.  Amazingly we had 5 hogs at once on one occasion - probably only one of them was female and she was having a hard time of it. We got more interested and became Hedgehog Champions for our street - making people aware that we had them and asking them to make sure the hogs could travel from garden to garden.  Hedgehogs travel very large distances on their nightly patrols and we can all make it easier for them.  We can thoroughly recommend https://www.hedgehogstreet.org/ for information.  We had planned to spread the word in our new street - before something else spread instead!  I have all the information ready and we will distribute it - sometime.  Because we do have Hedgehogs here... The evidence is lower down the page.

Last autumn I constructed a Hedgehog House out of timber that was spare: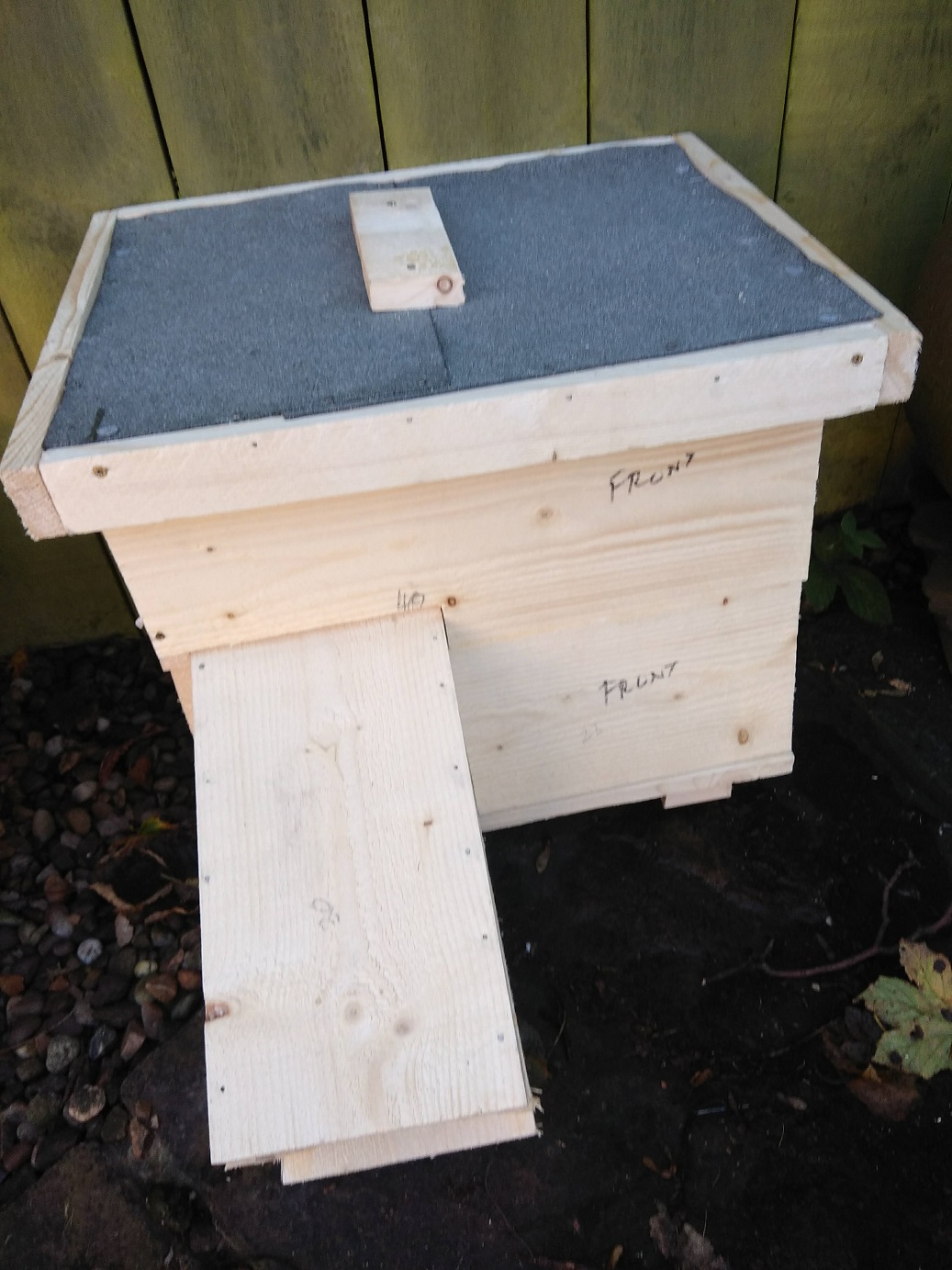 Now Mrs P thought this was splendid and so she advertised the fact on her Facebook page - and soon orders were flooding in - and a production line had to be set up.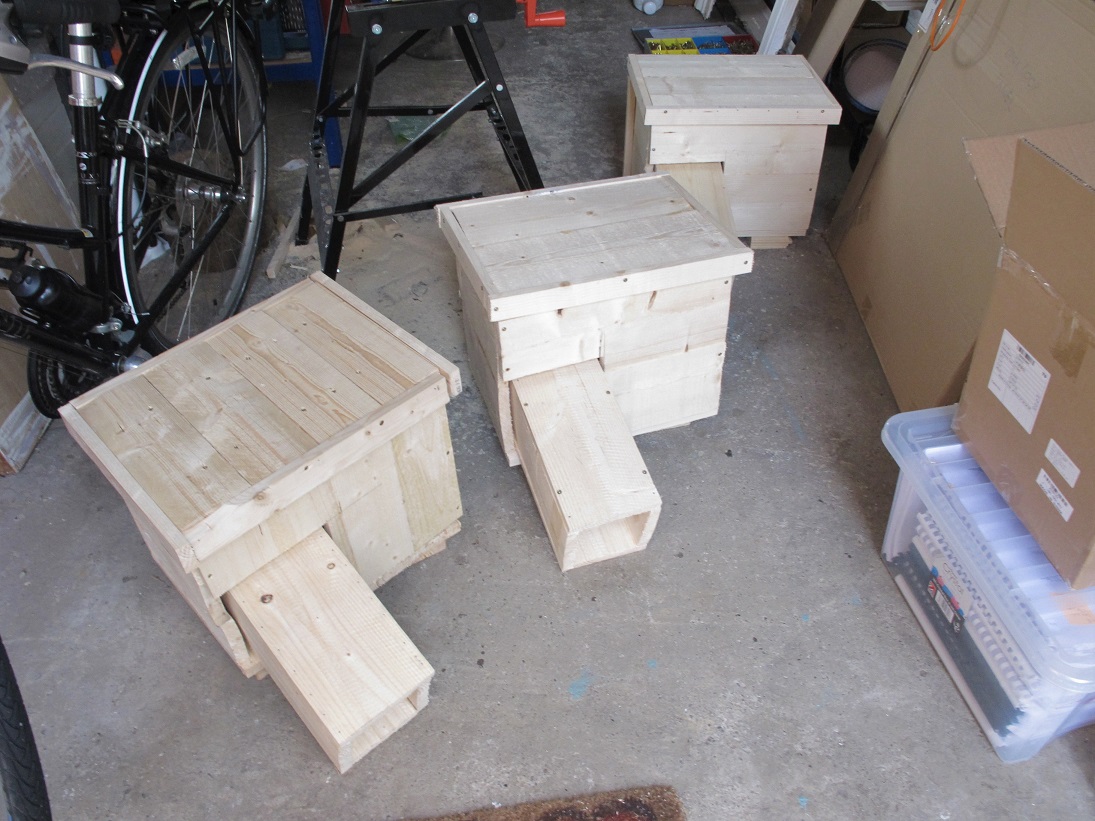 Eventually ours was installed, suitably decorated for the winter...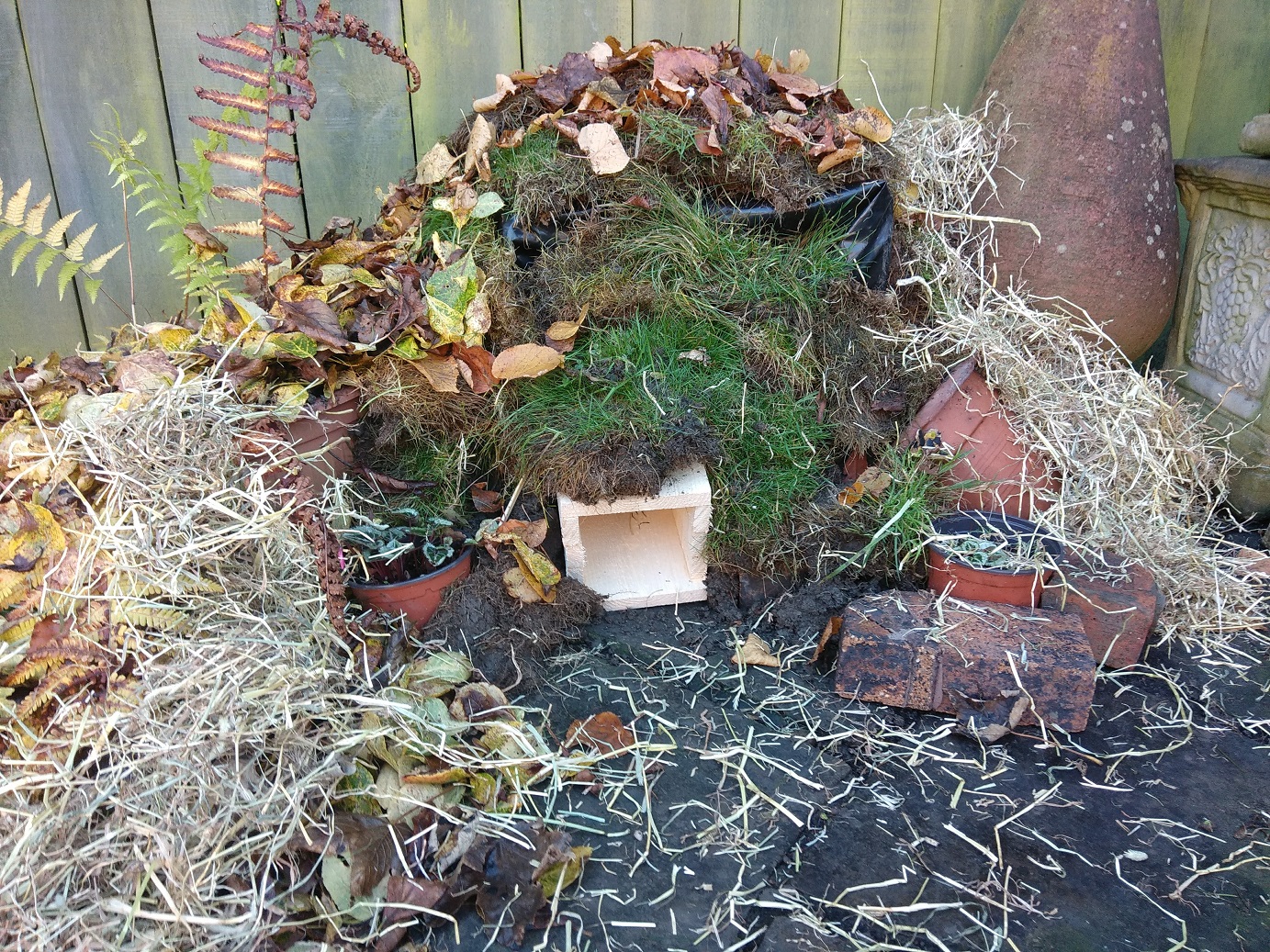 And now for the evidence...these are pictures from my trail camera taken in the last couple of weeks.  The hog is here every night and I am giving him supplementary food (puppy food).  There is evidence that the box is used as temporary shleter (the straw inside has been made into a nest) but I haven't actually seen him in there.  I don't think it was used in the winter by a mother.  Of course, all through the winter you do not disturb the box.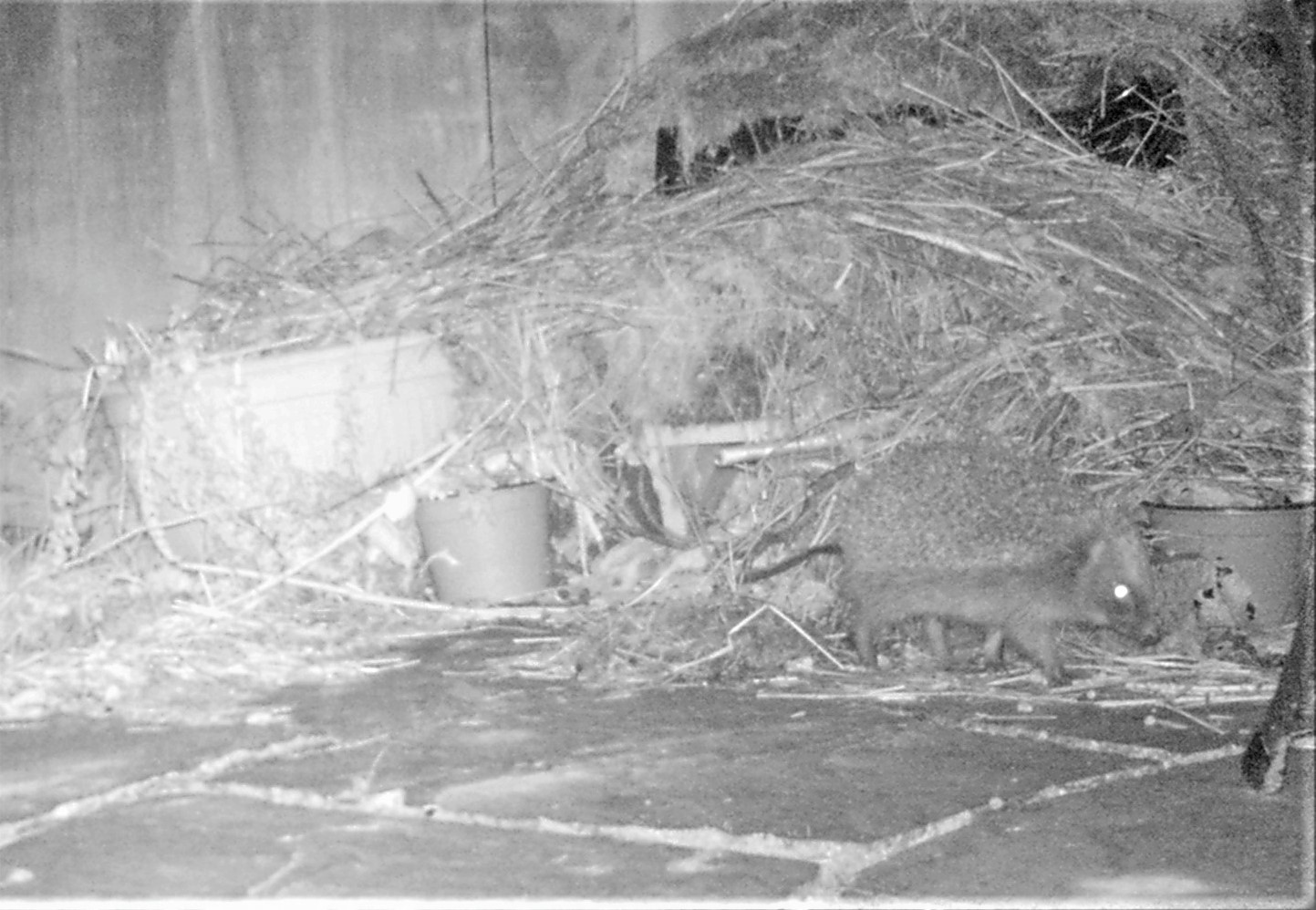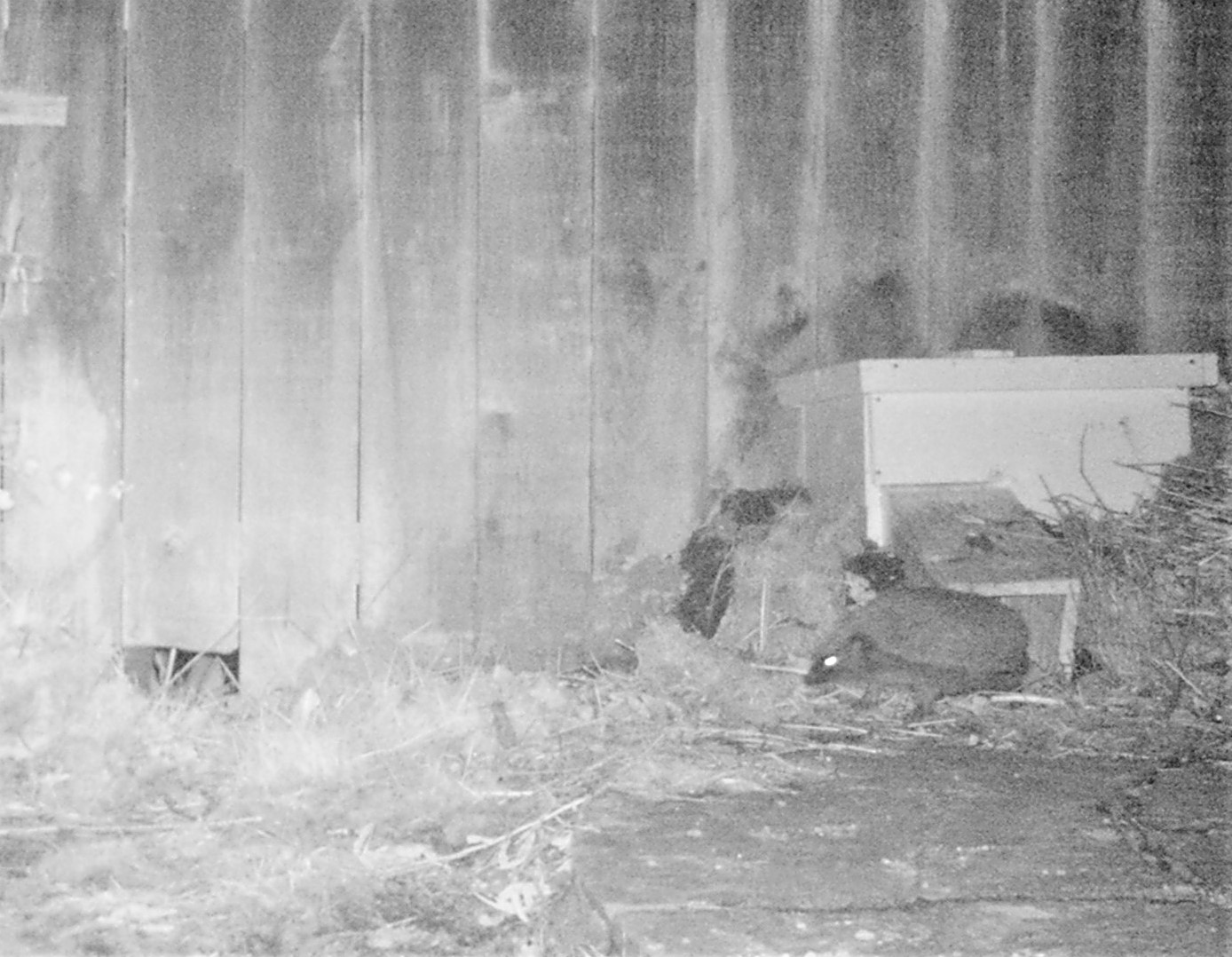 Hope you've got hogs too...look out for dark, wiggly droppings!


Categories: 2020

0

/