| | |
| --- | --- |
| Posted on 5 January, 2017 at 11:10 | |
I don't make 'New Year Resolutions' but I am determined to do more with two of my hobbies - birds and painting. Firsly - the birds.
I am going to try and get out and about more regularly for watching and photographing birds.  Subsequently this blog and my Facebook page shoul be updated more regularly. I have also set myself the target of 200 species for 2017.
If I am allowed to count December 31st 2016 (I suppose I can make up my own rules) I had a great start with my best ever views of Bittern. The lake at the Pearce Hide in Gosforth Park Nature Reserve was partially frozen and the Bittern walked out on the ice.  It was early afternoon and sun was going down but there was enough light bouncing off the reed beds to give a lovely image of this traditionally difficult bird to see.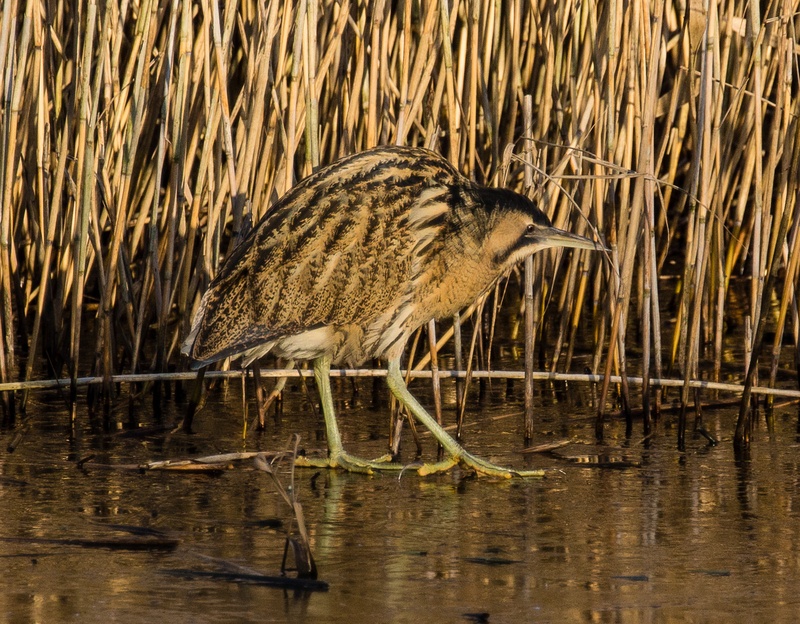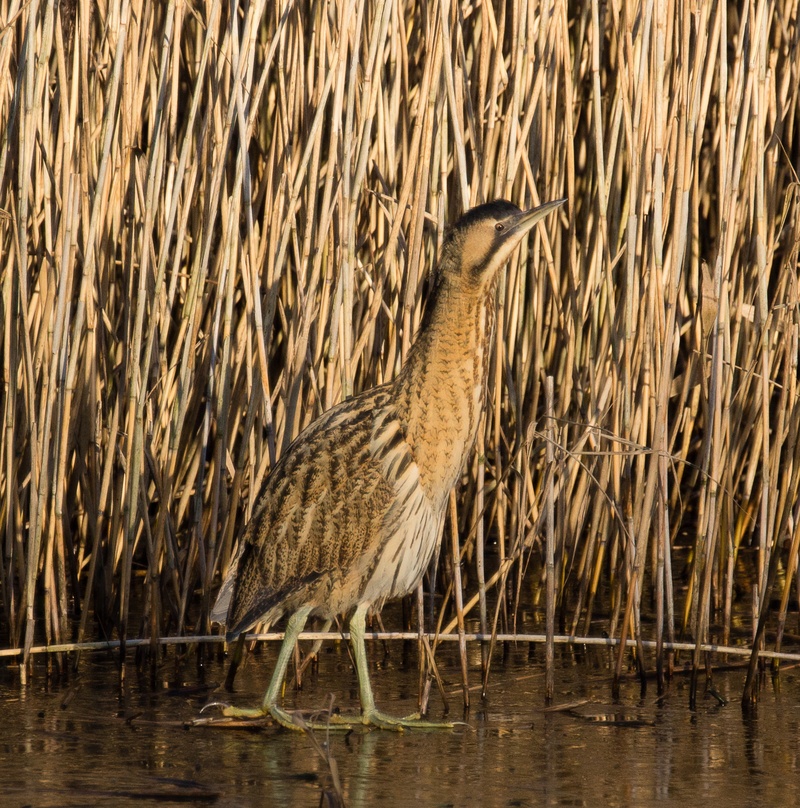 0

/