This entry is a bit out of order - but never mind...

In June 2018 Julia and I visited Greece and Albania, the region known as Prespa.  The tour was organised by a company we met at Birdfair 2017 called Balkan Tracks.  We had a personalised tour just for us and our friends Chris and Anne Newman.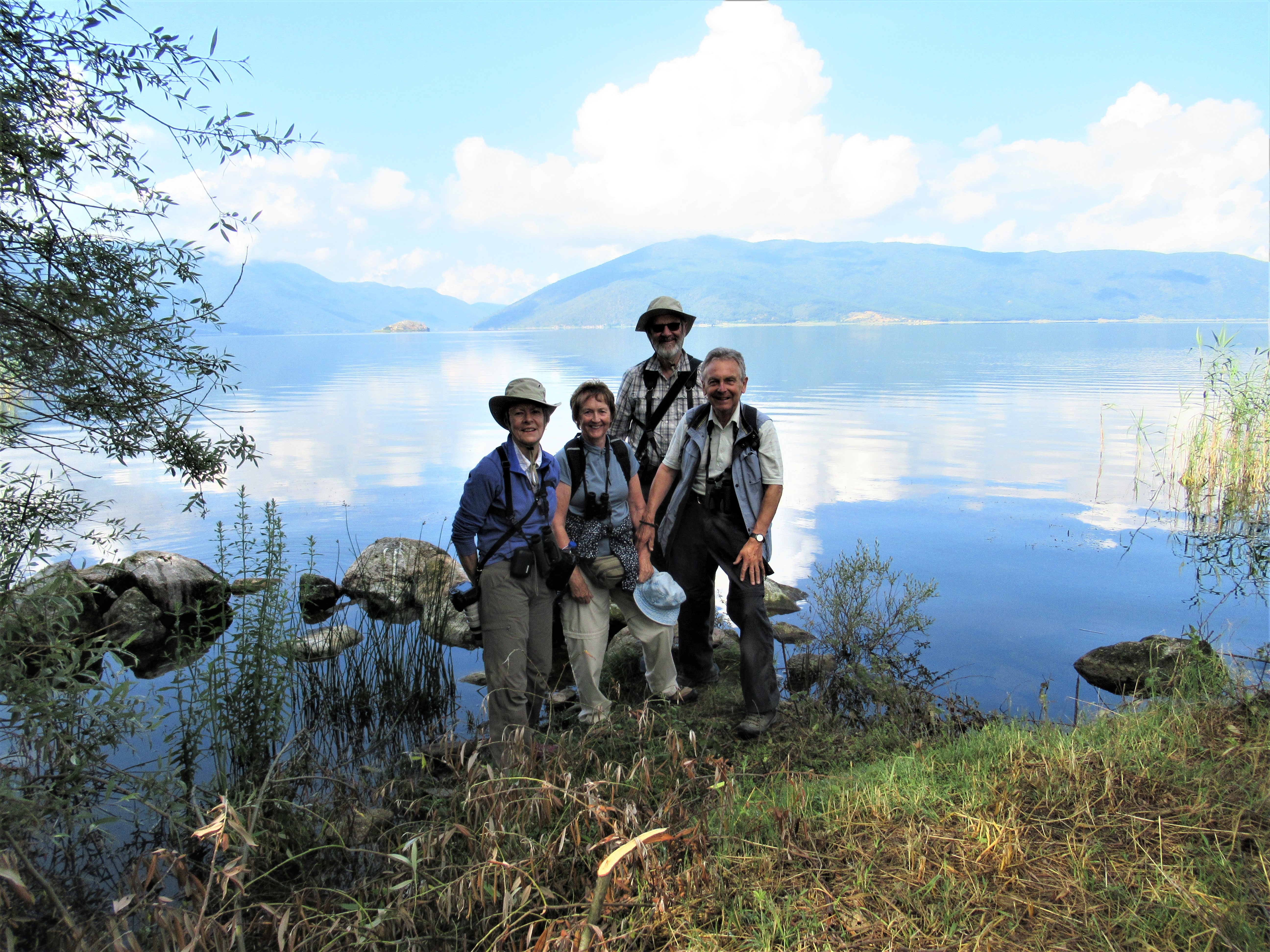 Our guide, Iannis Theodoropoulos was outstanding.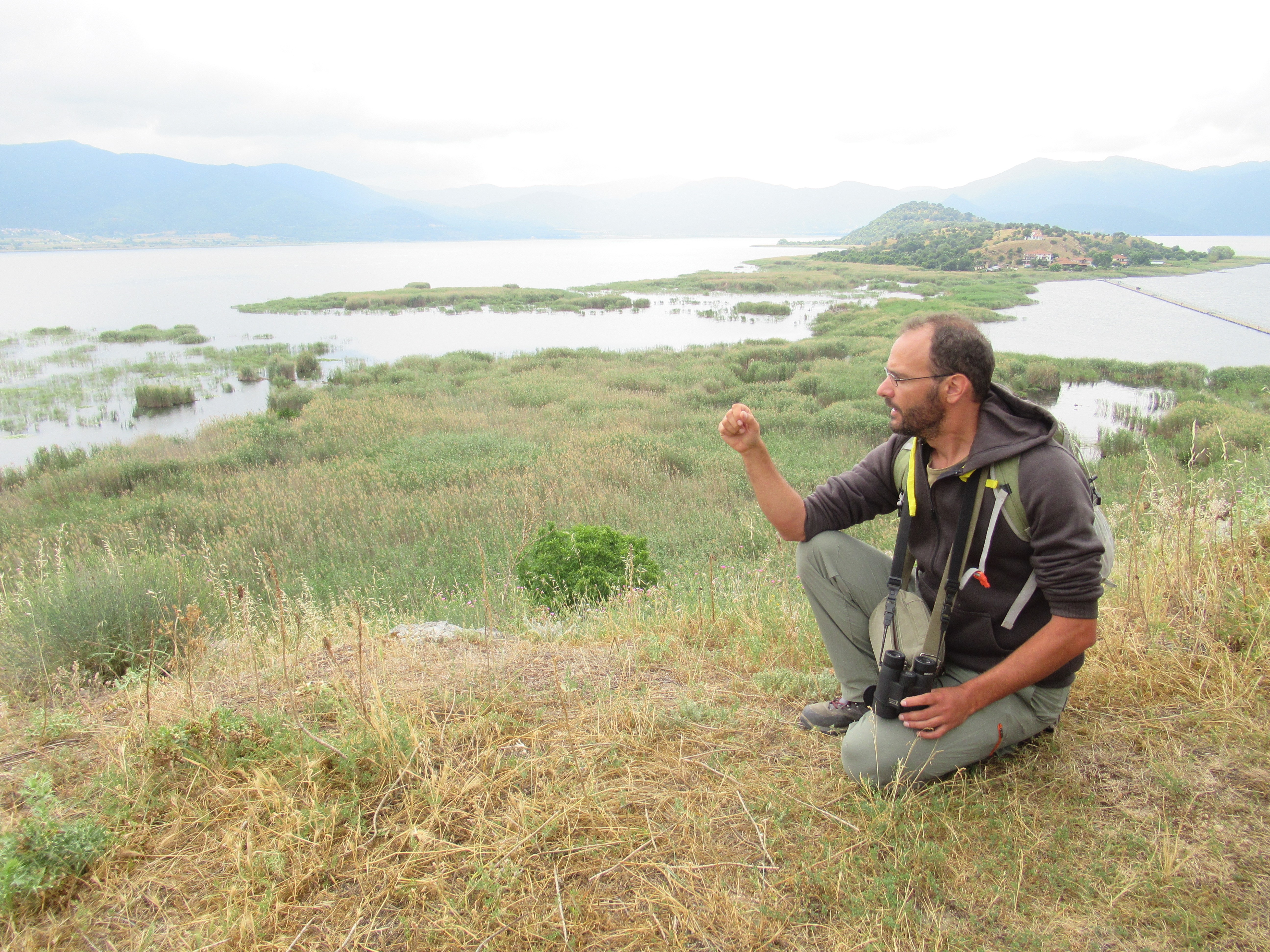 We saw about 115 bird species - including some 'lifers'.  On our first day we had great views of a Lesser Kestrel.  And it went on and on... Olivaceous Warbler, Long-legged Buzzard, Roller, Bee-eater, Rosy Starling and lots of Nightingales - one of which we could actually see instead of just hearing!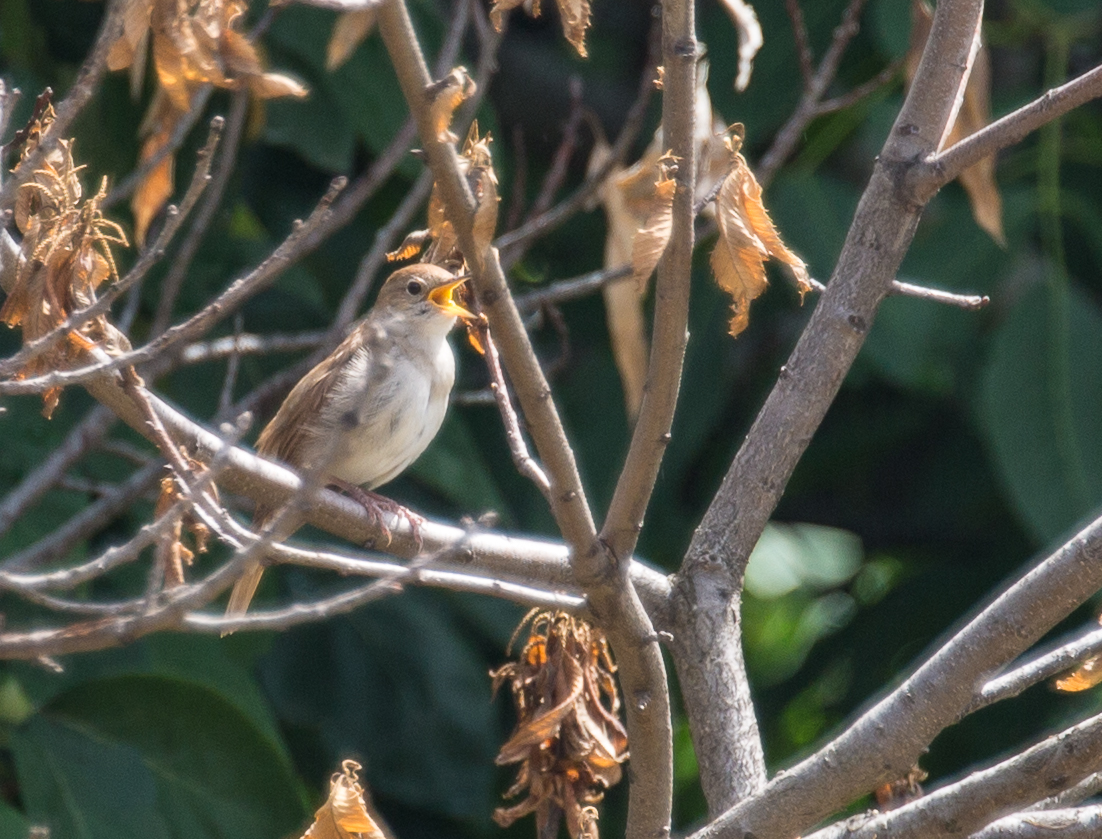 Prespa Lake is the meeting place for 3 countries, Greece, Albania and Macedonia.  There has been 30 years of dispute over the name of Macedonia - you may have noticed at the Olympics it features as the Former Yugoslav Republic of Macedonia (FYROM).  The arguments are founded on the fact that a large part of Greece is also known as Macedonia (Thessaloniki is the capital of that region).  While we were there, there was a momentous meeting of Prime Ministers (at Lake Prespa) to agree a new name for the country - the Republic of North Macedonia.  Our travel plans were interrupted and Chinook helicopters and police were seen in abundance!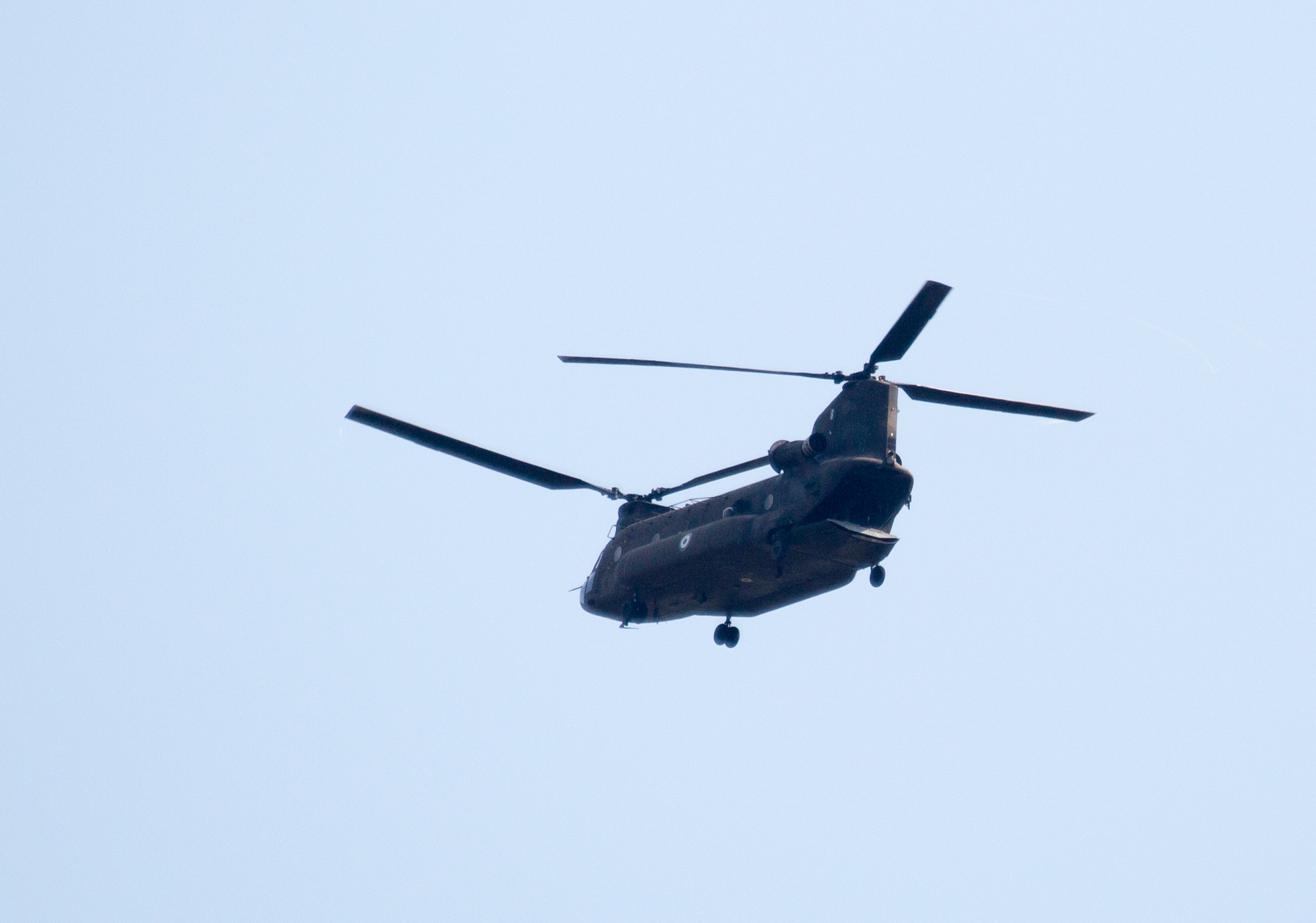 One of the attractions of the trip was to see Albania - a country that was closed for so long.  The country is one of the poorest in Europe with a simple agrarian economy.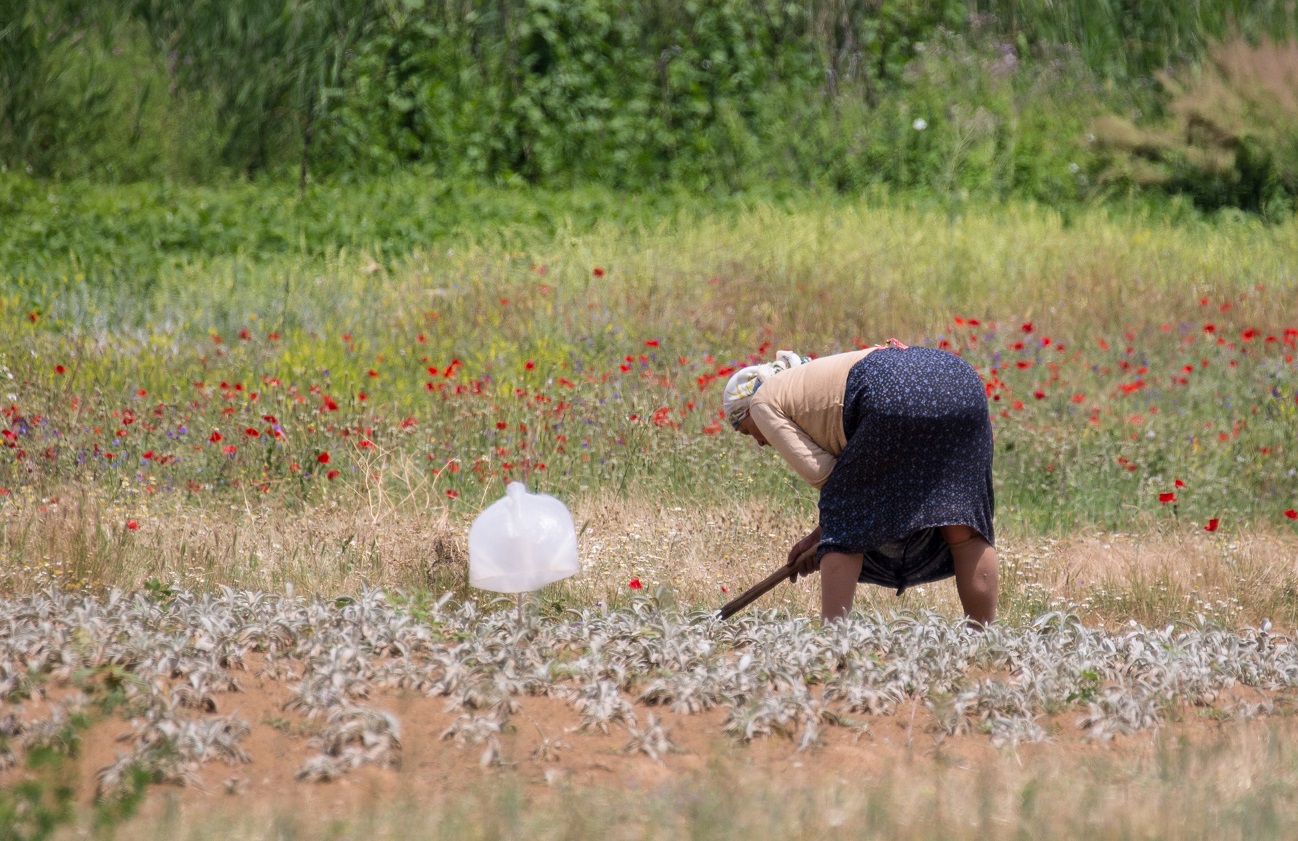 But it does have good bird life. As the tour continued we saw Rock Nuthatch, Blue Rock Thrush, Golden Oriole, Little Bittern, Alpine Swift, Short-toed Eagle, Cirl Bunting, Penduline Tit, Turtle Dove, Woodchat Shrike and so on and so on.
There are galleries of birds and other wildlife elsewhere on the website.

But here are a few to finish with - Great Egret, Red-backed Shrike and female Bearded Reedling.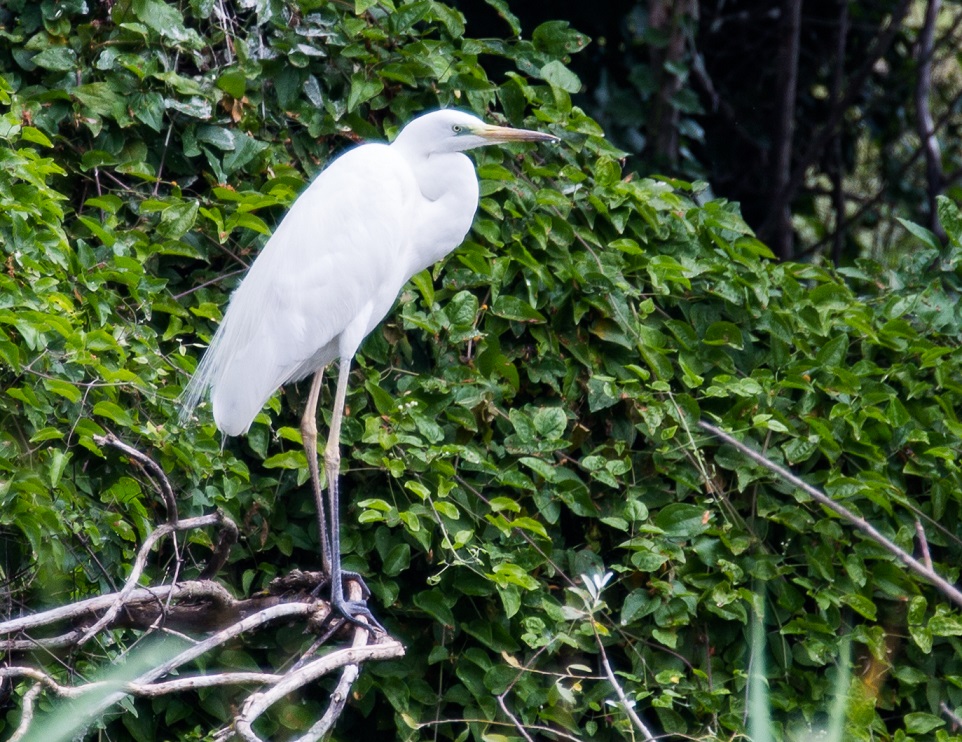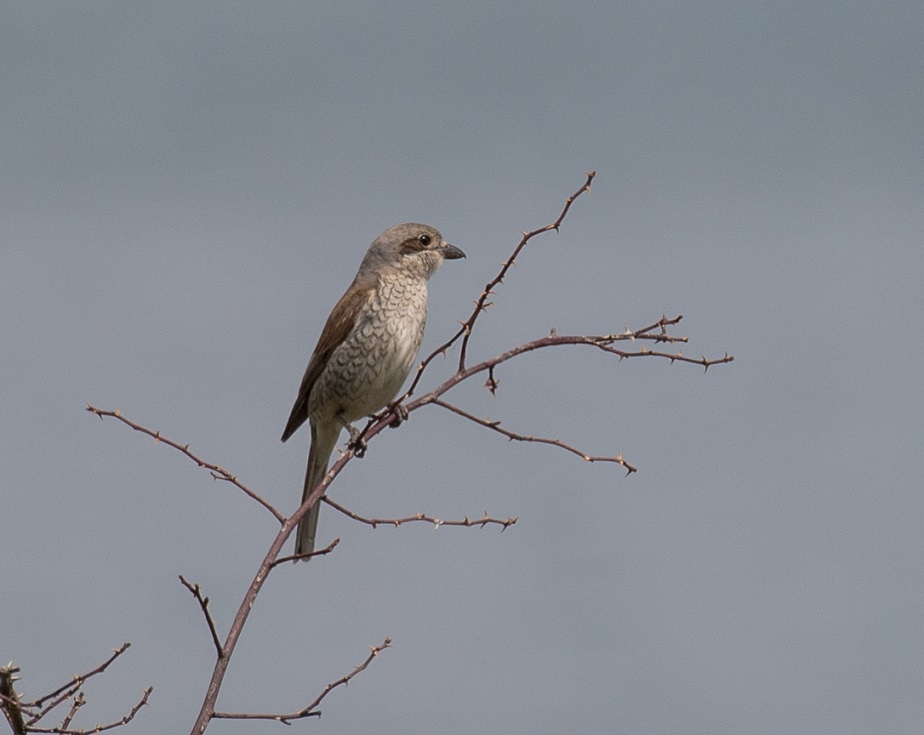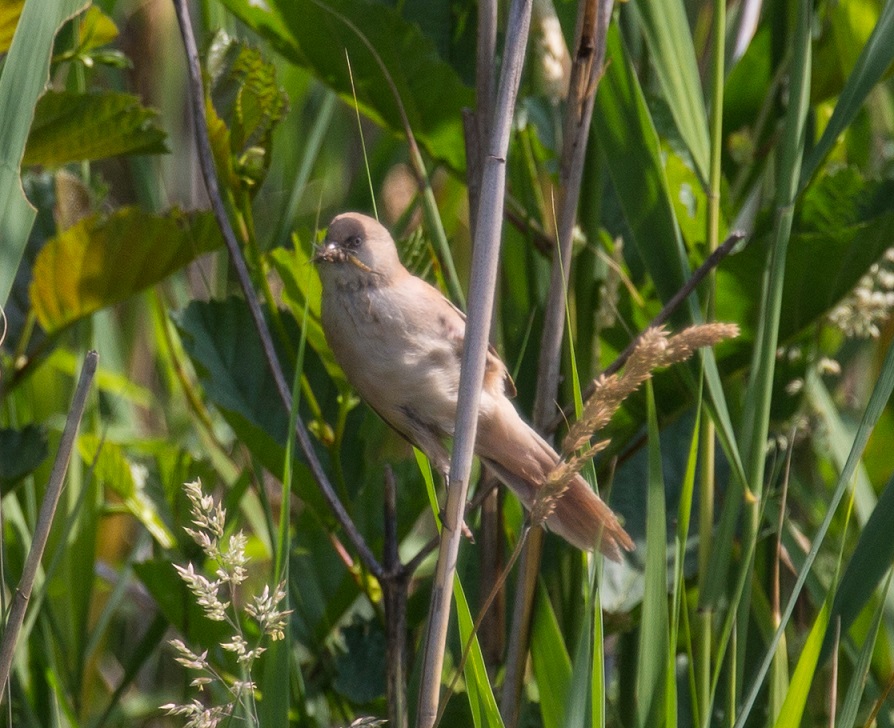 July 29th 2018 - we have just returned from a short break in Scotland, staying at the wonderful Grant Arms Hotel.  Good old fashioned hospitality and everything geared up for birdwatching too.  This time we had a DIY visit without any local guiding.  We now know a lot of the best places to visit - and we found some new ones too.
On the first morning we were very lucky to find Black and Red Throated Divers in full breeding plumage.  We had a close up view of a Red Grouse family plus we saw the lovely Crested Tit.  Over 50 other species followed - including Crossbill.  Other highlights were Spotted Flycatcher and the fantastic Ospreys at Loch Insh.  I have created a new page especially for the Ospreys on the website.  Here are few of the photos taken...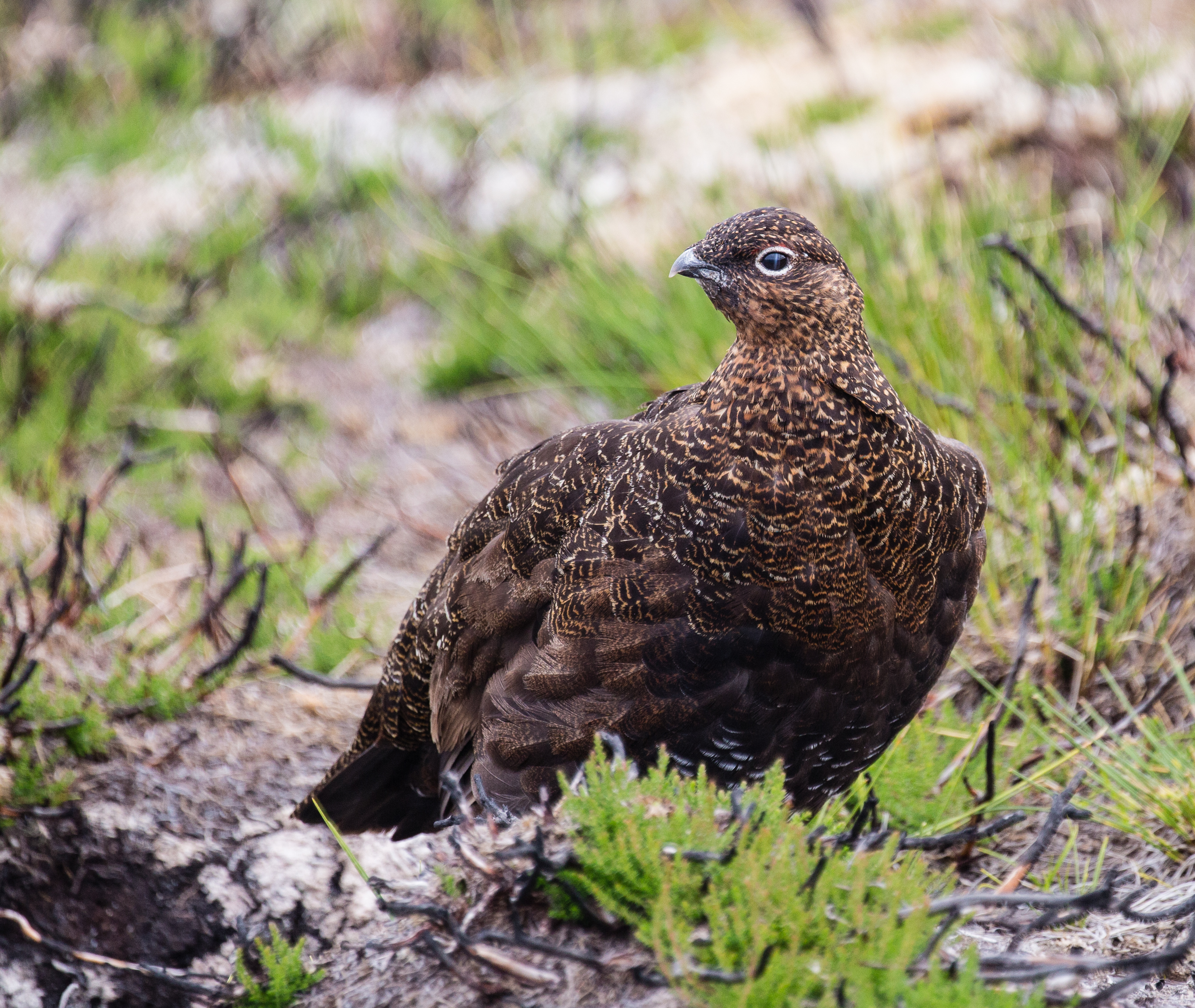 Red Grouse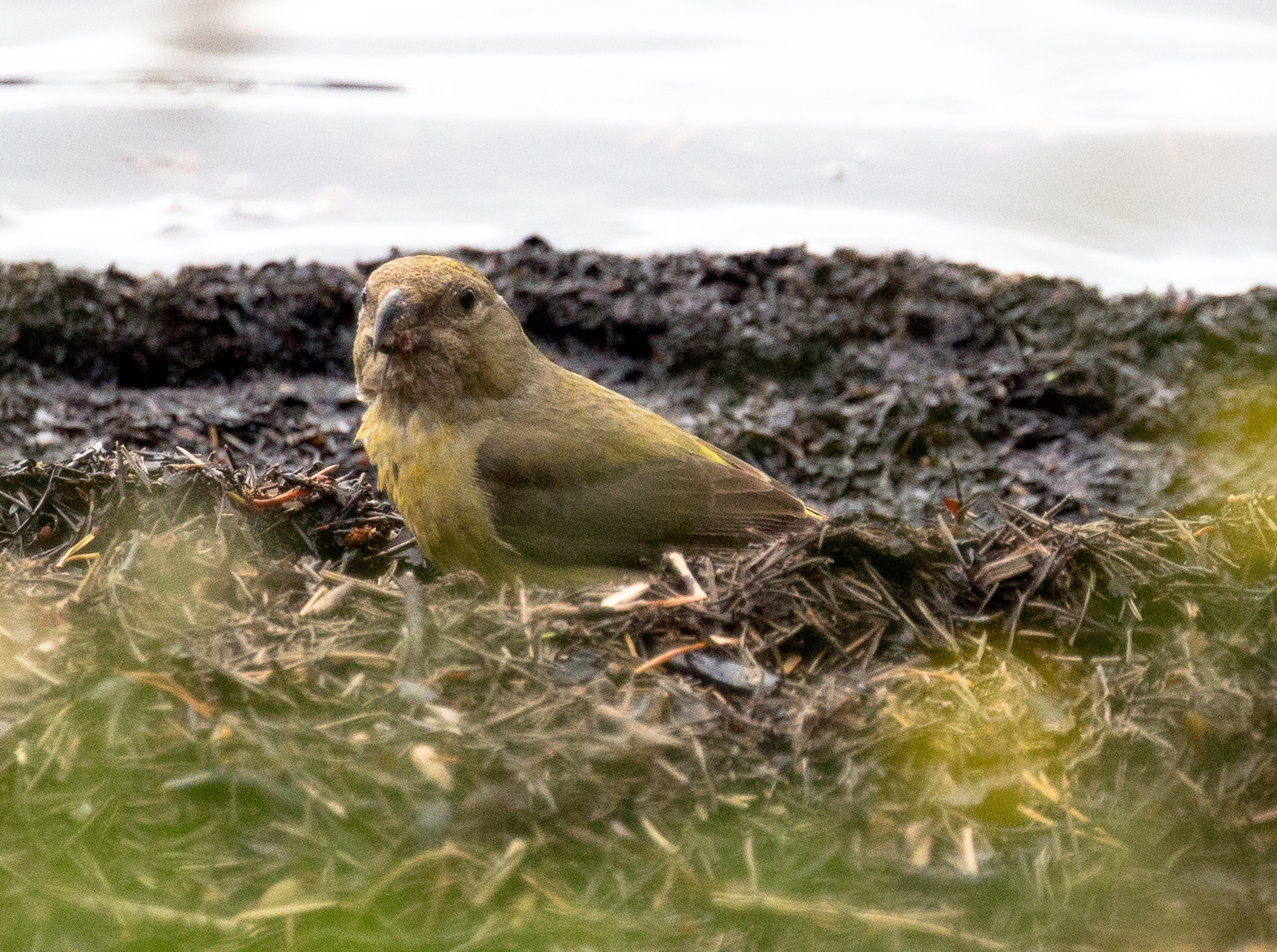 Crossbill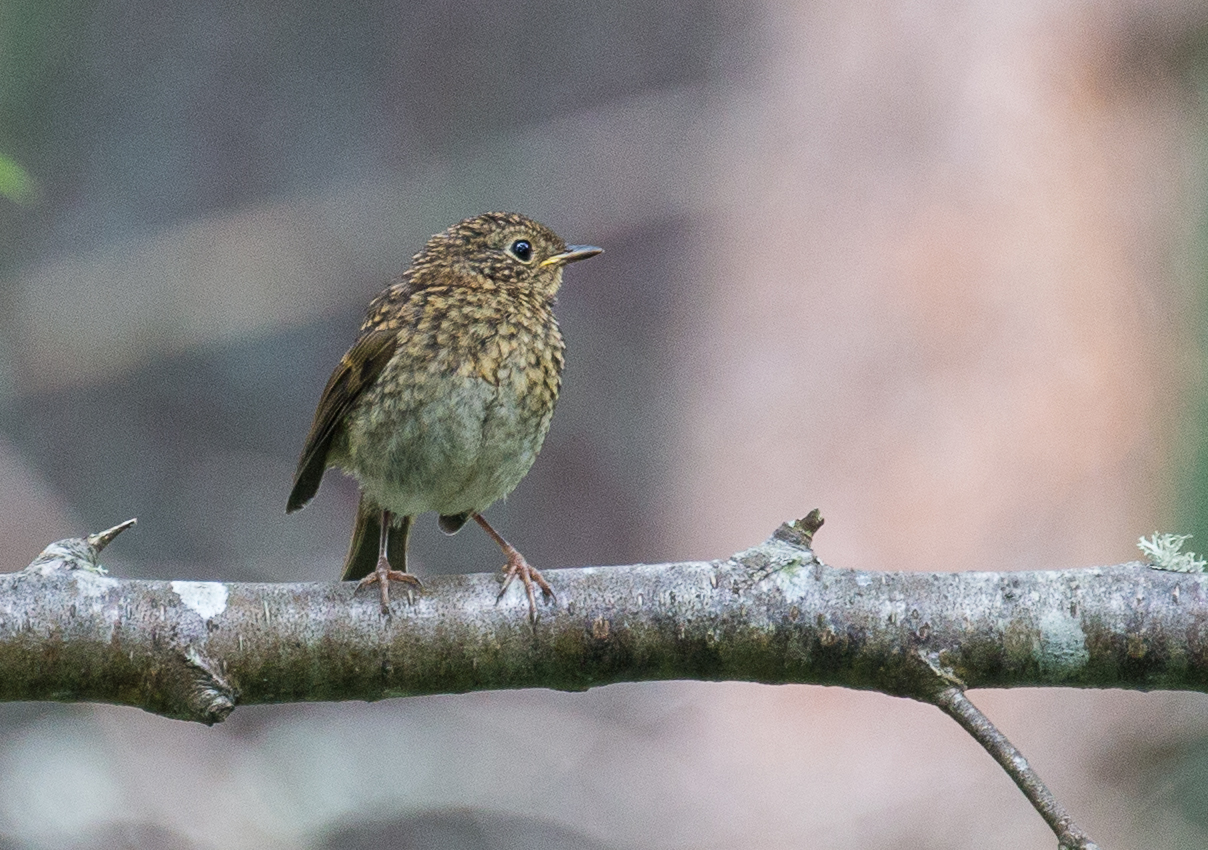 Juvenile Robin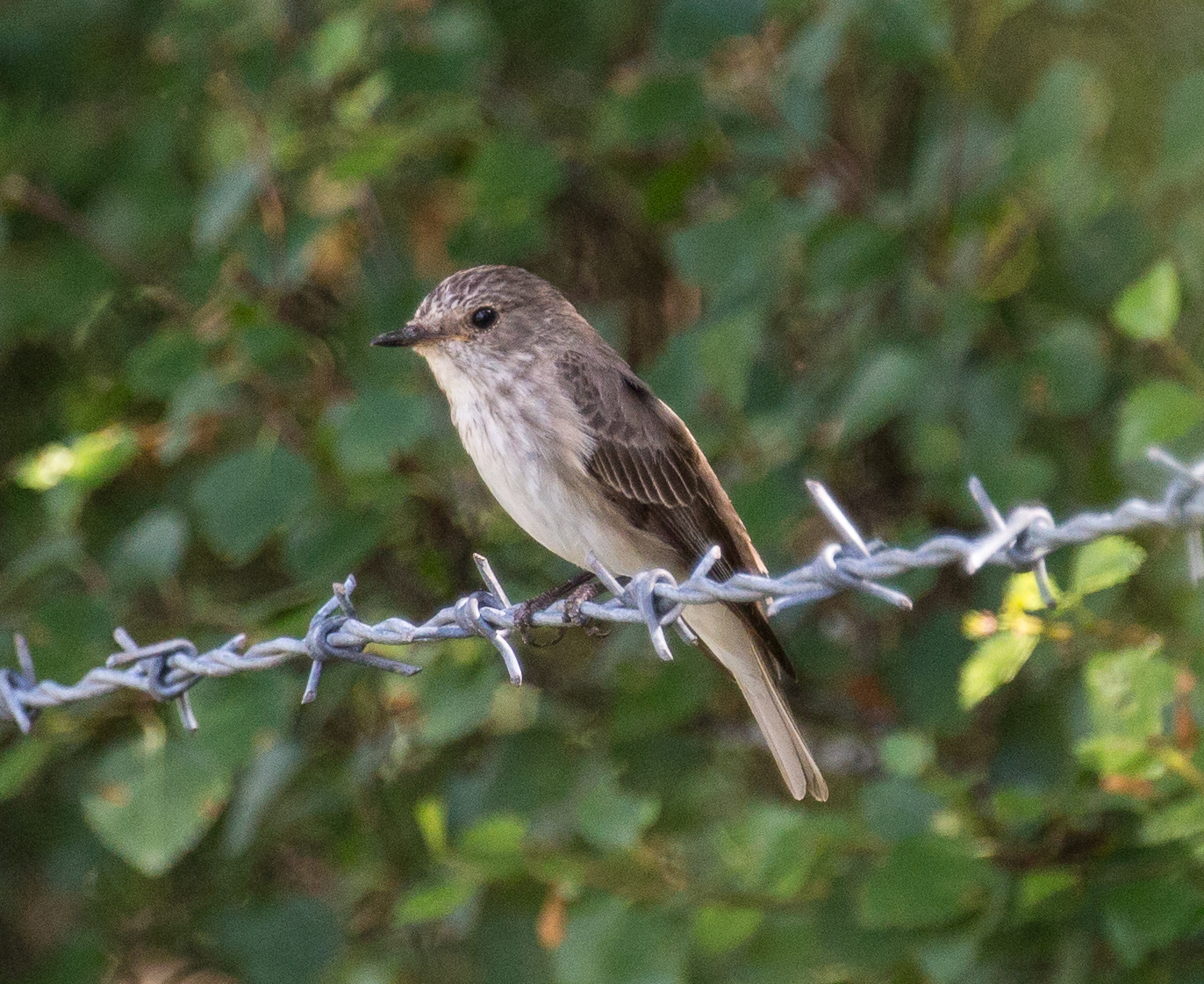 Spotted Flycatcher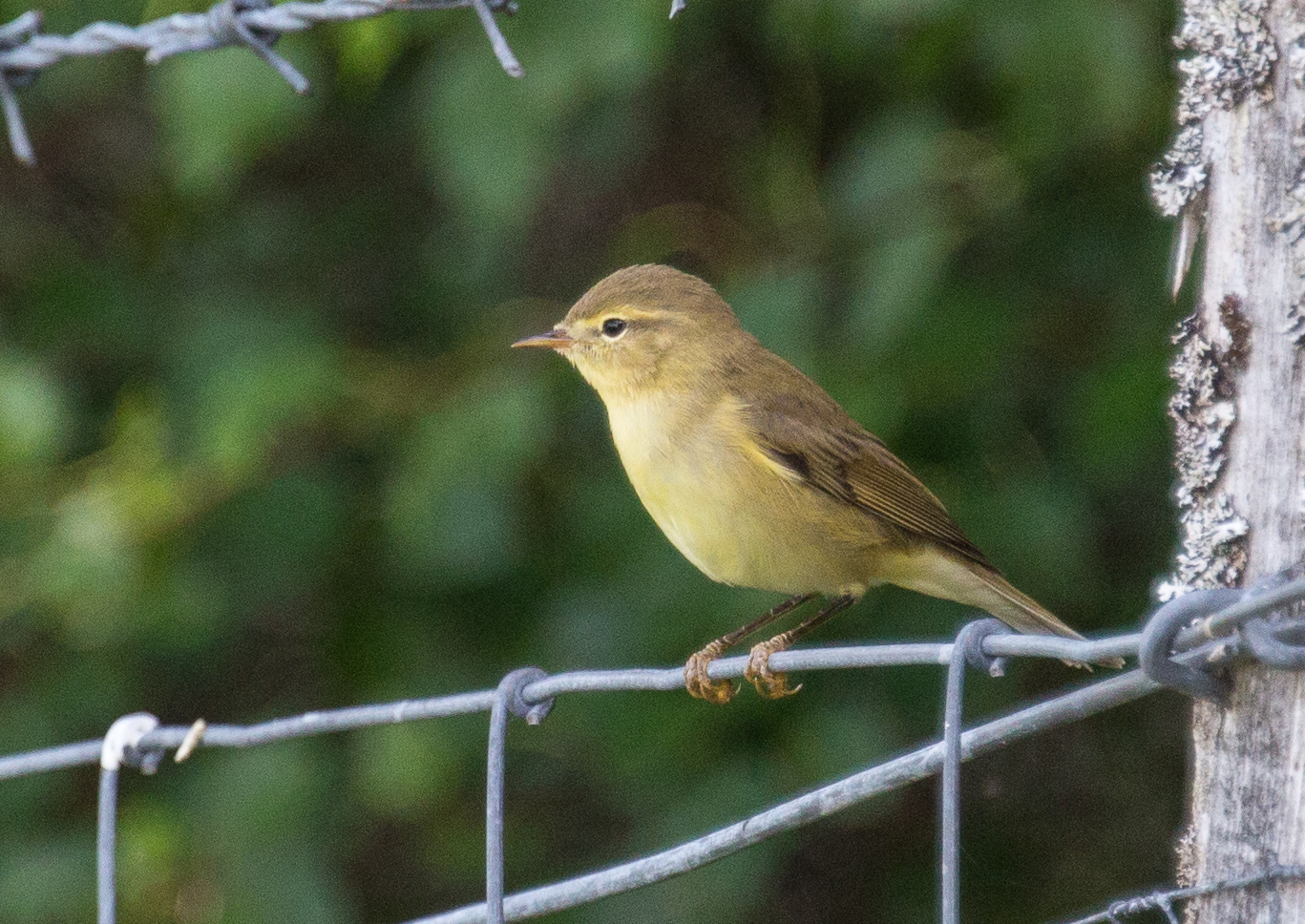 Willow Warbler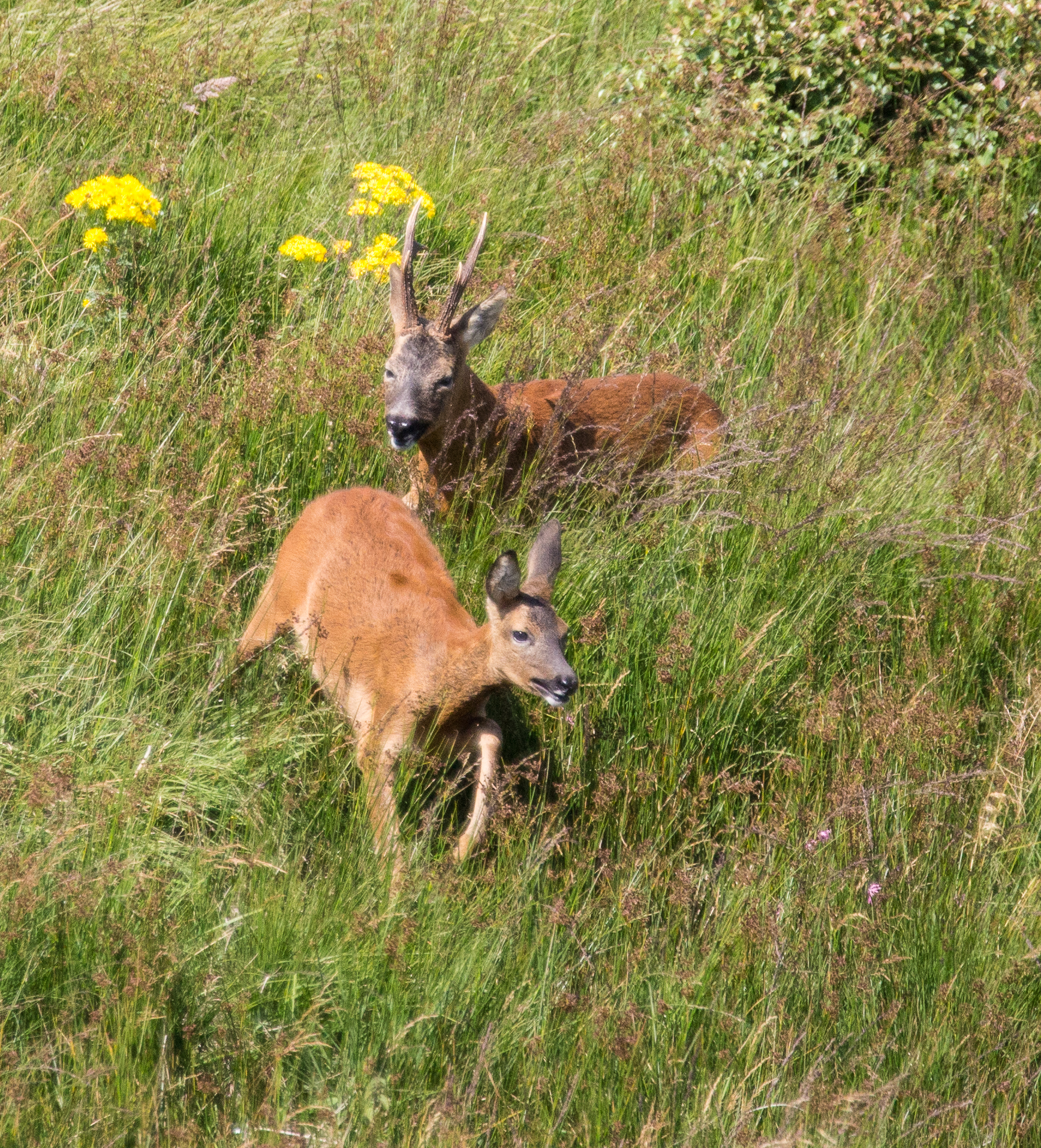 Roe Deer

A visit to Big Waters when everything was frozen meant that there was not much action on the lake - but there were plenty of visitors to the feeding station.  Eight different species posed on the same perch for me over a period of an hour or so.  Very obliging!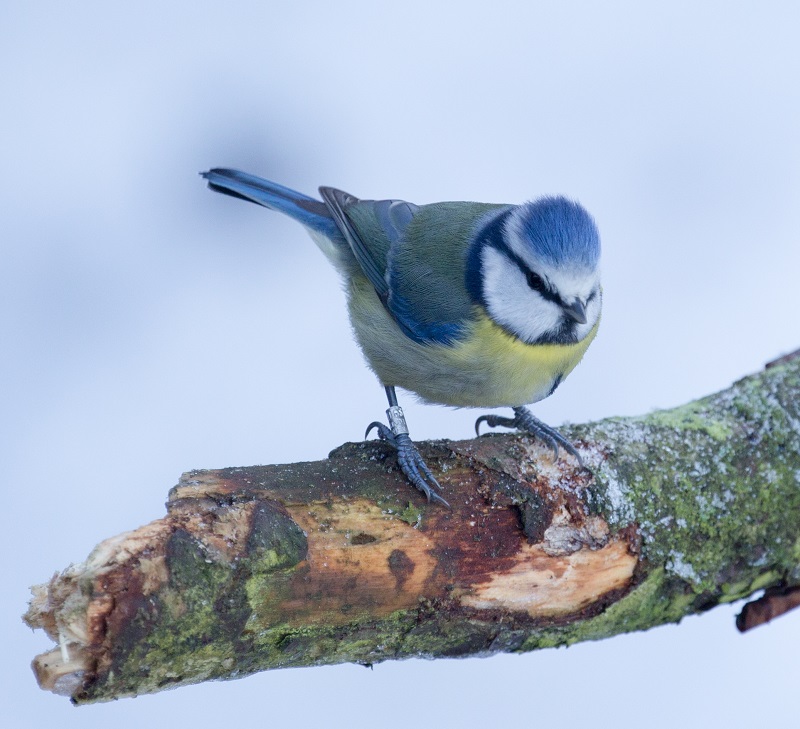 1. Blue Tit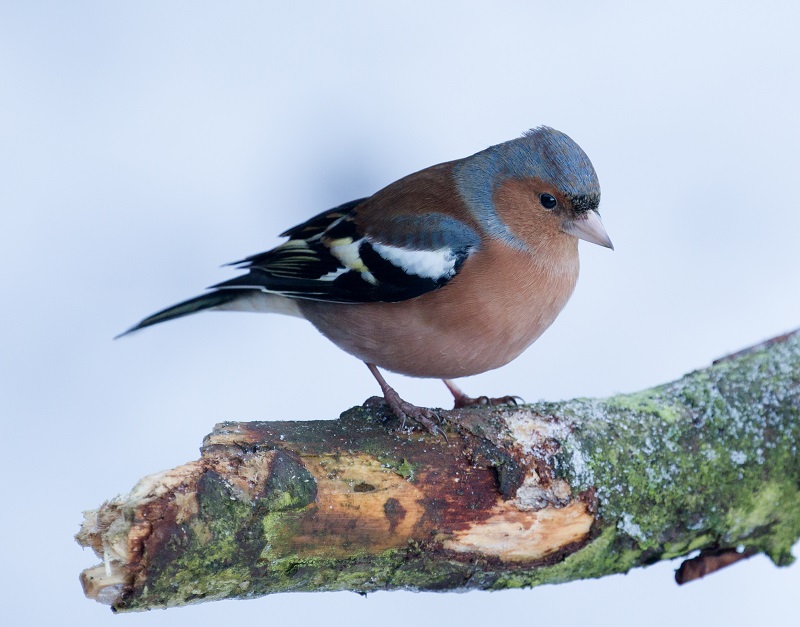 2. Chaffinch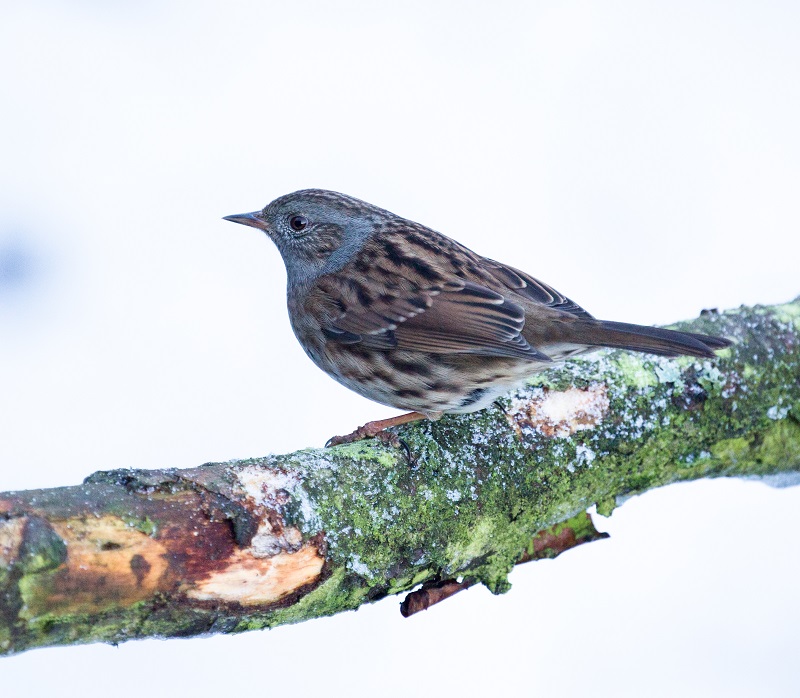 3. Dunnock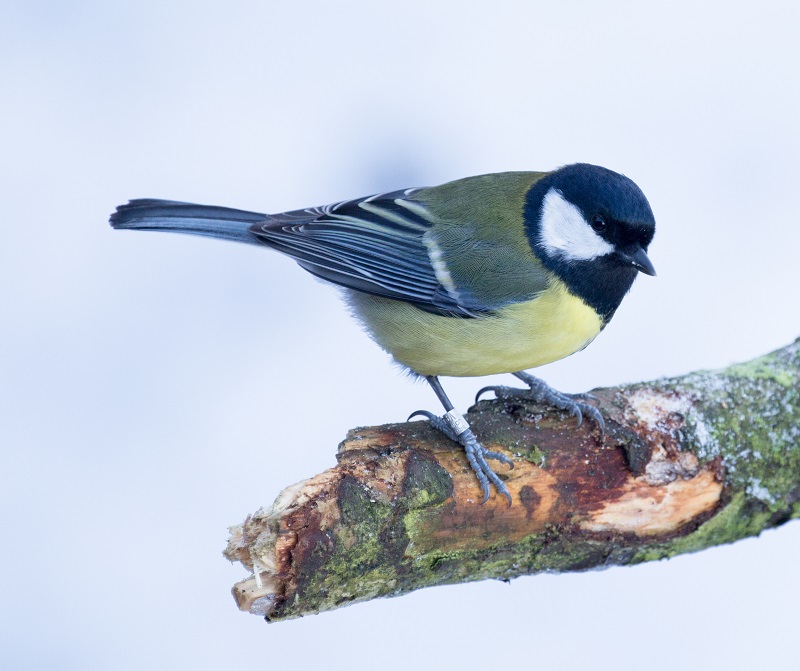 4. Great Tit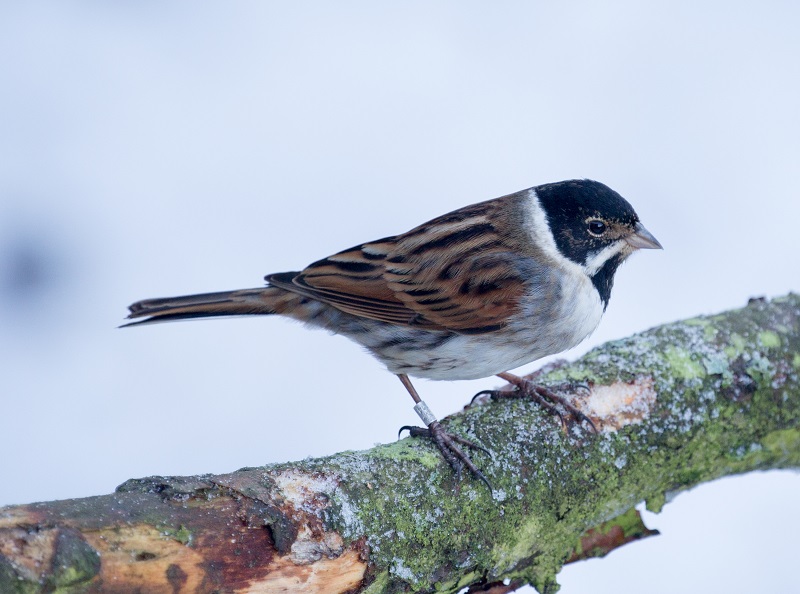 5. Reed Bunting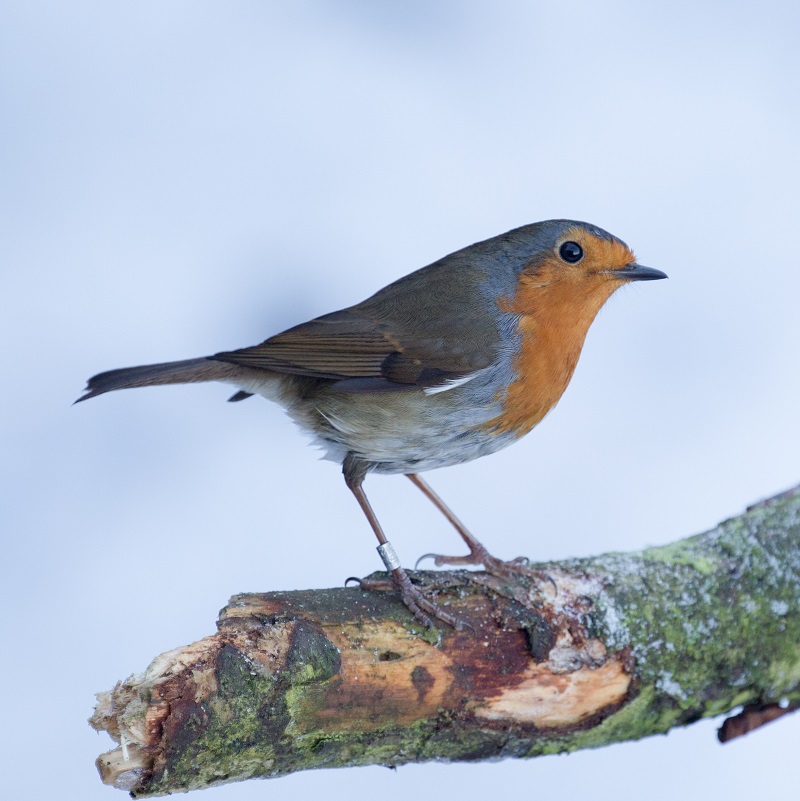 6. Robin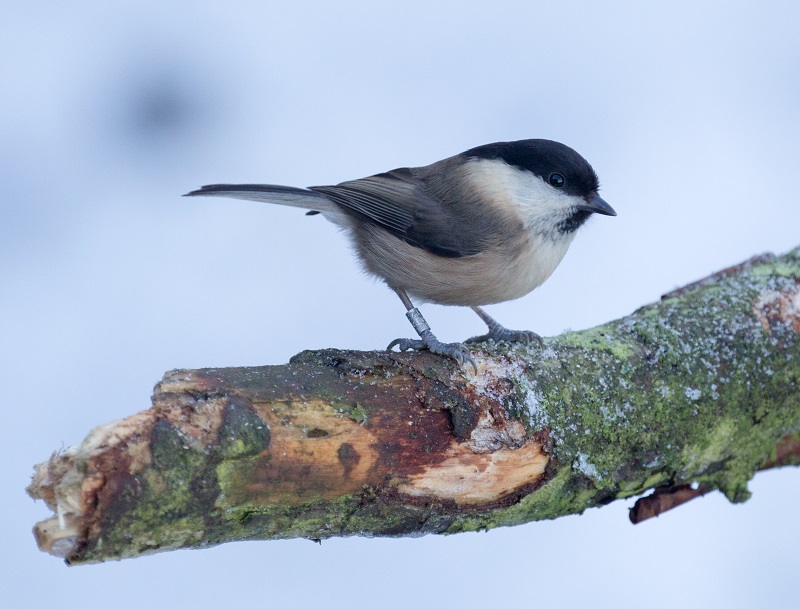 7. Willow Tit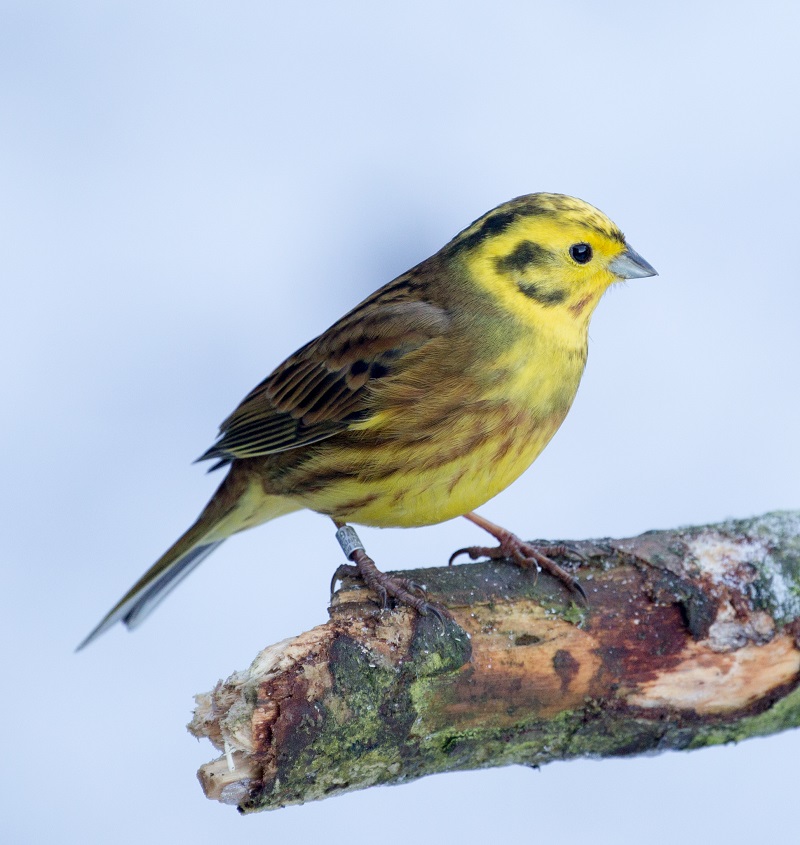 8. Yellowhammer

The first post of 2018.  I'm not sure if I am making a determined effort for 200 UK birds this year - but I might as well count them anyway.
January 10th and I'm on 63.
I went to Wallington NT yesterday to the hide and feeding station hoping to see Brambling.  That's where I had good views last year - good enough for this bonny bird to appear in Calendar 2018.
Not lucky this time - but still plenty going on.  Mostly tits and finches - but also a Field Vole (I think) and a mole hill erupting like Vesuvius in front of me (but no sight of Moley).
I was pleased to snap Sparrowhawk, Marsh Tit and Goldcrest.  Though it was incredibly dark - so to get pictuures at f5.6, 1/400 I had to boost the ISO to 12,800.  Hence a horrible lot of 'noise' in these pictures.  But never mind, it was still a good morning...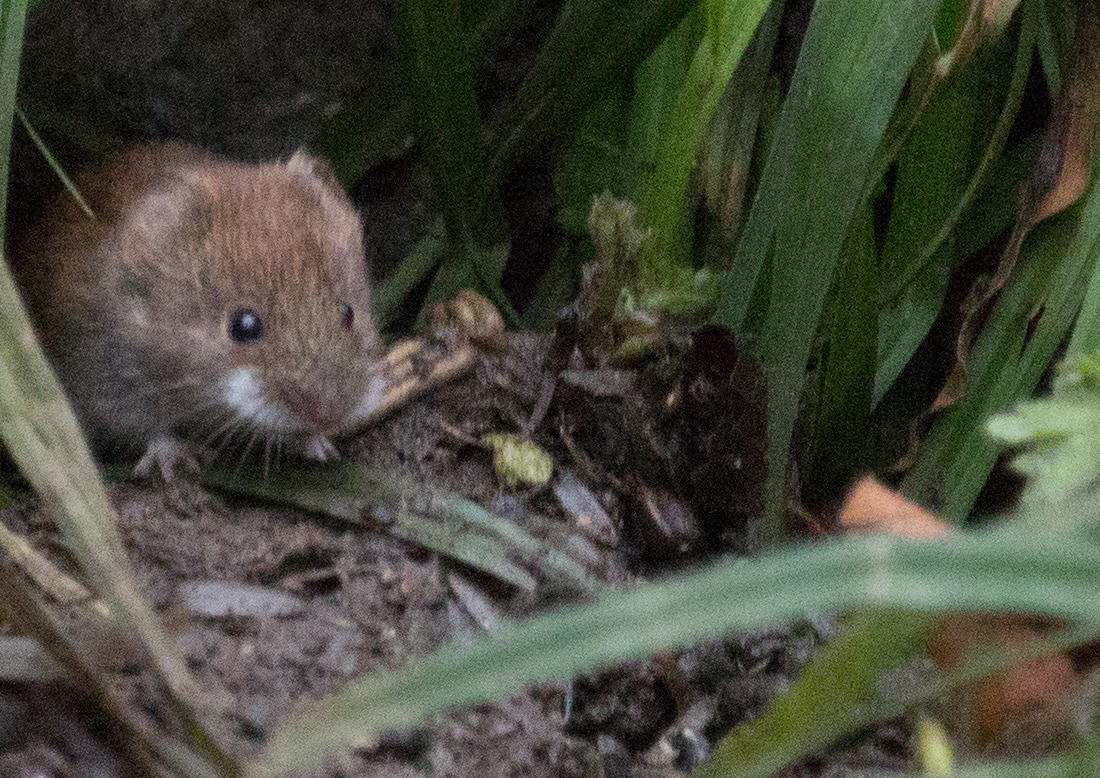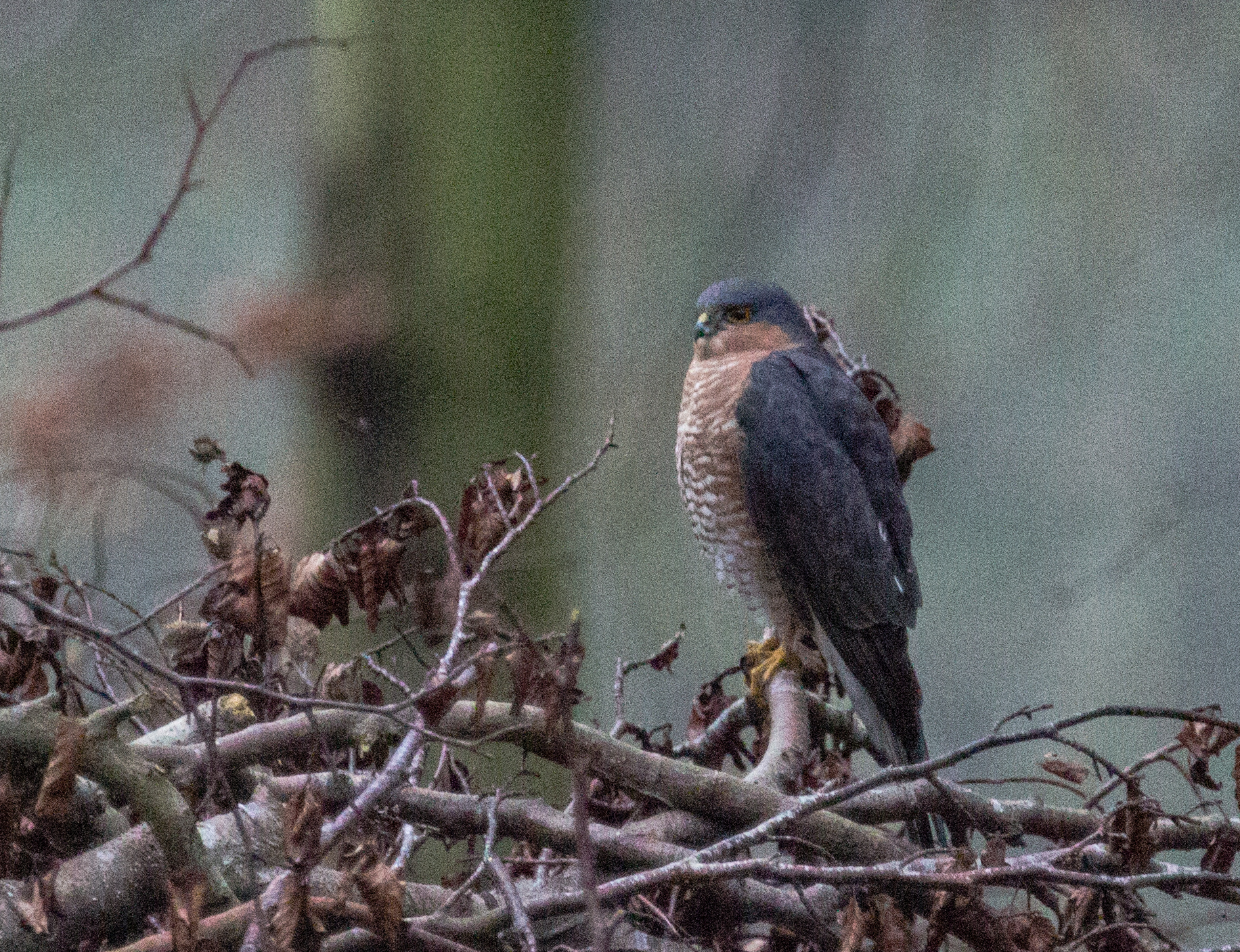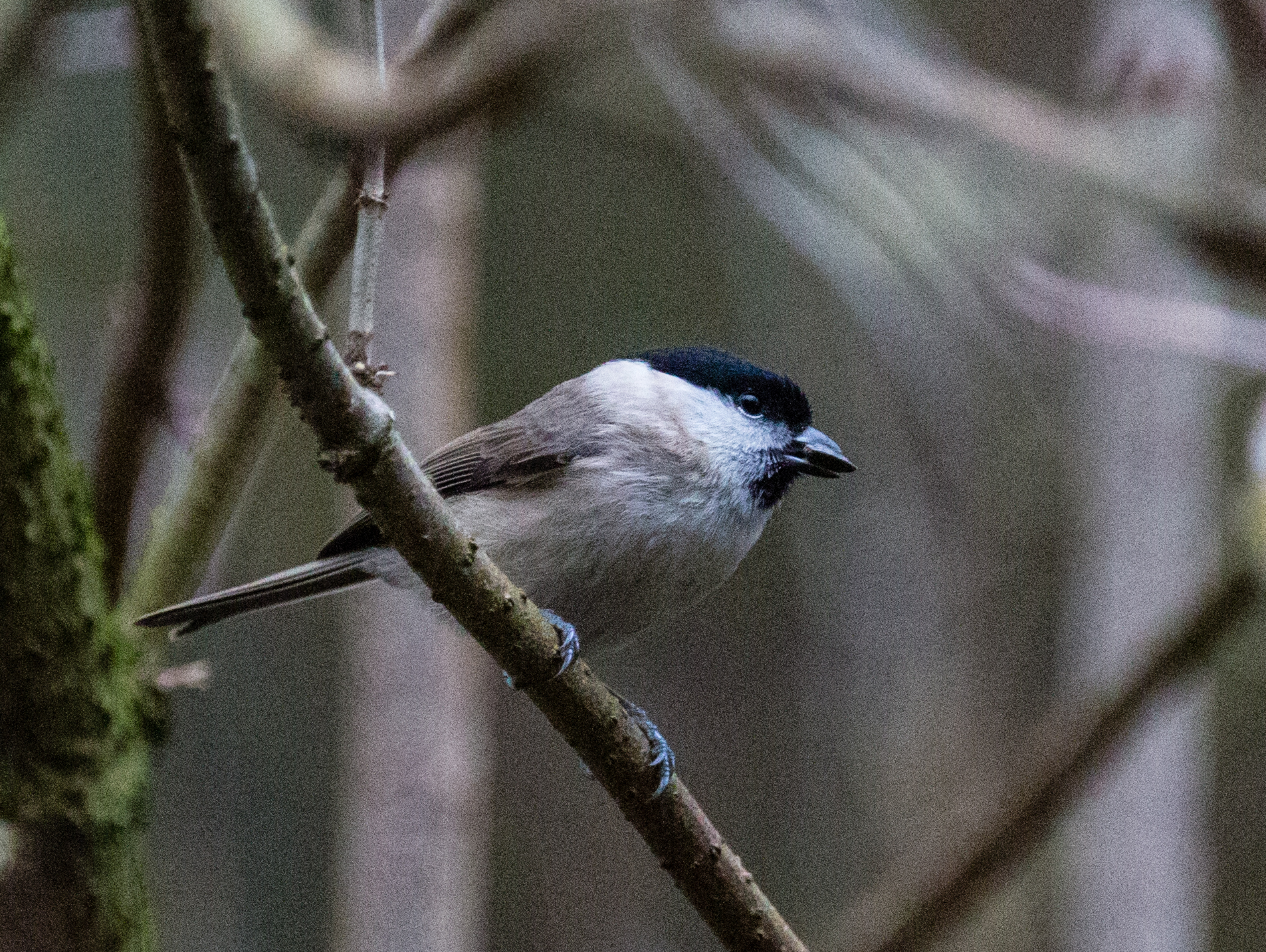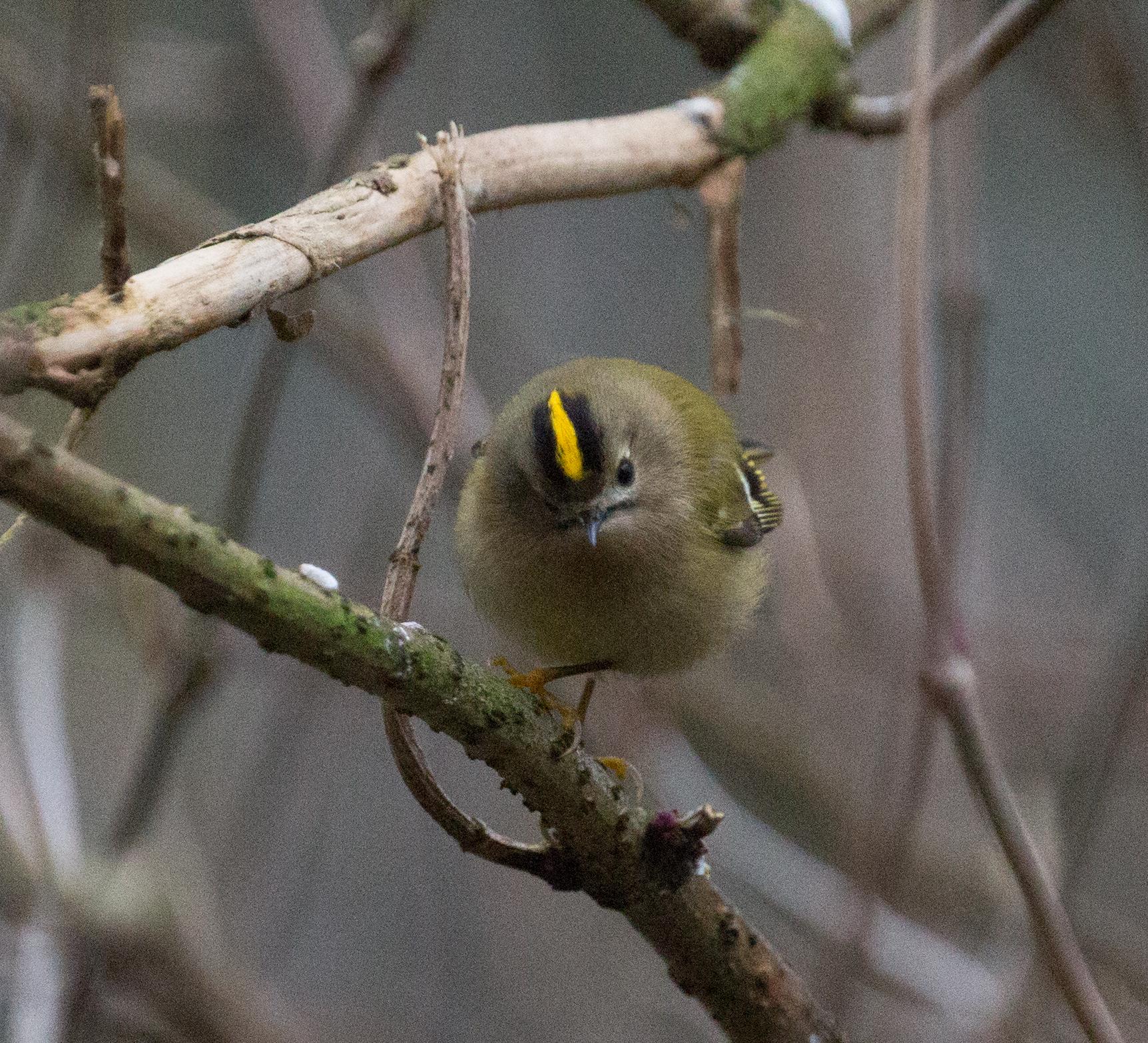 /