I can't believe it is 4 months since I posted on this Blog! No wonder no-one follows it... Excuse? I've been posting pictures to my Facebook page (and had forgotten about this page if I'm honest).  But for all 'non-Facebookers' here are some November pictures.
A Grey Phalarope stayed next to South Shields pier for quite a while; Snow Buntings were also there (which was handy); I had good views of a group of 5 Snipe at Shibdon Pond; a male Sparrowhawk (unsuccessfully) dropped into the feeding station at Big Waters: and the Willow Tit the Sparrowhawk was trying to catch!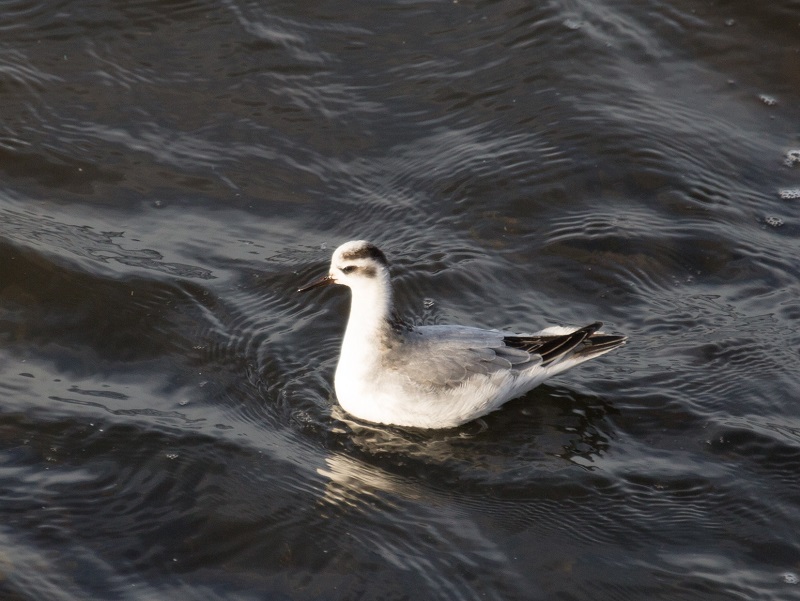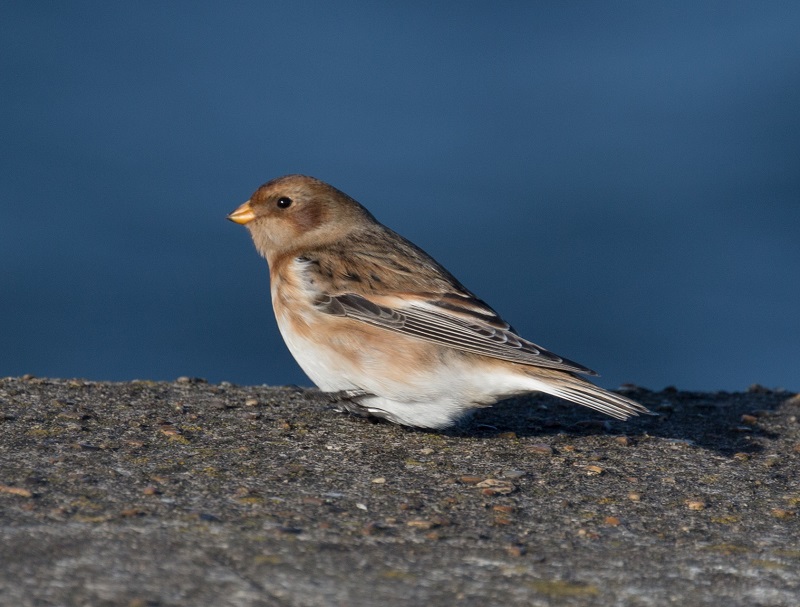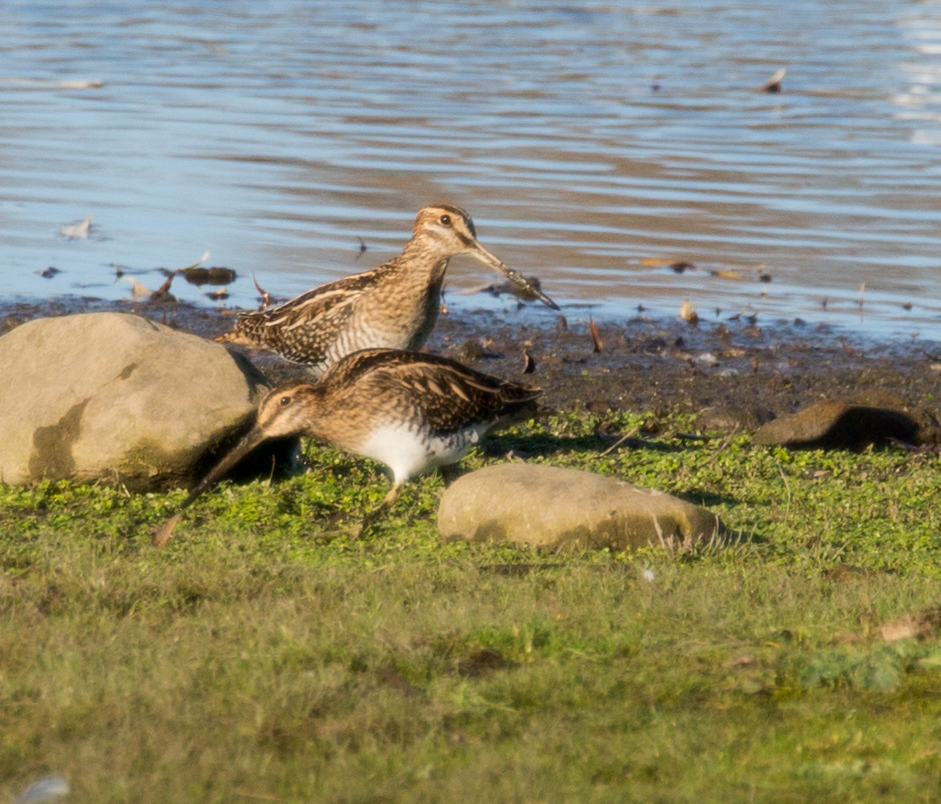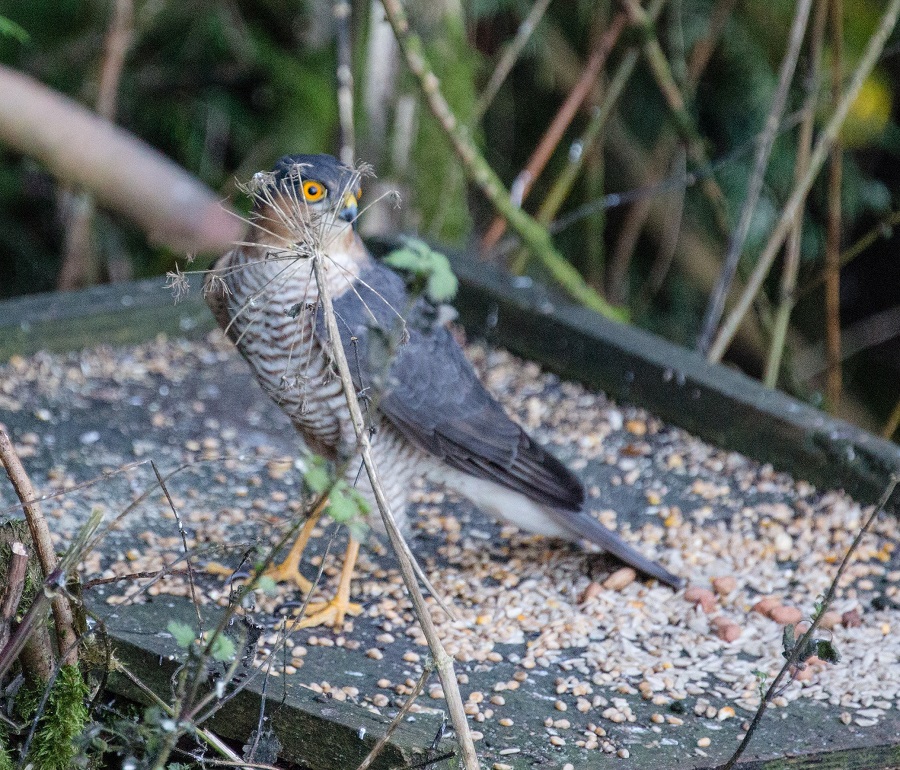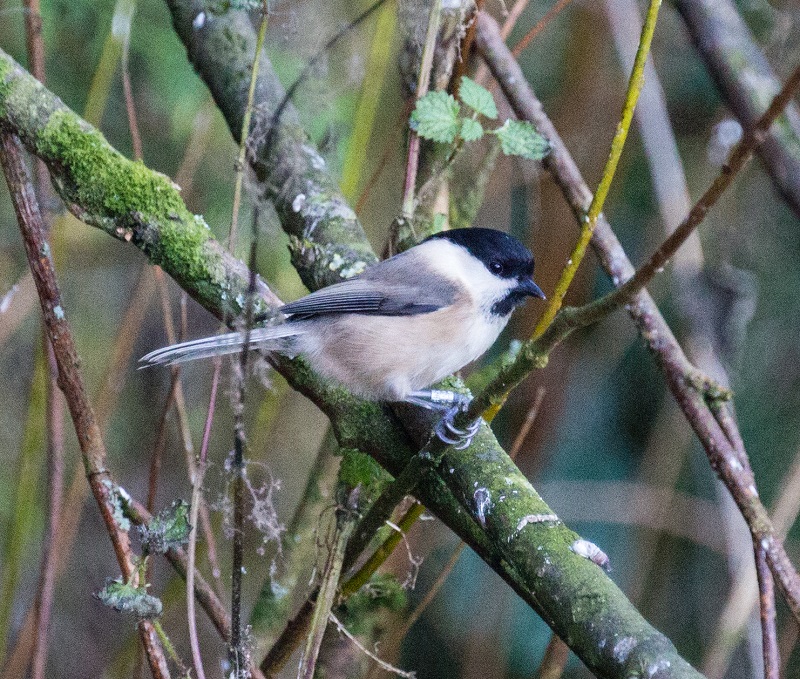 Also seen:
Dark Green Fritillary
Small Tortoiseshell
Six-spot Burnet Moth
Red Admiral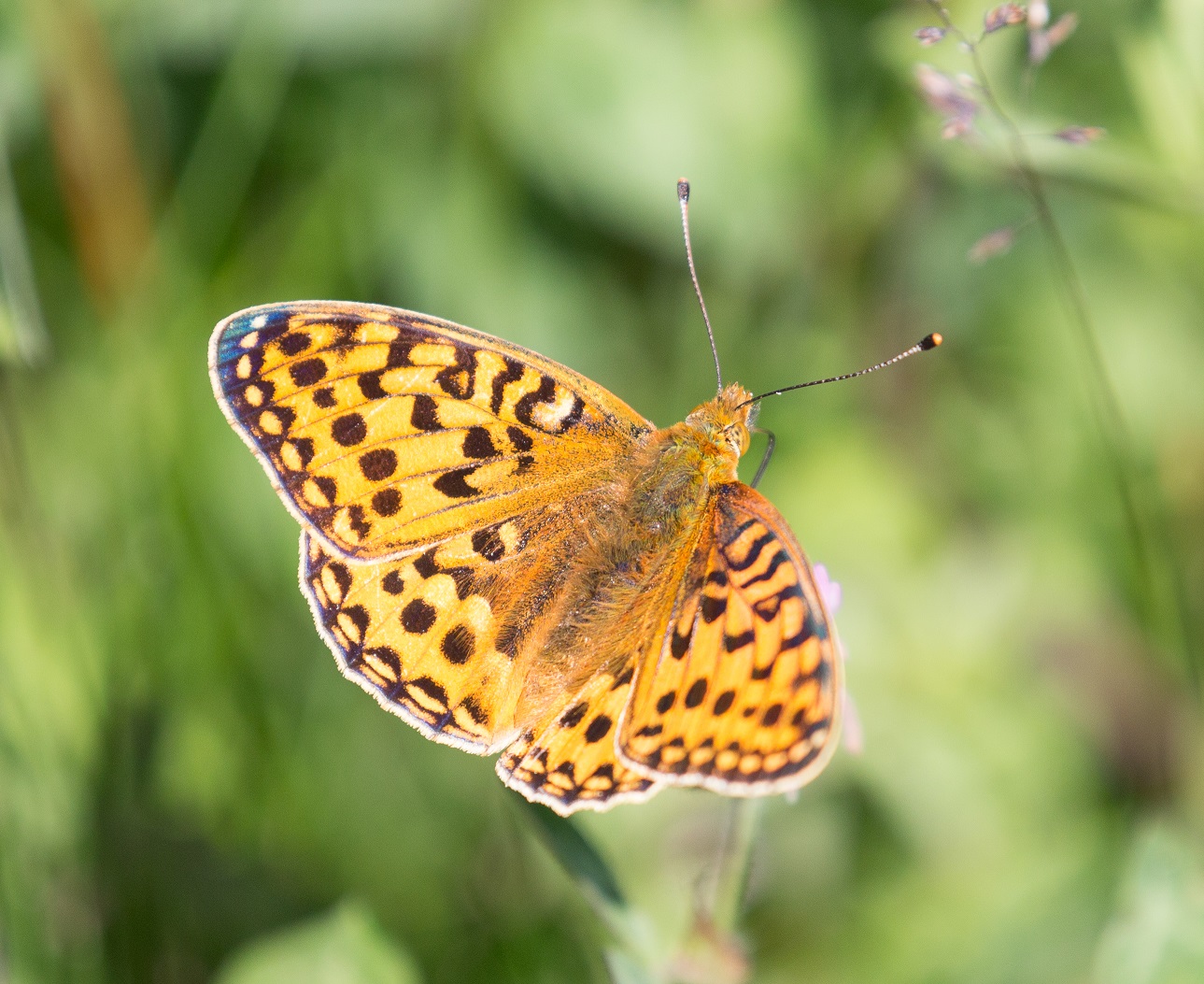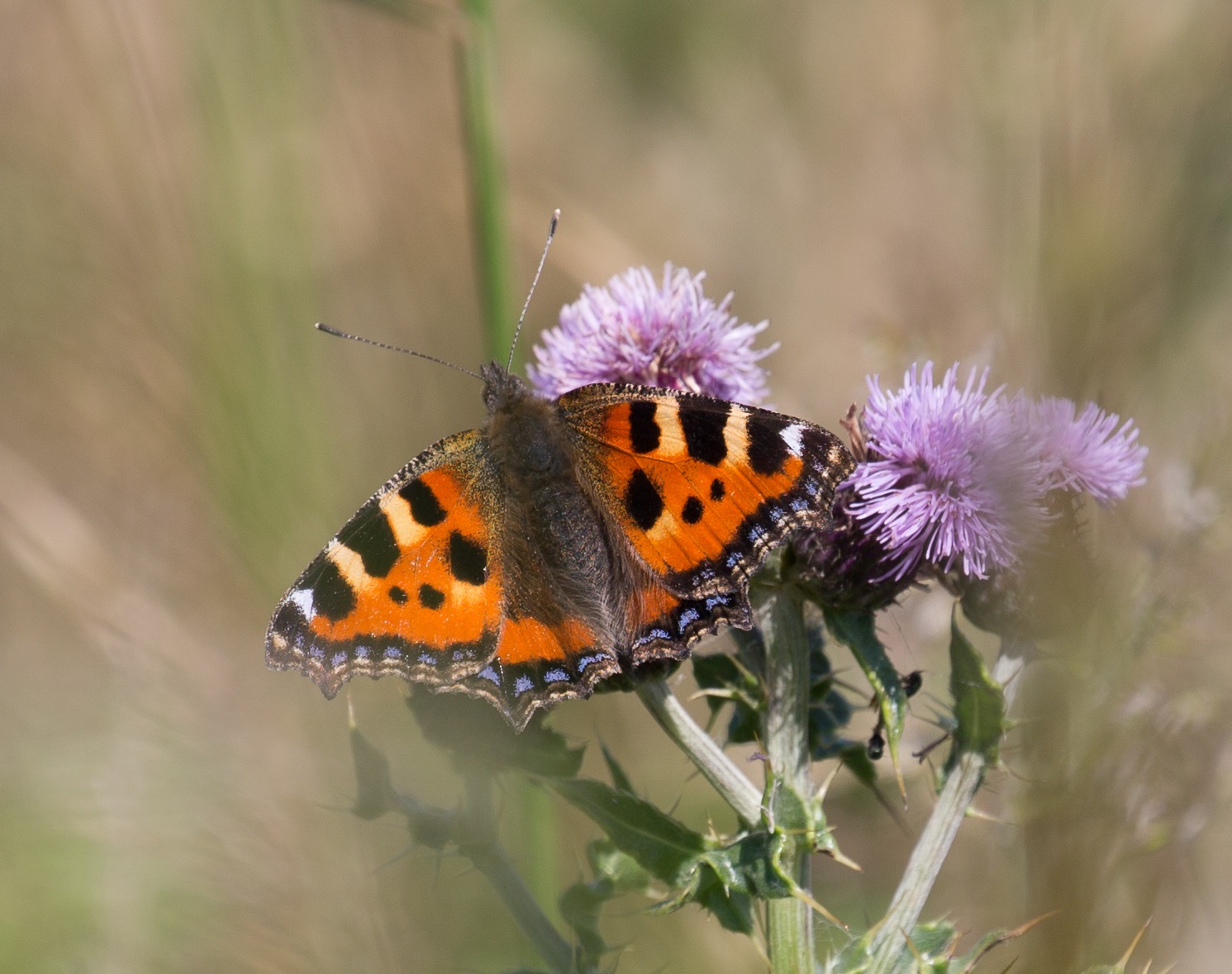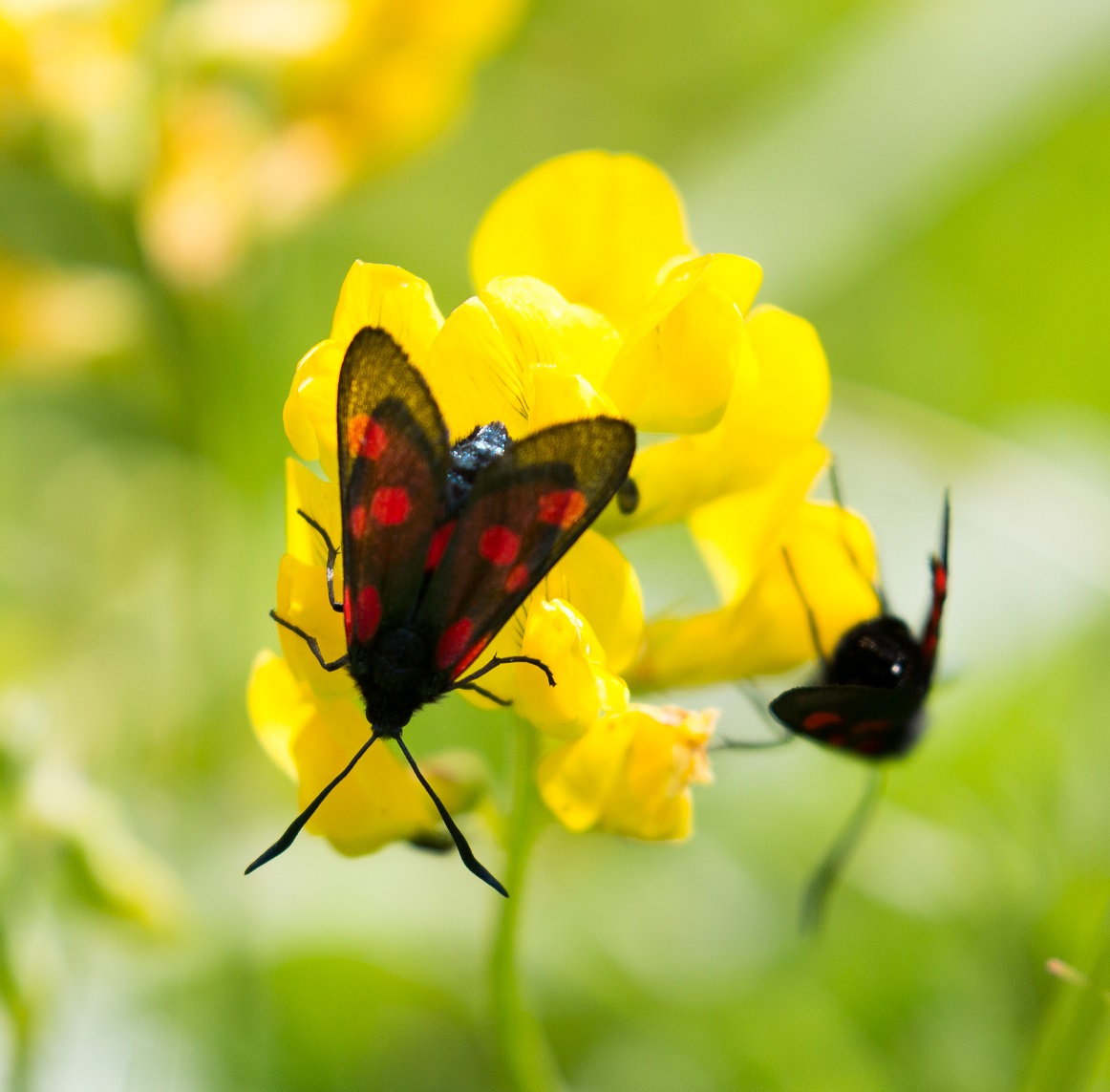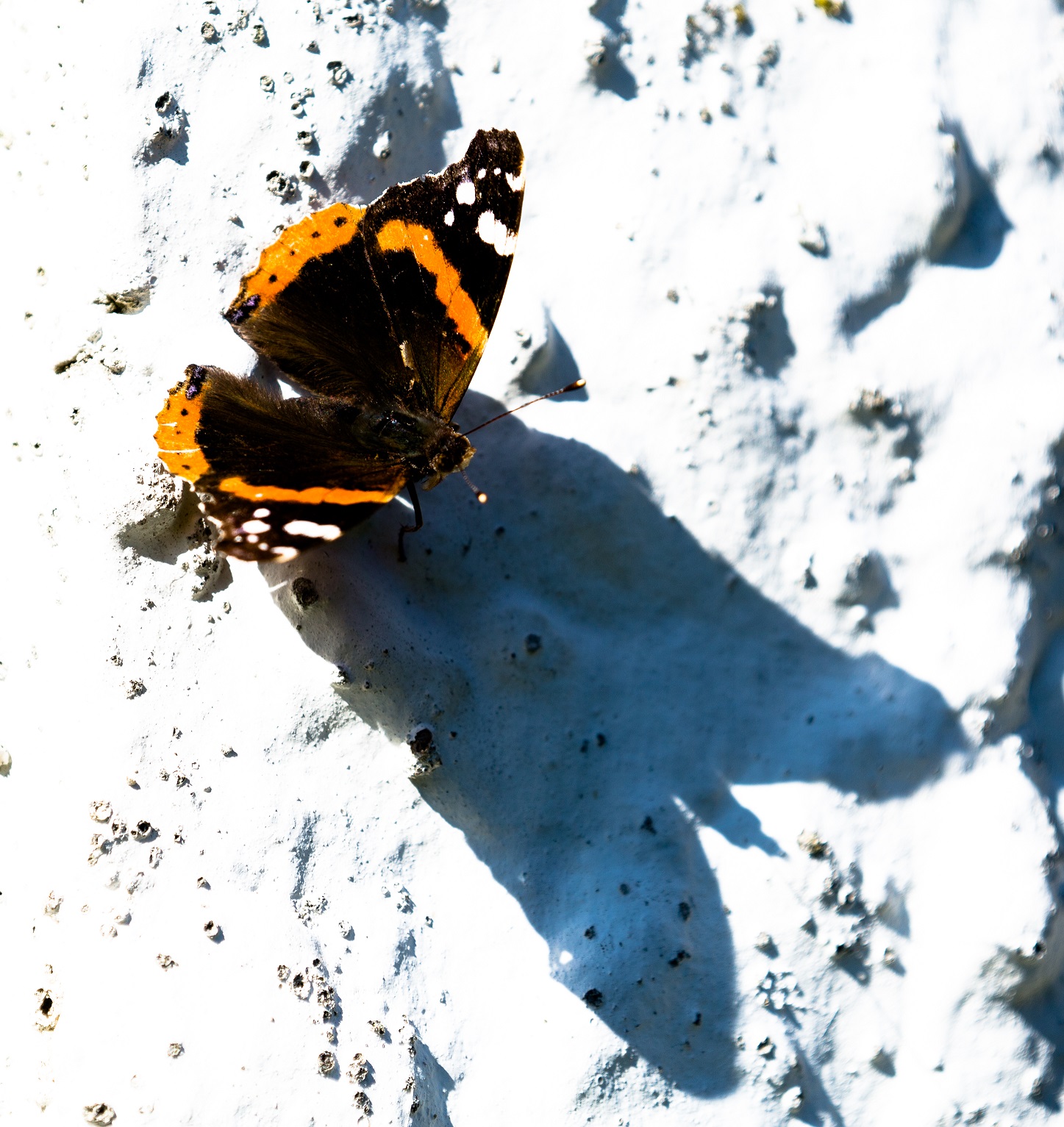 Gosh - can't believe it is April since I posted here.  Back in May we visited the Holy Island of Lindisfarne with our bird-watching group.  I got a picture of a 'woolly bear' - the caterpillar of the Garden Tiger Moth.  Last weekend Julia and I were back on the island with our choir as we were singing in the island's music festival.  We made time for a walk around the island as well.  We saw a Garden Tiger Moth in exactly the same place as we saw the caterpillar.  Coincidence - or not?  We also saw quite a few other moths and butterflies...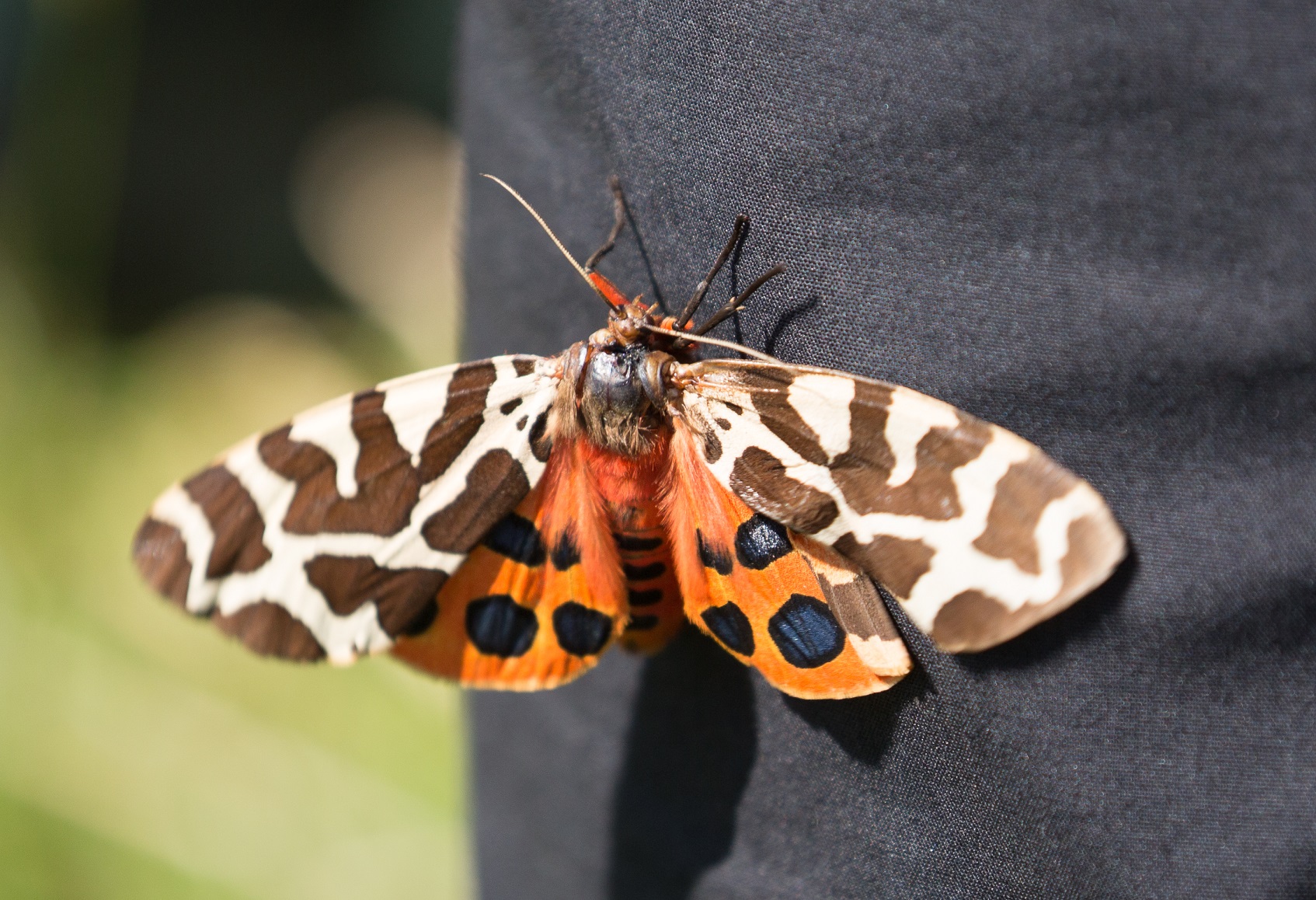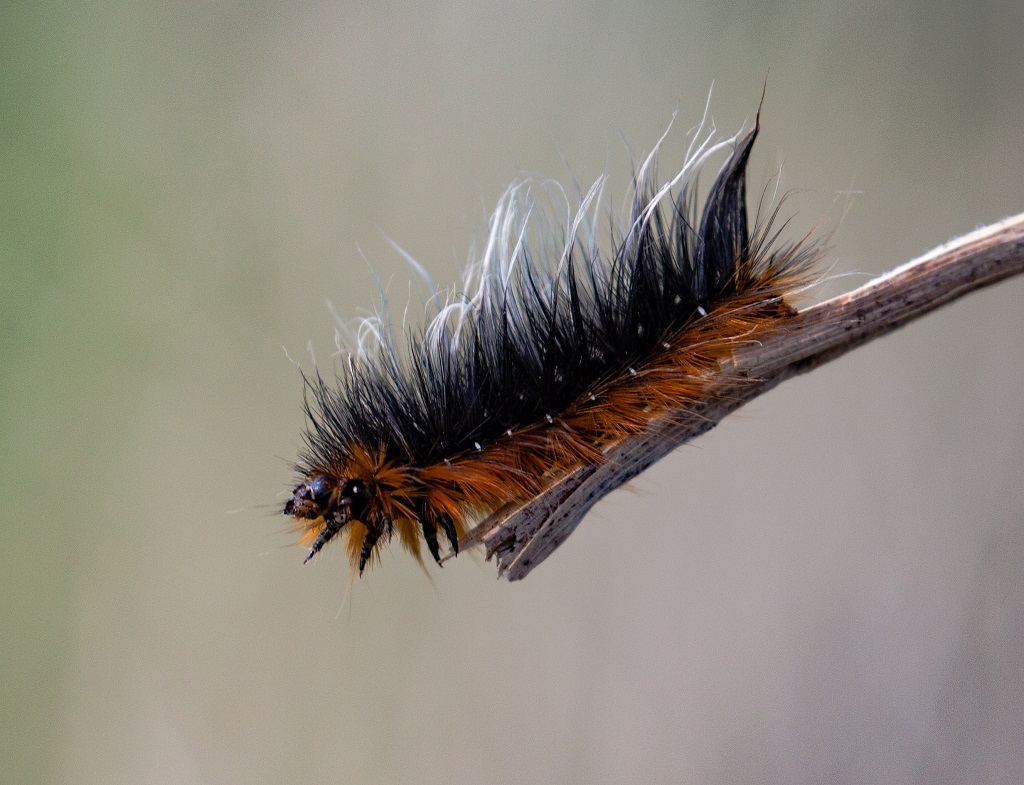 First day of the bird watching class's summer course today.  Summer? There was a whistling North wind that made 'long johns' the order of the day. However we were rewared for our persistence.  Lots of Avocets on Cresswell Pond with a really bright Yellowhammer on the boardwalk as we approached the hide.
Near the causeway were the first Wheatears of the season and from the hide at Druridge Pools we saw a vagrant Green-winged Teal.  All the usual suspects were there too - including: Shoveler, Red-breasted Merganser, Snipe, Pintail, Gadwall and 5 Little Egrets.
The real bonus was a very good view of a Yellow Wagtail.
Julia and I lingered a bit after the class dismissed and saw Sand Martins and a Common Swift.  A pair of Reed Buntings also posed for the camera.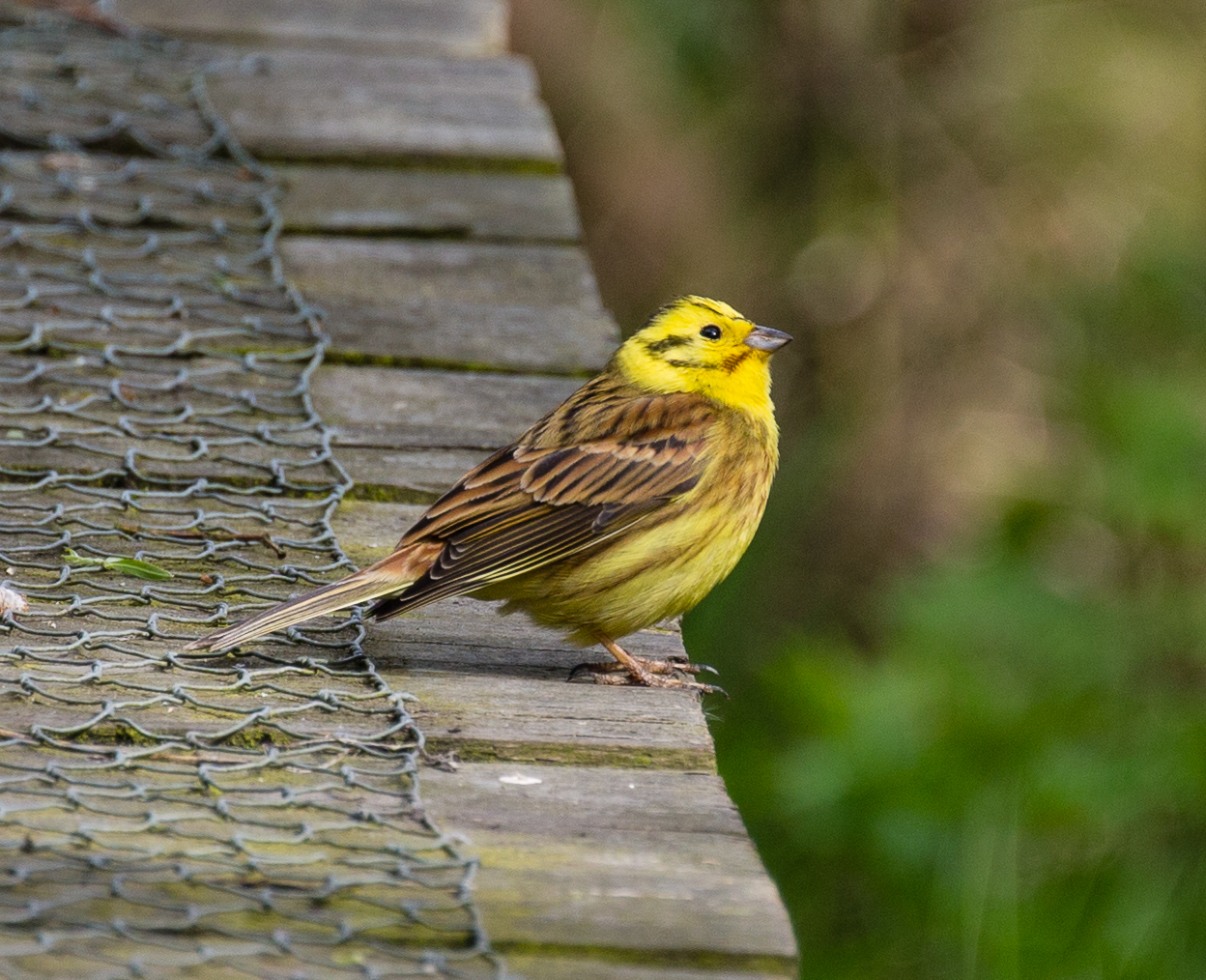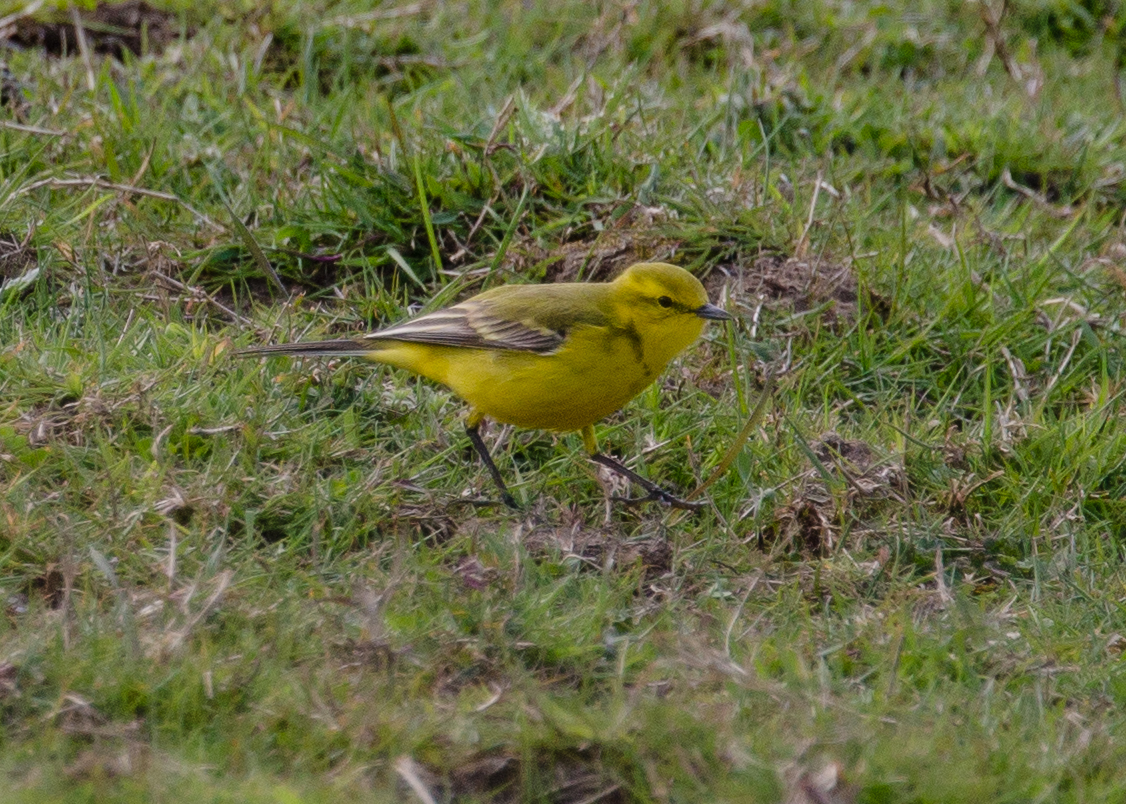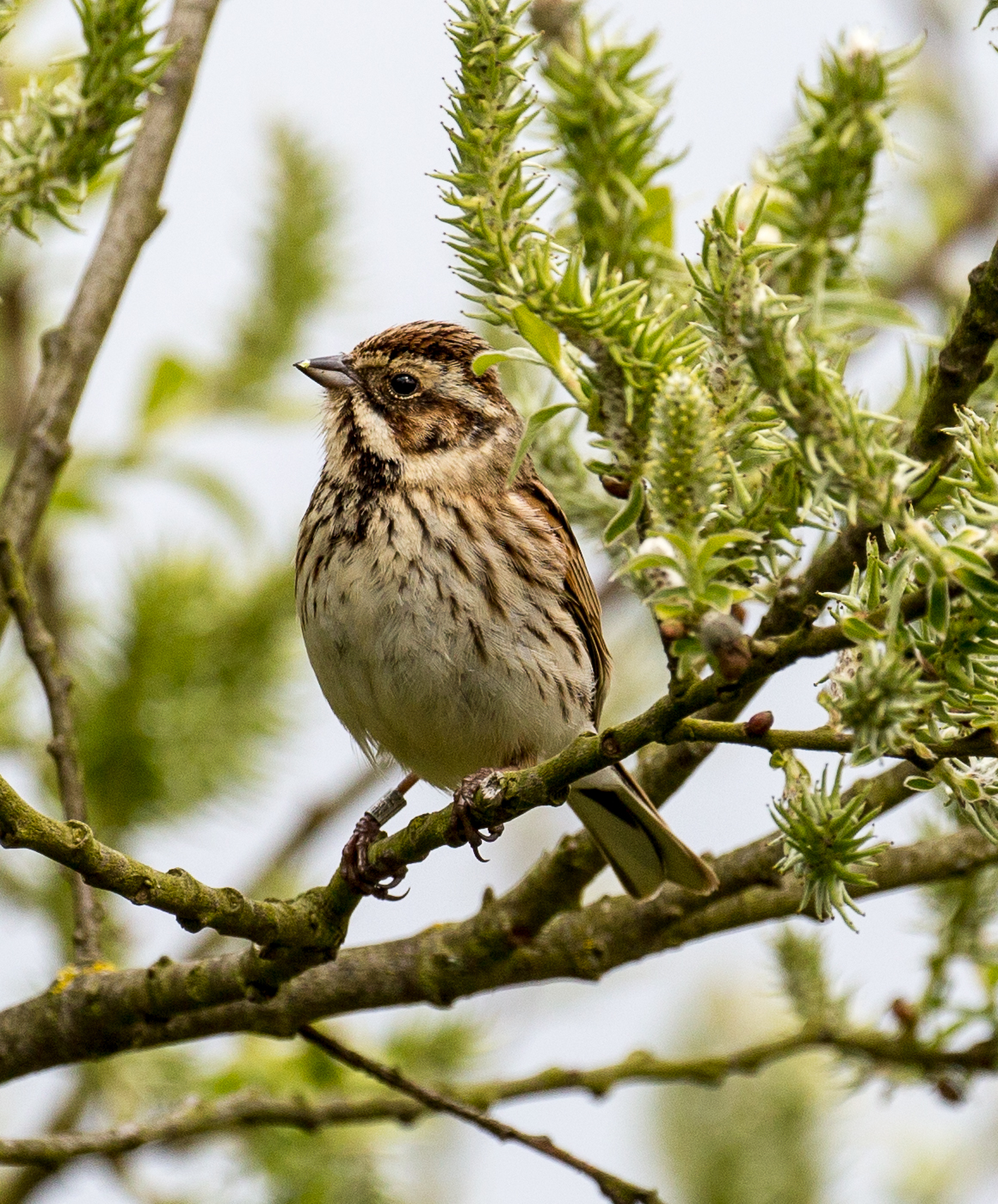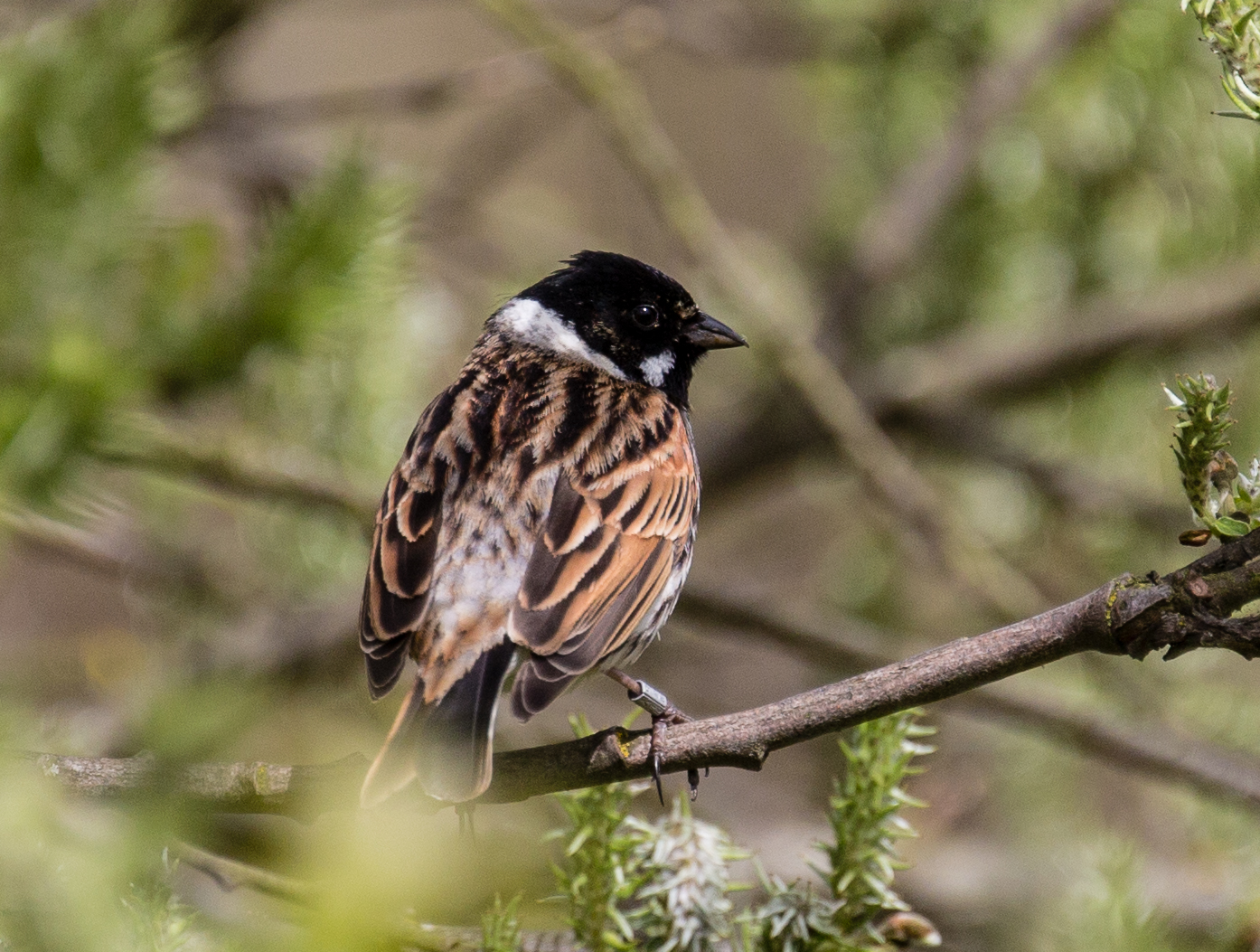 I took a trip to Rainton Meadows in Durham today - haven't been there for ages.  Totally dead - apart from Mallard, Mute Swan, Coot etc.  I came back via Washington WWT which was a bit of a mistake because a LEGO event meant that it was overrun by CHILDREN!!
However the Avocets are a delight.  There was also a good group of Godwits - which I am struggling to identify.  After much perusal I've gone for Black-tailed (until someone tells me I'm wrong).  

I also heard a strong song which I thought I recognised - Blackcap I thought... And blow me down, I was right!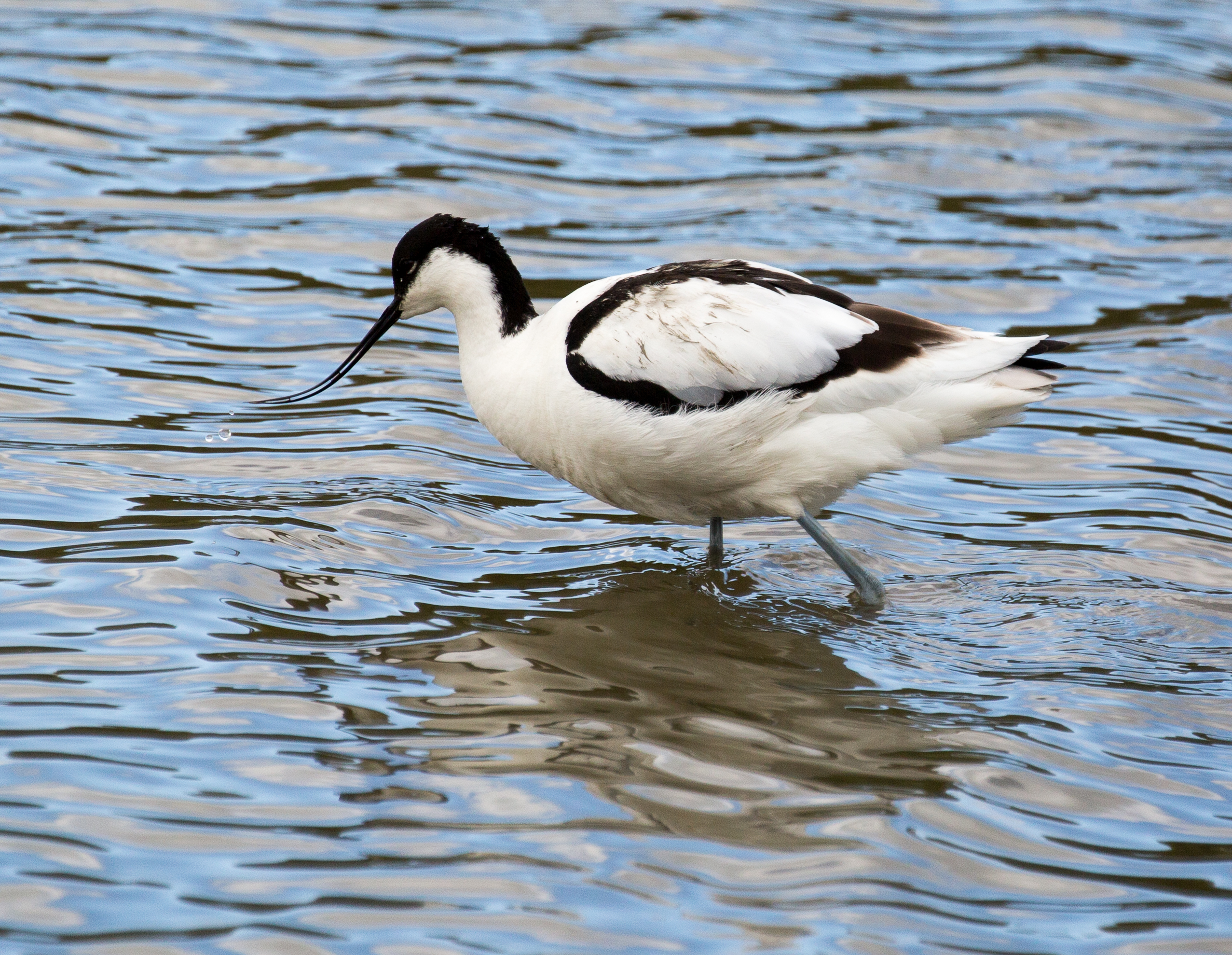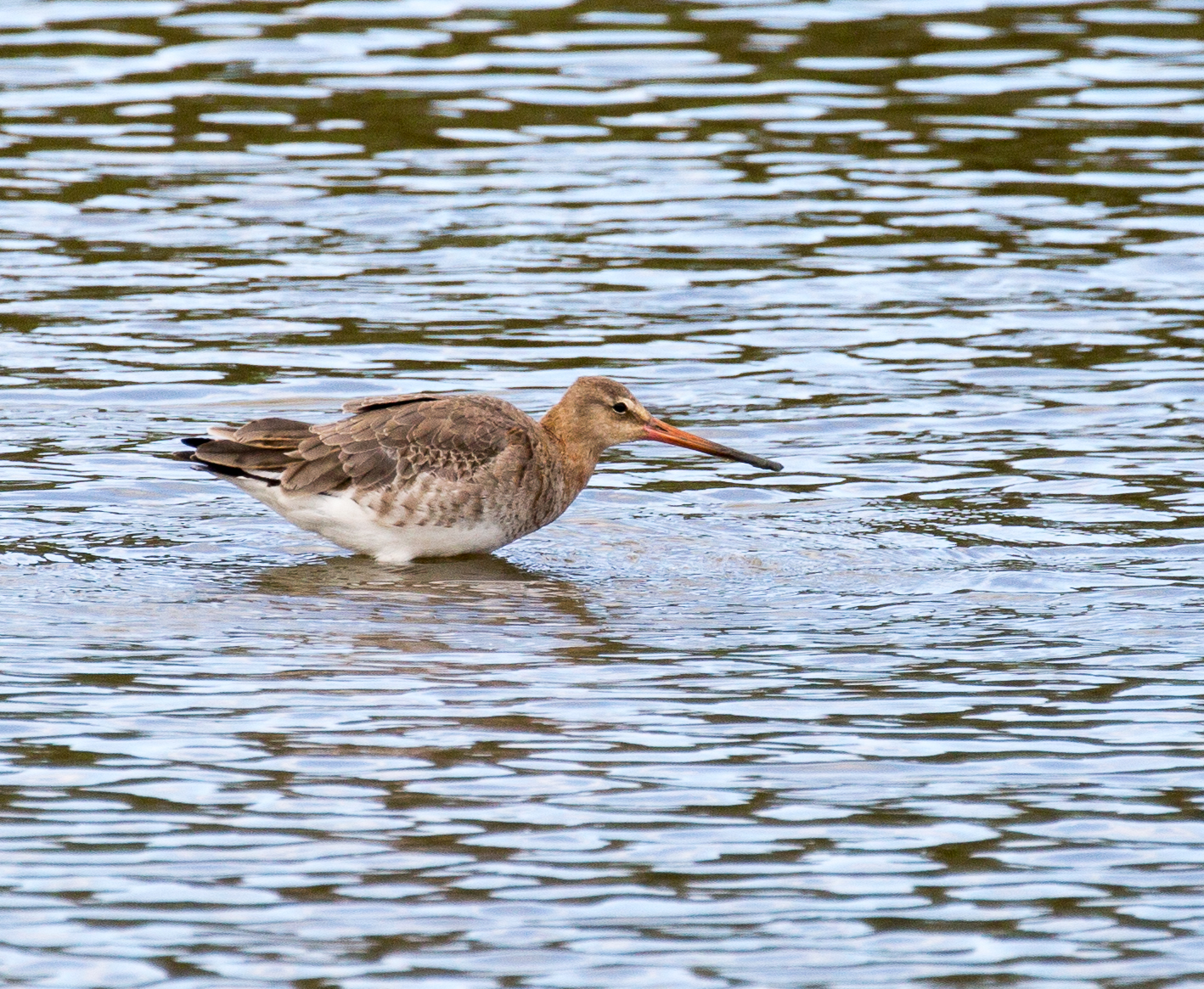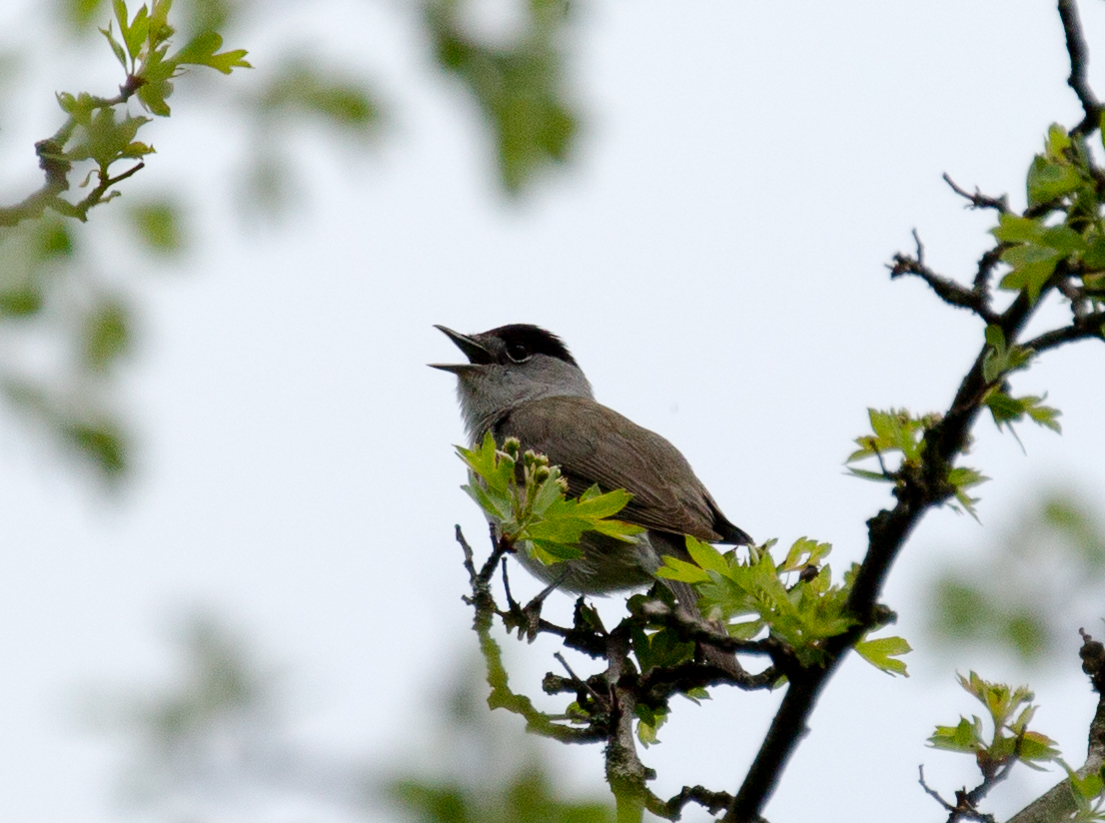 I've been to East Chevington/Druridge Pools/Cresswell a few times recently and have been able to add to my year list with some unexpected birds - particularly Water Pipit and Spoonbill.  I have also had good views of the breeding Marsh Harriers and a spectacular sighting of the Cresswell farm Barn Owl (he gets a whole page to himself elsewhere on the site).
These pics are definitely 'record shots' - they do what it says on the tin - record that I DID see the bird... (146 this year now)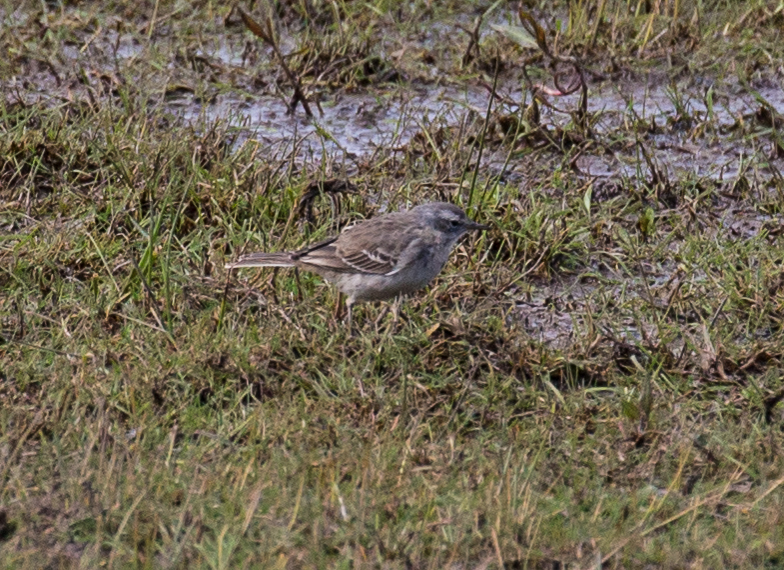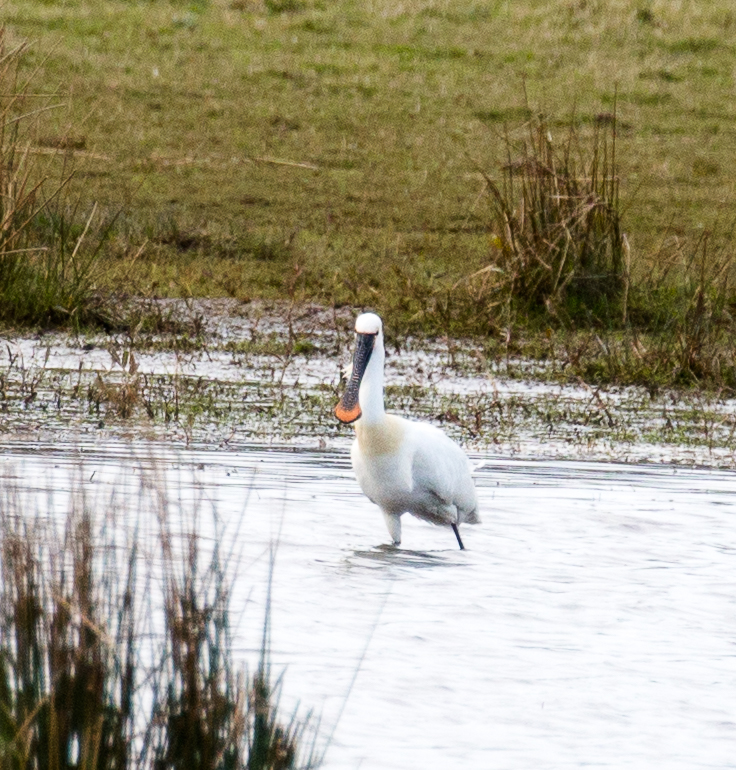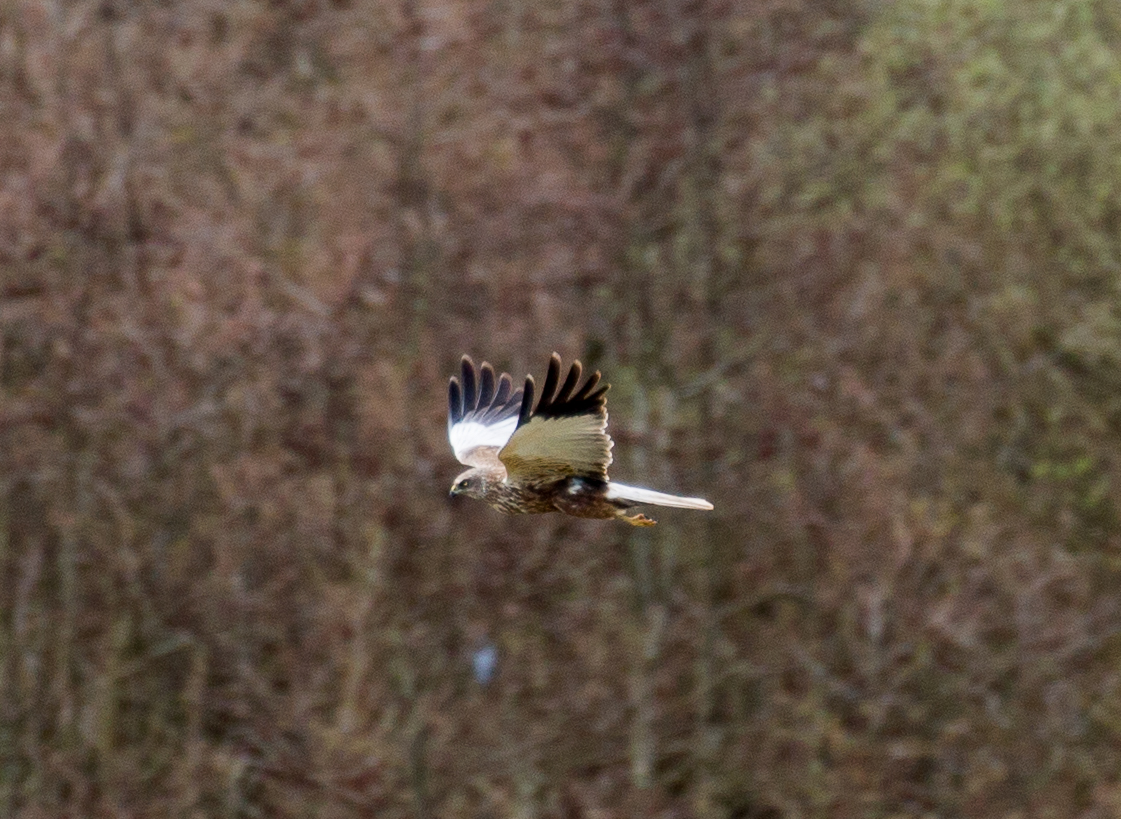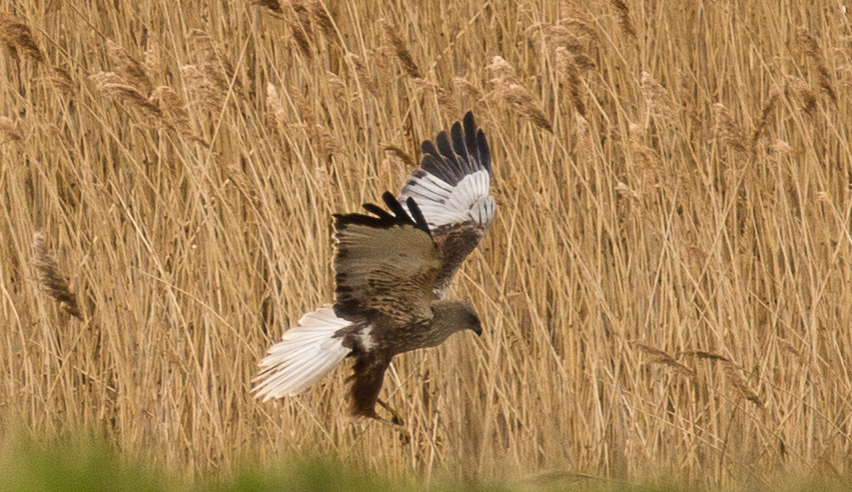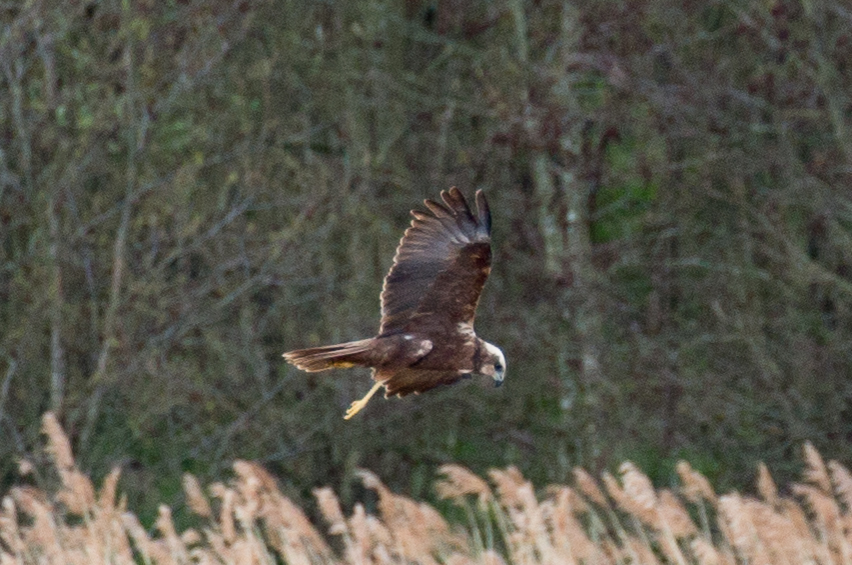 John James, the owner of Riverside Falconry at Newburn, kindly offered a day's photography with his birds of prey via his Facebook page.  All you had to do was nominate someone who you thought would enjoy this experience and he would pick the winner at random.  My friend Chris Bland nominated me - and I won!
So, on Monday 3rd April, I went down to see him and his beautiful birds.
Here is a shot of each of the birds we used:
Harris Hawk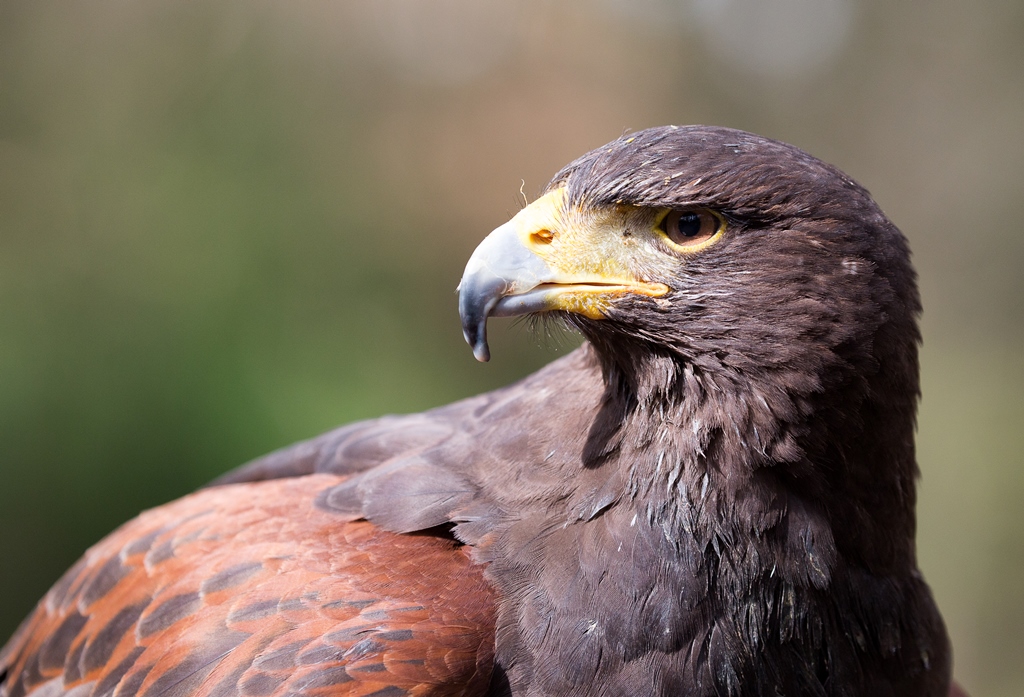 Red-tailed Hawk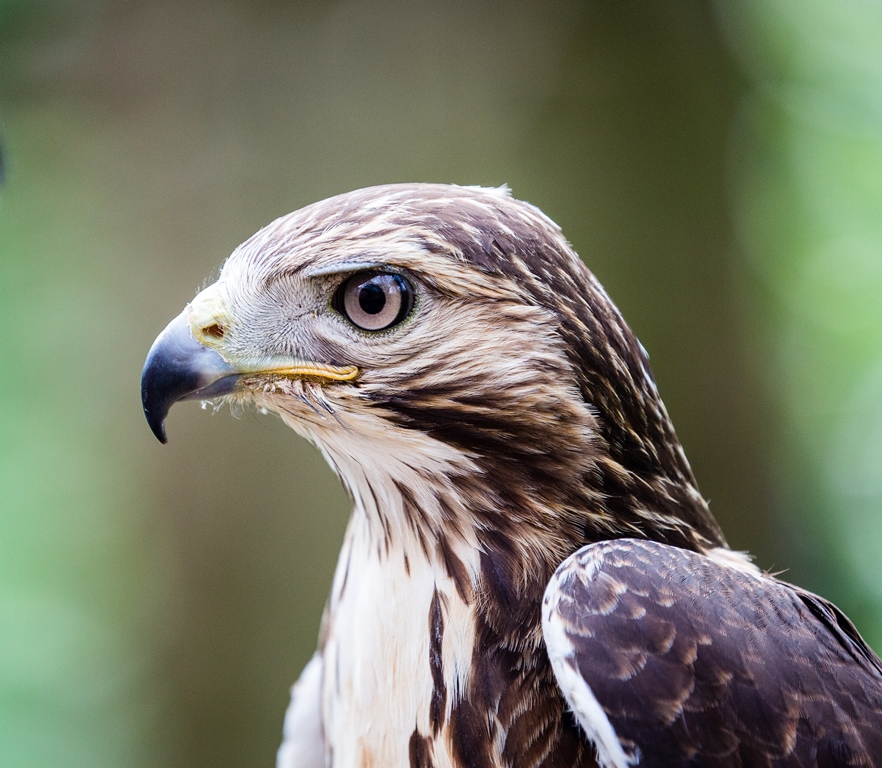 Barn Owl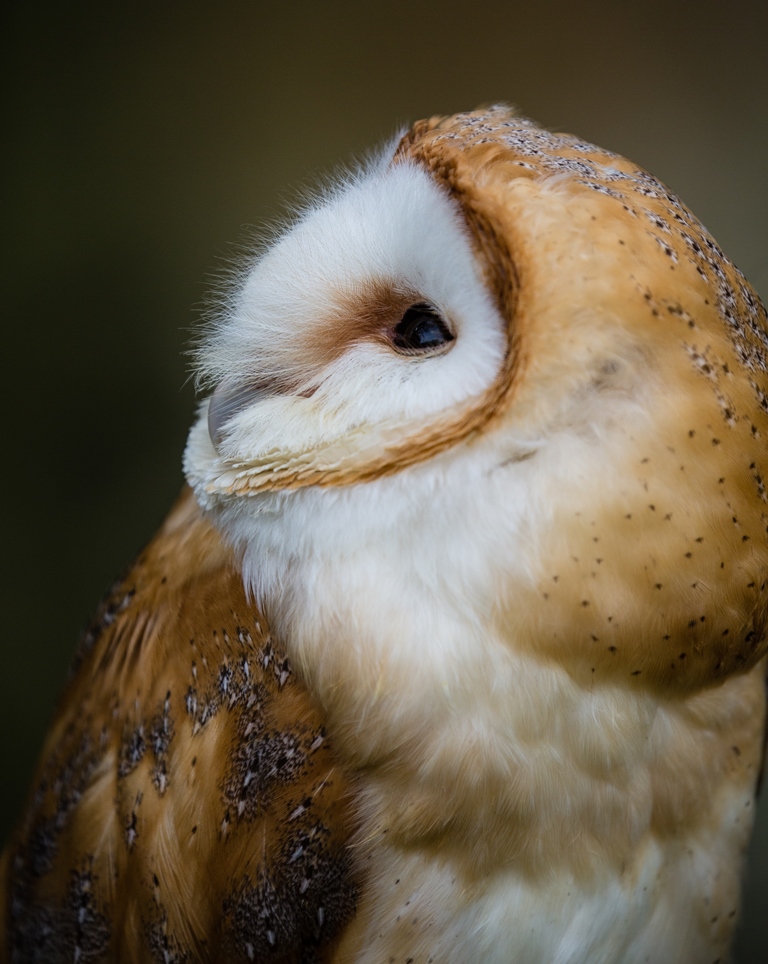 Brown Wood Owl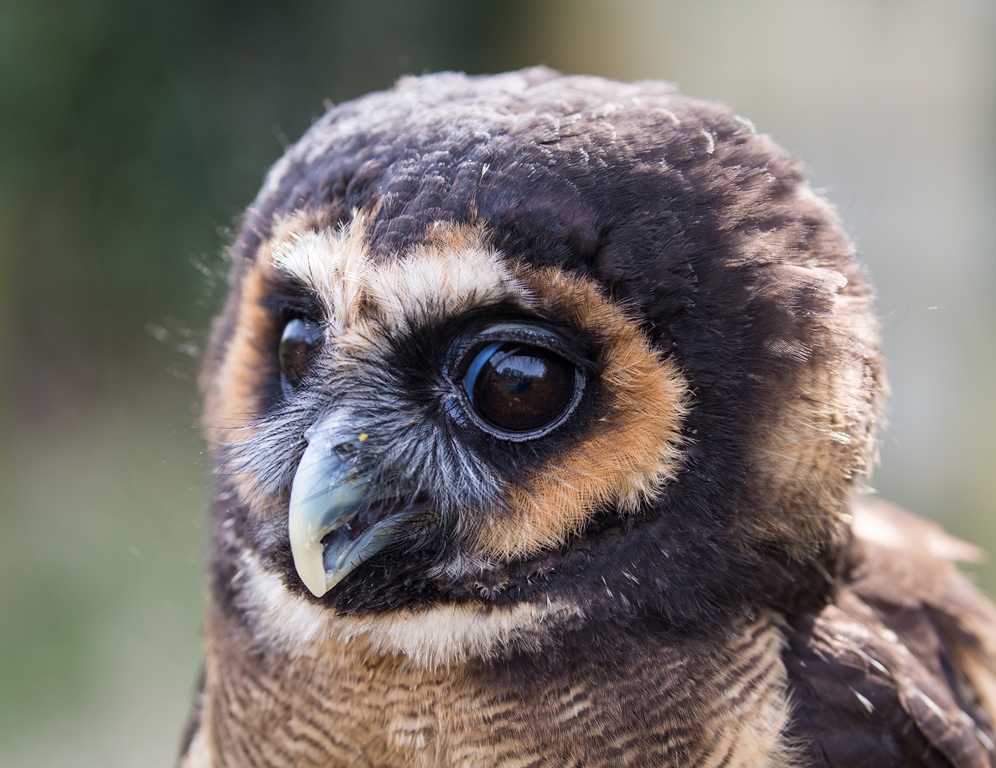 American Kestrel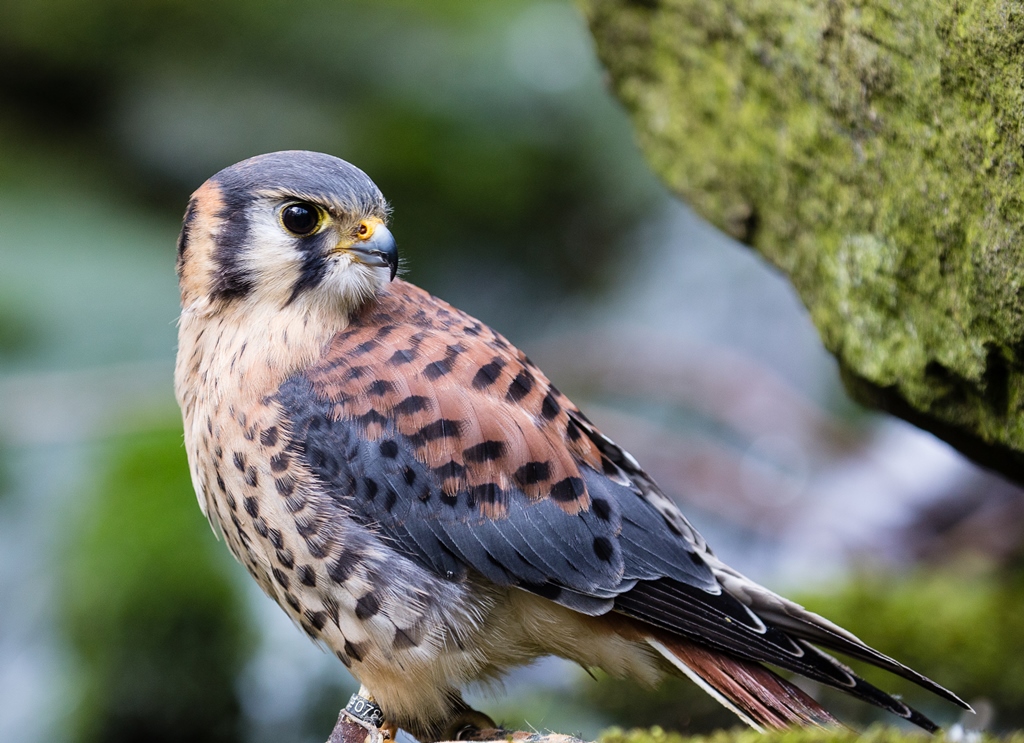 Bengal Eagle Owl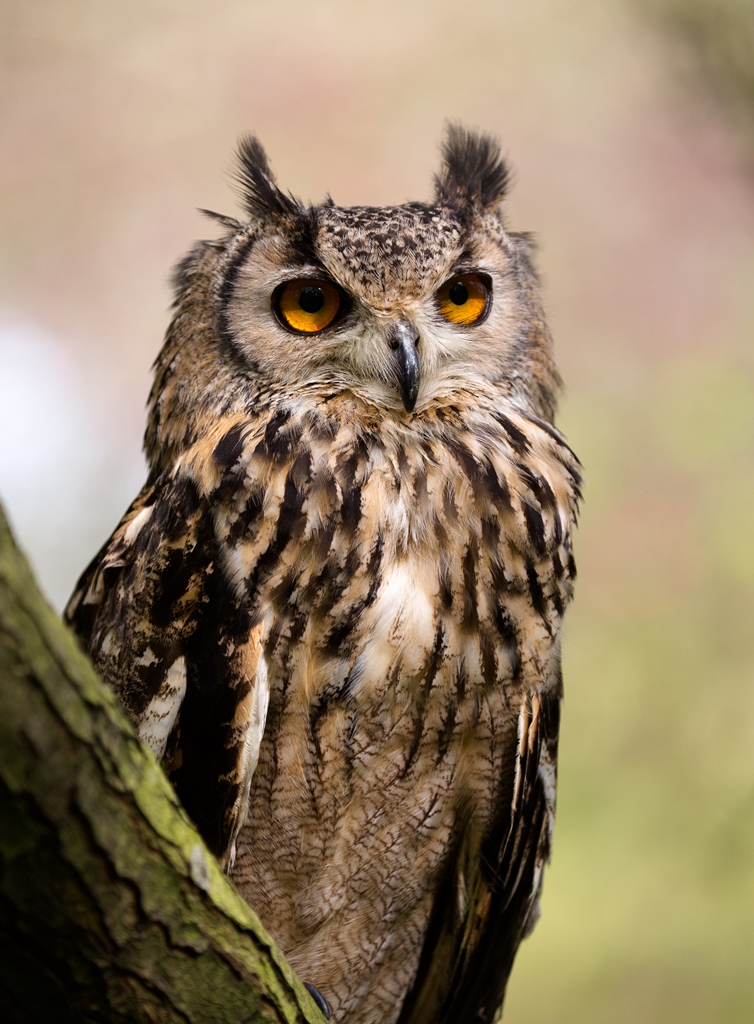 Until my friend Chris Newman told me about Bramblings he had seen at Wallington National Trust, I didn't even realise that there was an excellent wildlife watching hide there.  I've been to Wallington many times - but have always been to the east end of the site where the walled gardens are.  When I visted yesterday I went west - discovering the ponds and woodland walks - and the hide.


I found the Bramblings easily - and a lot more besides as you can see...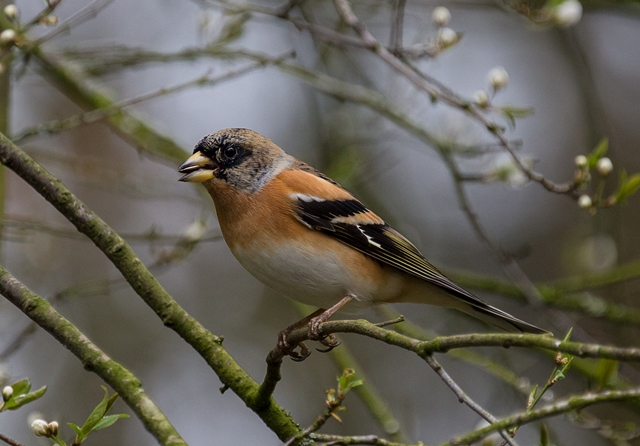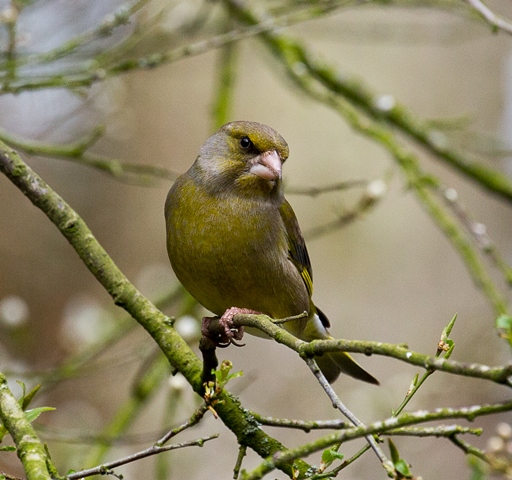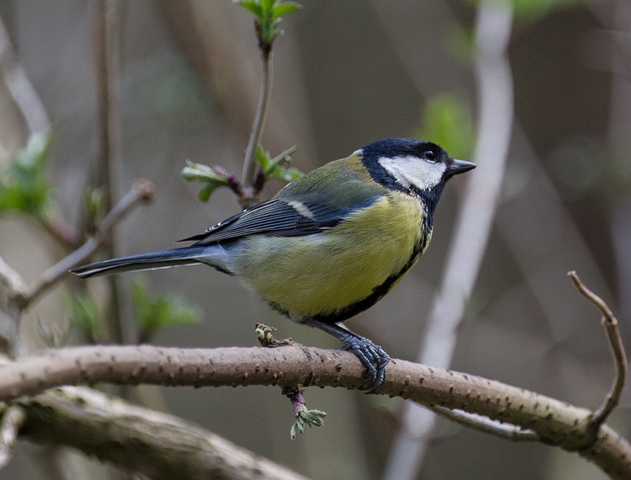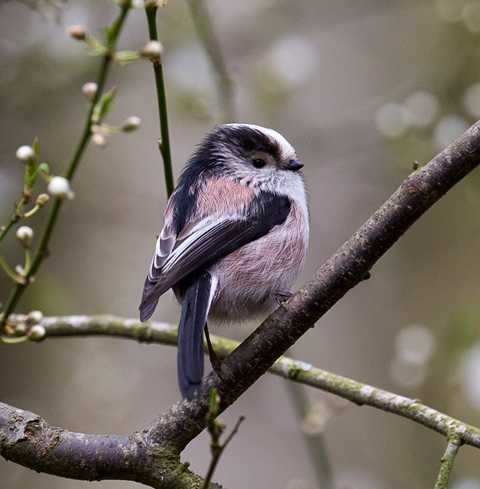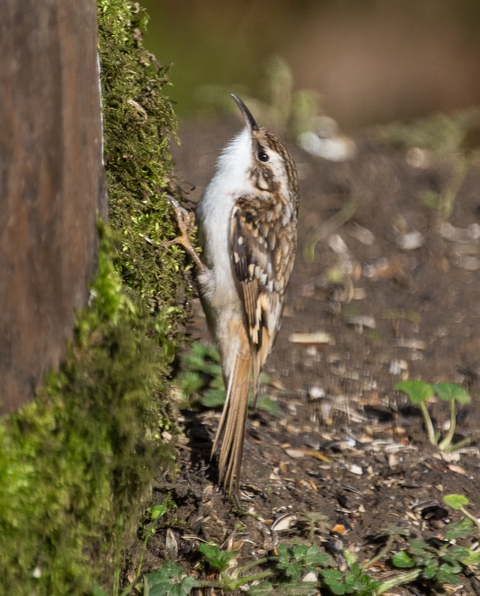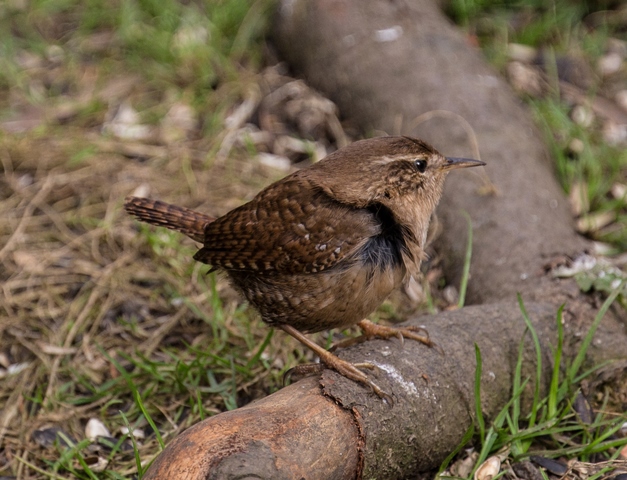 I visited Holywell Pond yesterday - on a search for Scaup, which had been reported.  A lot of the usual suspects were on view - Coot, Gadwall, Tufted Duck, Mute Swan, Canada Goose, Wigeon, Mallard + some very bonny Pochard.  I did find the Scaup but he was too distant to photograph.  I carrried on walking - following my nose. I stumbled in to Holywell Dene.  It is a very lovely spot which I realised I had never been to before.  Lots of woodland birds and very good views of Dipper.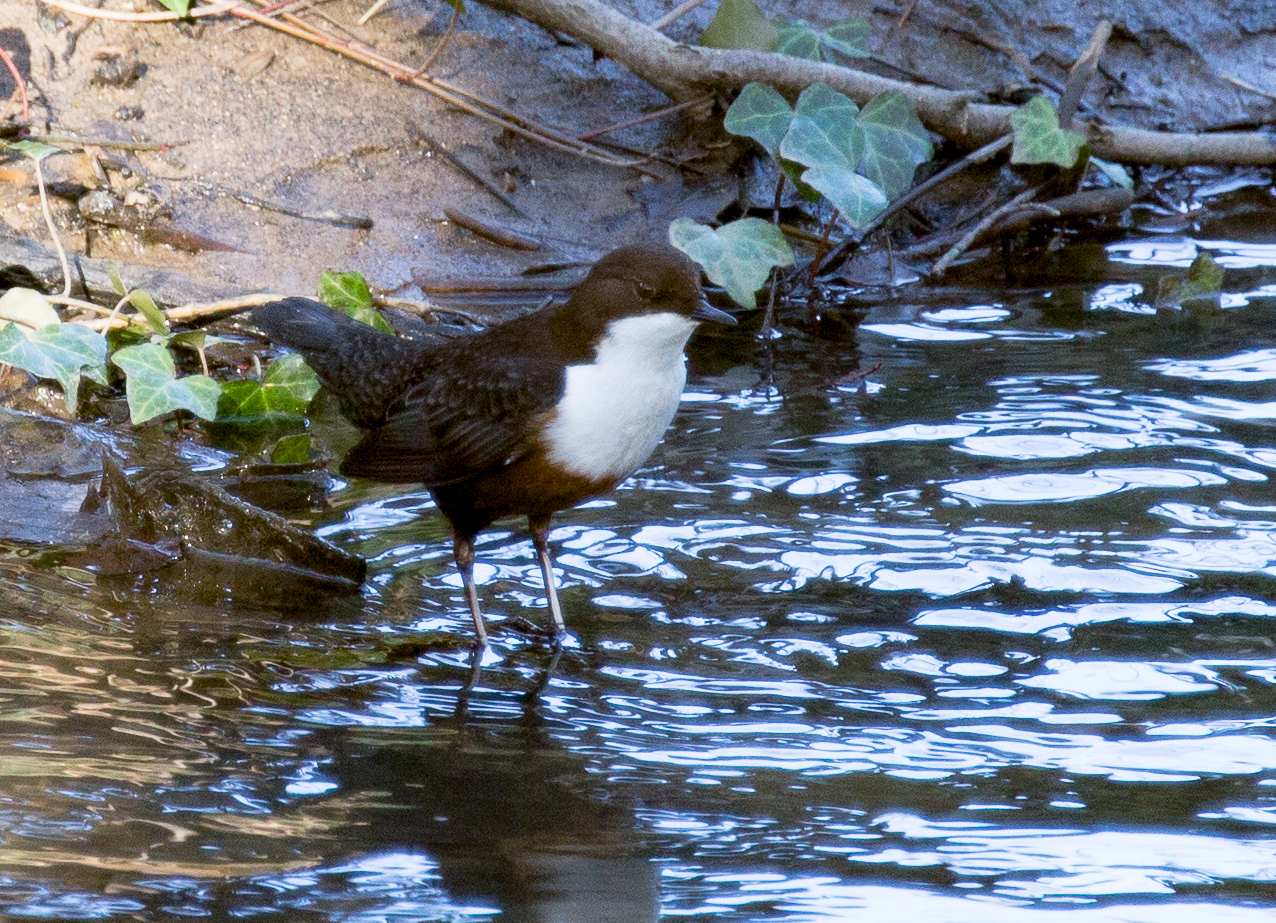 Altough the Firecrests were the highlight for me, we did see some other good birds on Madeira:  the endemic (sub-species) Chaffinch; Bertholet's Pipit (which we have seen before on Fuerteventura); Atlantic Canary (a serin species); and a vagrant American Wigeon.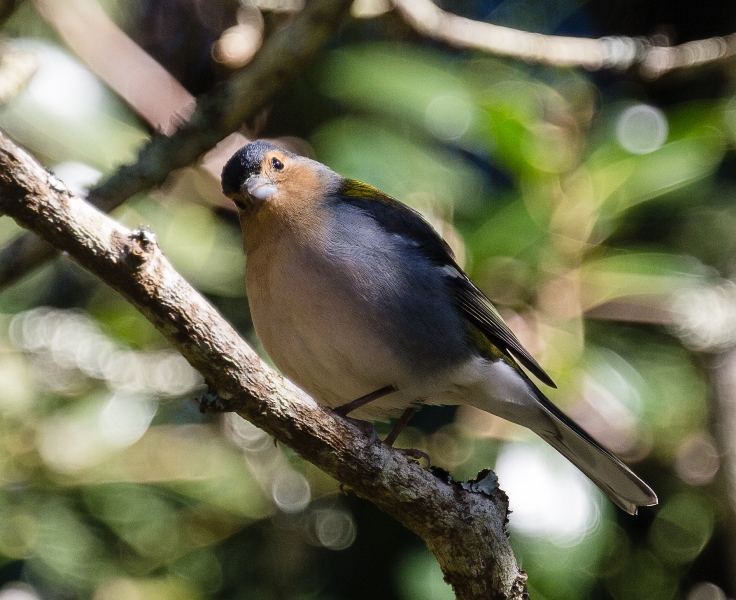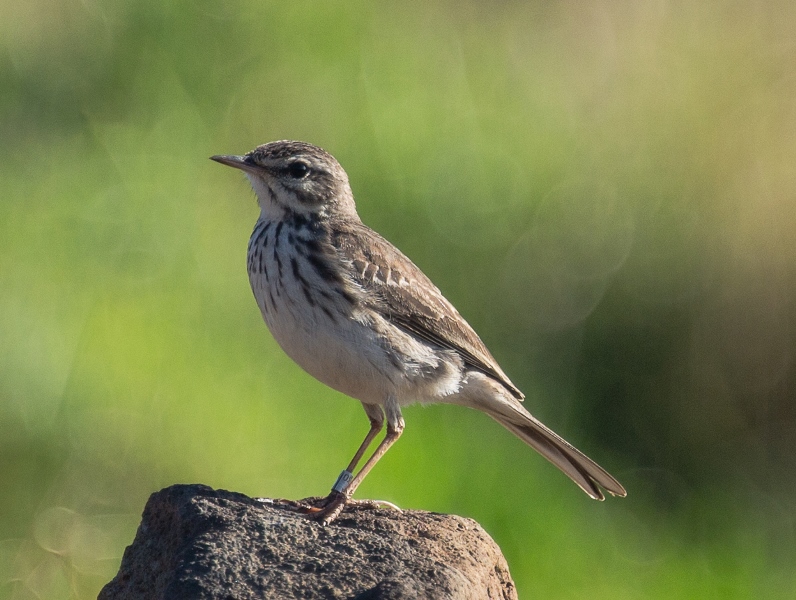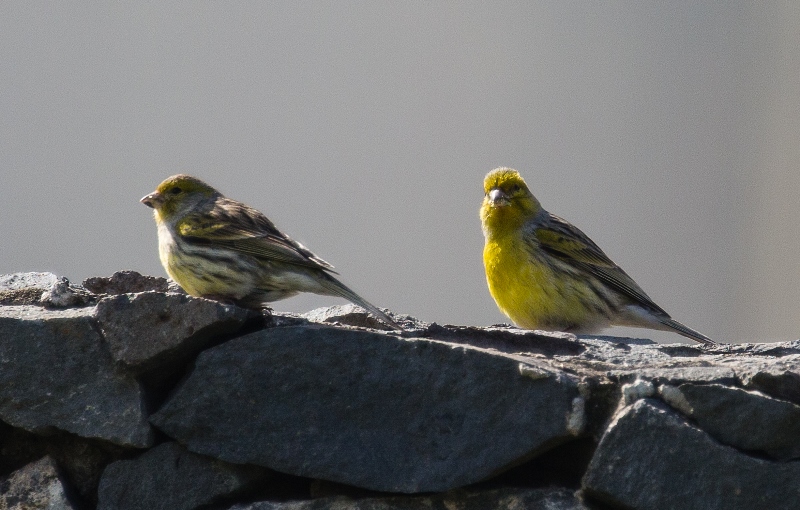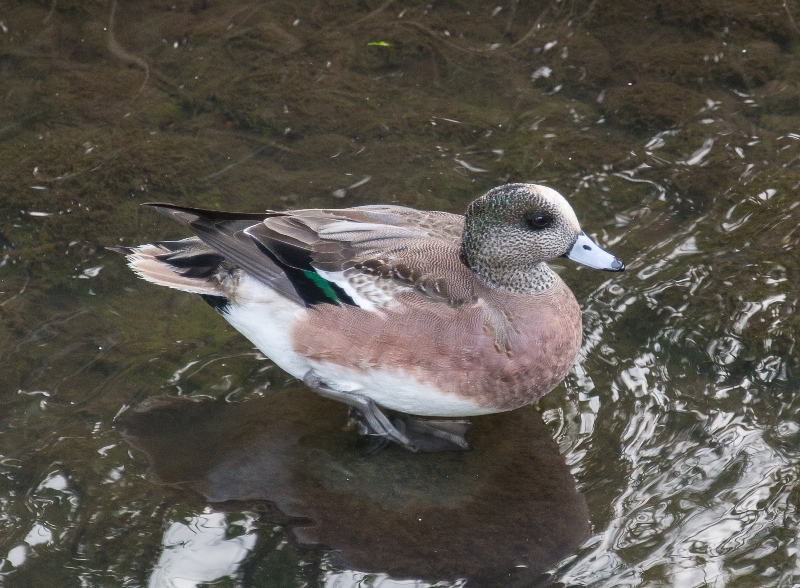 /